Description
We have spent nearly three years developing our supercharger kits, first we started with turbo chargers and were just never happy with the power delivery nor the way that environmental issues such as heat and dust would affect its performance so we decided to go down the supercharger route even though its development was a lot more complicated. After three years of work we are happy to release it.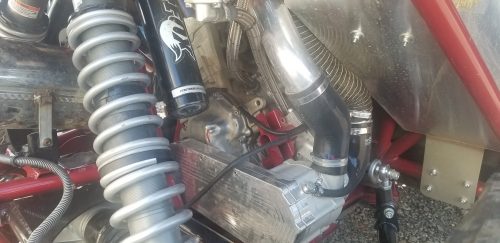 Our stage 3 supercharger kit is everything we do, the highest spec with no expense spared on the development of parts. Firstly your engine must have up rated pistons and rods, the standard bottom end can really only cope with up to 140bhp before the rods let go, we can supply and fit this as well (at extra cost) but the kit includes:
Supercharger
Intercooler
Larger fuel pump
Larger injectors
Fuel swirl pot
High pressure fuel pump
ECU mapping
Custom build exhaust manifold
Custom built rear silencer
We use the standard ECU to custom map the power delivery (no piggy backs) to give 280bhp and 200lb of torque. The car is literally a rocket ship! Power delivery is all the way from 1,000rpm, no lag, no delay and smooth all the way to 11,500rpm, the car is still pulling like a train at 11,000rpm.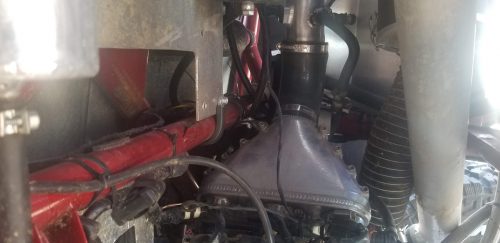 Price is for the kit and ECU mapping, we can fit as well of course for an extra charge.