CAR DETAILING
THORNEY MOTORSPORT
As a company keeping our own vehicles clean and looked after is essential, our cars present who we are so its important that they look their best whether they are road cars or race cars. However, detailing cars is a time consuming business and requires a skills base and expertise which frankly we didnt possess. So when a customer of ours offered to perform a simple detail on one of our cars as an example of his work we agreed and in short we were mightily impressed.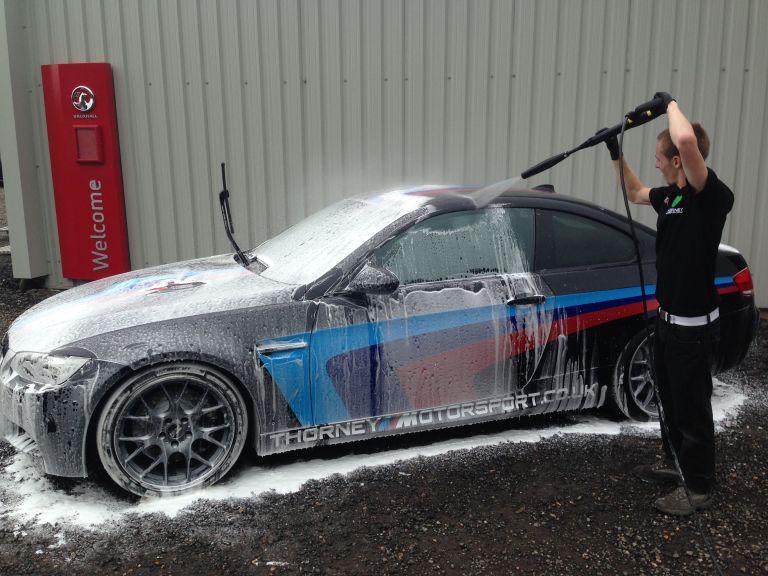 So impressed in fact that the same day we agreed to appoint Adam and his company Heartland Vehicle Valeting as our official vehicle detailing partner.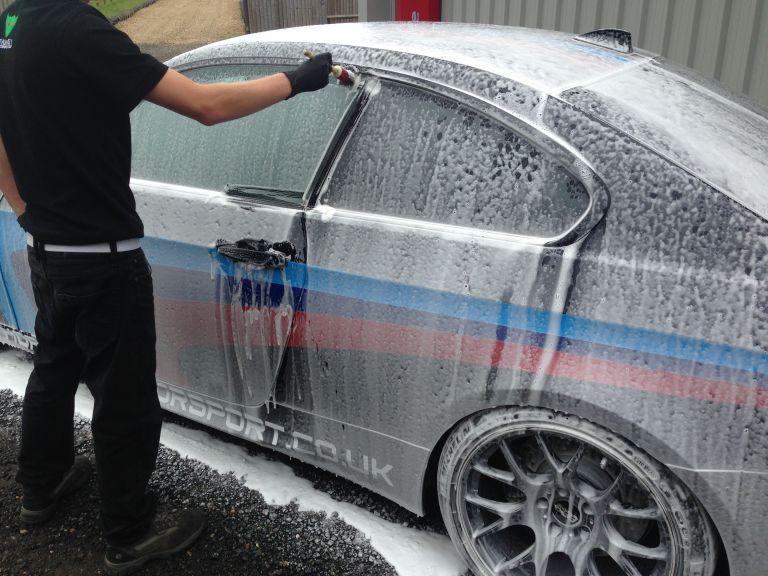 Adam is a young guy and typifies todays modern detailer, a near encyclopedic knowledge of car detailing products and techniques and an infectious belief that if something is worth doing it is only worth doing right.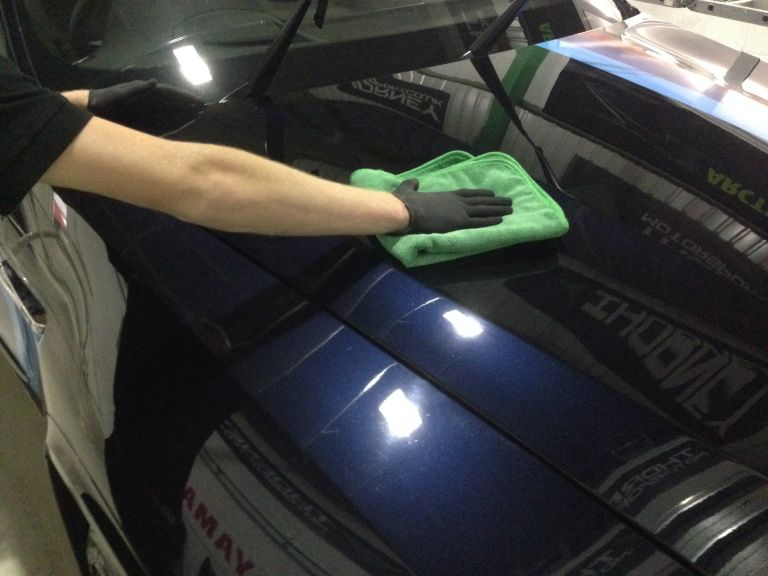 So, you can now have you car detailed whilst at TMS for other work or even just booked in for a detail on its own. The vehicle is covered by our insurance and worked on inside the workshop so its looked after as you'd expect. We offer three levels of detail from a simple service wash (which understates the process to such a degree its mad) to a full 2 day detail and paint recovery/restoration option. Just add the service you want when you book your car in as usual.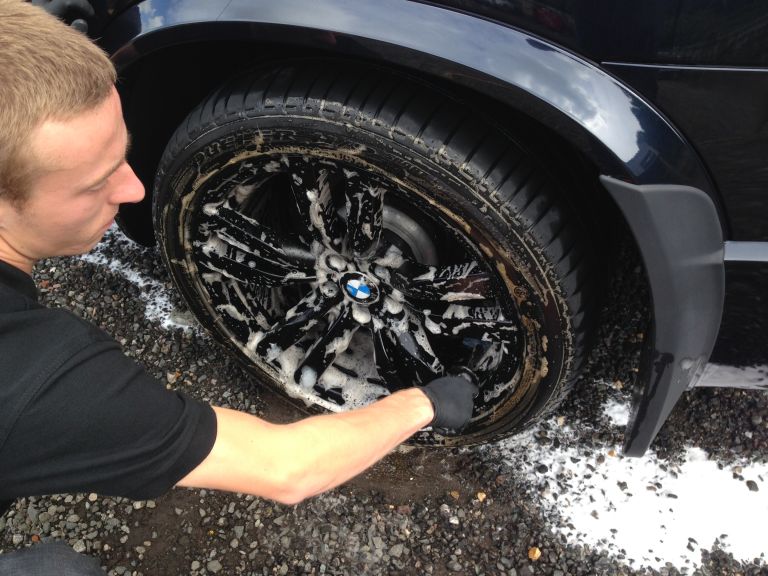 As an alternative Adam can come out to your home or place of work and conduct the detail there but of course that will likely incur some small travel charges on top.
For details of each detail we offer just check each model in the shop under the new detail option, all is explained in great detail there. Heartland also have their own Facebook page should you wish to converse with Adam directly but be warned, he can get a bit scary when it comes to the detailing process 🙂
Facebook Heartland Vehicle Valeting