Thorney Motorsport Independent McLaren SpecialisT

Dealers
AMG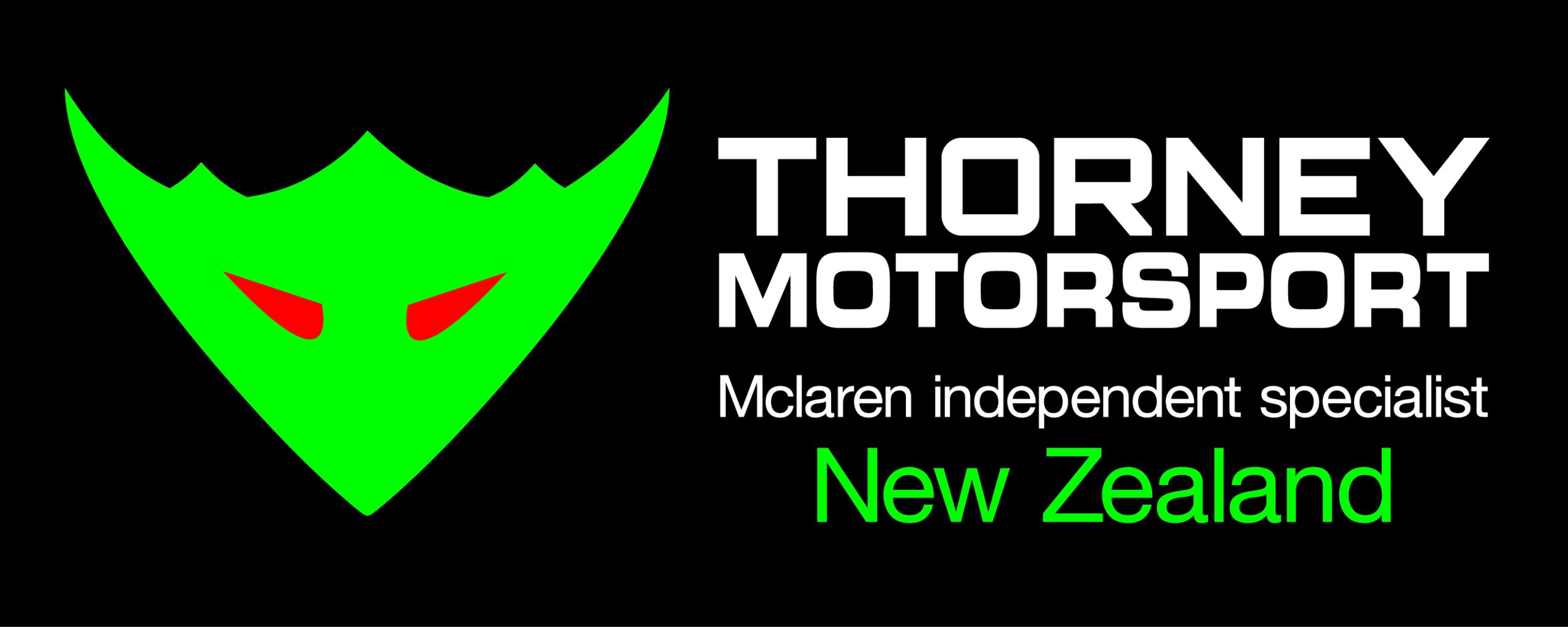 Thorney Motorsport McLaren Independent Specialist Dealers

AMG Motorsport
UNIT 8
20 Hampton Downs Road
3782 Te Kauwhata
Both Chris and Peter, the principals behind AMG have a long and extensive career in both high-performance car work and motorsport, specifically rallying.
Chris cut his teeth in Europe from everywhere from the Monte Carlo rally to Dakar as well as GT3 racing and Peter with a more local approach running and promoting the NZ Fern Rally and the Targa NZ series culminating in the creation of the Ultimate Rally Group using his commercial history in vehicle financing to good effect.
AMG is the culmination of both their skill bases creating a supercar maintenance operation initially with Porsche but quickly including Lamborghini and Ferrari, Aston Martin and Mercedes AMG, however over time the McLaren models have arrived and both Peter and Chris wanted to be able to offer a service above and beyond that offered by official channels.
We are delighted to be able to choose such an experienced partner for our first Thorney Motorsport McLaren Independent Specialist Dealers in the Australia region, the unique nature of our technical support system and technical information portal with our own diagnostic equipment means that time zone won't make a difference to the level of McLaren owner customer care we are proud of.