Racing is at the heart of everything we do, race car preparation and competitive motorsport are the backbone of the company and every road car upgrade we develop starts on a race track in some form. We offer race car preperation, driver training and a full turn key operation for road and off road racing.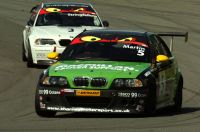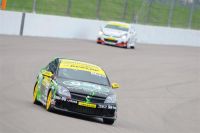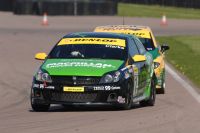 Thorney Motorsport are quite unique in the motor racing World in that as well as an established racing operation we also have an   extensive racing operation. Specialising in BMW and Vauxhall models   (although we are happy to work on any model for competition) our history   has been one of being the first to prepare and win in a variety of models and race series.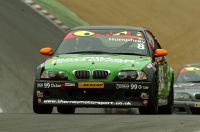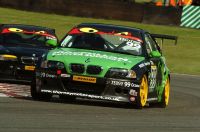 To date we have developed and built race cars from everything from the Production BMW Championship to the BTCC, we can prepare or run your own race car or offer an arrive and drive package for fully built and prepared cars. Historically we have specialised in sprint and endurance racing with Vauxhall Astra, Corsa, Insignia models and BMW's E30,46 and 92 M3 models.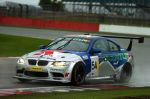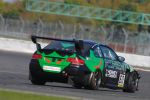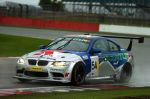 Off road we have raced and race prepared Polaris, Arctic Cat and Yamaha models and the the official factory team for the Yamaha and the new YXZ1000R.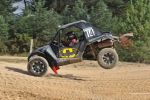 On circuit for the 2016 season we have an E30 BMW racing in the Production BMW Championship with driver Callum Noble as well as two cars in the Toyo Saloons Championship, a BMW driven again by Callum and our Astra GTC VXR-R driven by John Thorne.
As the factory Yamaha team our off road racing is in the new YXZ1000R, the #1 car being driven by John Thorne in the Britpart MSA British Cross Country Championship as well as selected other race series and the #2 car by a series of different drivers for development (car and driver).