Thorney Motorsport Independent McLaren Specialist

Dealers
Donau Auto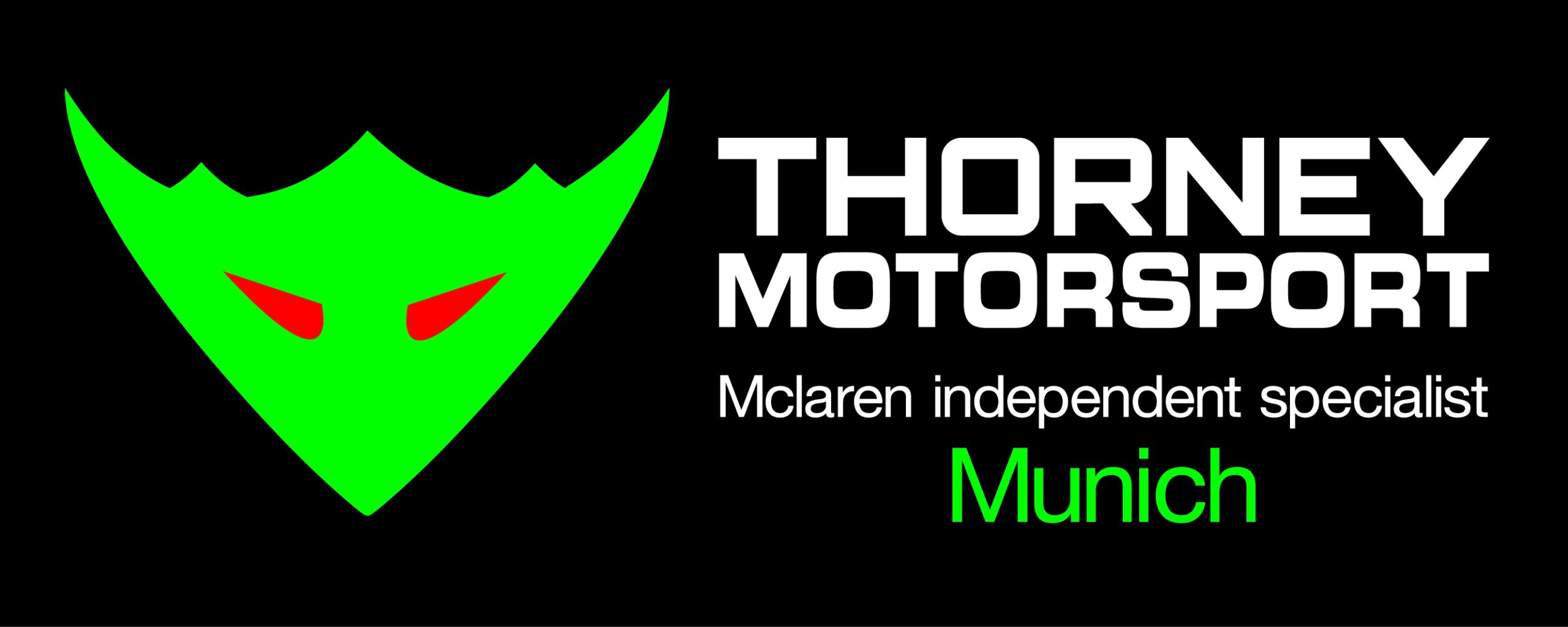 Thorney Motorsport McLaren Independent Specialist Dealers
Donau-Auto
Passauer Str. 14
94130 Obernzell
Phil has an extensive history of motorsport and super car driving thas so impressive it reads like a car enthusiasts bucket list. An international racing career in everything from Lolas to Ferarris his success on track lead Phil to add his knowledge to Vanderhall, the USA based custom vehicle manufacturer where he has expanded the brand across Europe creating a new dealer network, so its fair to say that Phil understands the concept of vehicle delivery satisfaction to customers.
Phil, as a McLaren 650s owner himself also understands first hand the level of customer care from the McLaren franchised network and decided that it wasn't to the level he expected as an owner and so approached us at Thorney Motorsport for resolution for his own McLaren. We obviously did a good job so as soon as we announced the Thorney Motorsport McLaren Independent Specialist network Phil quickly approached his long term partner Jerry Dhamadasa and his operation Donau Auto to become our first mainland Europe dealer.
Jerry has a long history of automotive service provision having developed and owned a Mercedes dealership and Jerry has created a team of automotive technicians suitable for working on the McLaren range with support and assistance from us at Thorney Motorsport.
A brand new dedicated workshop, Thorney Motorsport trained technicians and an extensive collection and delivery operation now means McLaren owners in Germany and Austria now have a legitimate alternative to main dealer servicing where customer care is central to everything.