Thorney Motorsport Independent McLaren SpecialisT

Dealers
Eurodiagnostic Solutions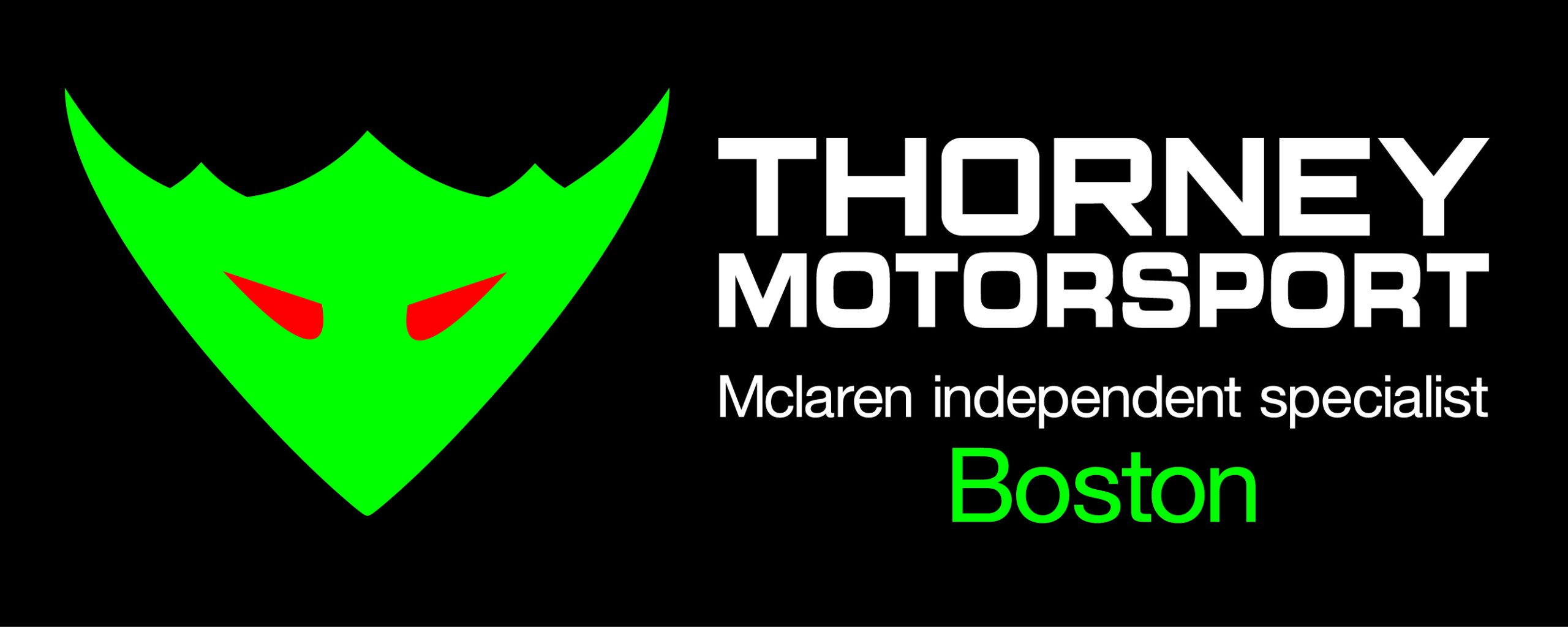 Thorney Motorsport McLaren Independent Specialist Dealers
Eurodiagnostic Solutions
Raynham MA 02767
James is an example of how we don't believe customer service is measured in size of operation but in personal service and skill. After a period serving his nation in the Navy as an aircraft technician, he quickly progressed into motorsport and into Porsche road car maintenance including lead technician on a championship winning GT3 Cup car rising to the level of Master Technician.
When McLaren first opened in Boston James quickly joined and rose to Master Technician level learning the cars and their needs within the Boston McLaren operation, his training and experience included all the relevant McLaren modules on the P1, Senna, Diagnostic and engine management systems, if McLaren made it, James was trained to maintain it.
However, it's fair to say that James became disillusioned with the high speed/low drag approach to McLaren owners in their after sales needs so took the plunge to set up his own workshop – Eurodiagnostic Solutions where he wanted to make the customer central to the process – an ethos we very much share.
Since starting Eurodiagnositic Solutions it's fair to say that James appeared on our McLaren radar pretty quickly with strong reports from owners of not only excellent depth of knowledge but also going above and beyond in serving owners McLaren needs so he is becoming a Thorney Motorsport Independent McLaren Specialist was not a tough decision.
By becoming one of our dealers James is able to rely on our huge depth of knowledge on the entire McLaren range to supplement his already fantastic experience as well as our support and technical back up on diagnosis and maintenance so owners are fully confident in the long term support of their McLaren.