Its funny, usually we have a race by race report detailing how we have done and how things have gone, but this year, for a lot of people has not been very usual so we have an end of season report instead.
Rewind back to March this year I guess we should be happy with have an end of season report at all! Covid here and there and all racing closed down we actually thought we'd be sitting the season out which wouldve been depressing considering where we came from last year.
Callum won class B in the Supercup and had really gelled with the new car as a result so over the close season we re-developed the M3 to run in the top S class. This meant removing a load of weight from the car with new roof, bonnet, wings and doors, more power, up to 340bhp and some changes to suspension and set up. By March we were ready to go.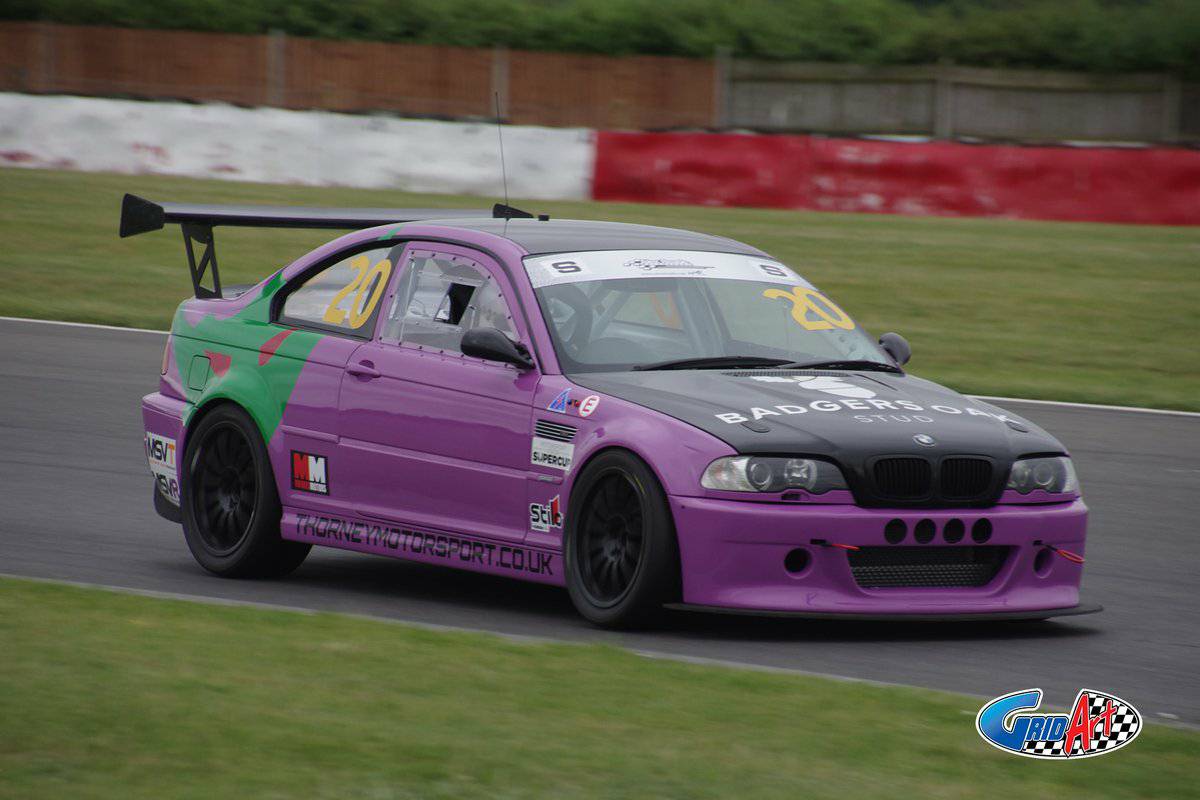 Once the season got started we were actually pretty confident, Callum was relatively quick in practice and in the first couple of races we gained from the grid each time but to be fair it was a steep learning curve running at the front now so we had a few offs here and there that both compromised the car in the races but not to the extent that we were unhappy, far from it, we were racing after all.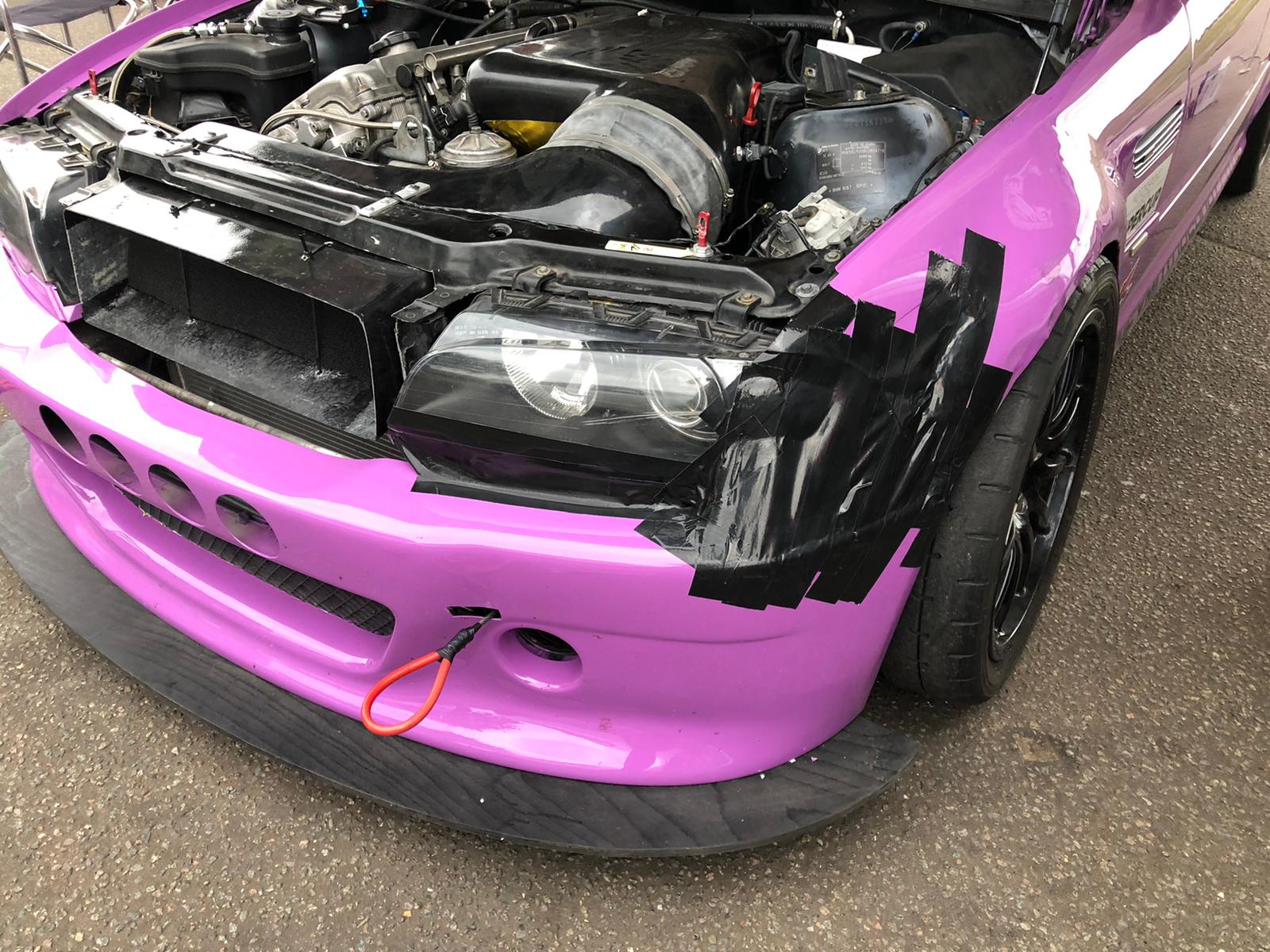 Then we had a few races where all we got was bad luck, two races in a row we got hit in practice, at Snetterton we broke a complete strut which meant we had to steal the whole suspension from Callums road M3 just to get on the grid for the race and then despite rushing about to get the unit replaced and ready for the next race we got hit again, it does get a little wearing.
The shorter season meant that we had races grouped together so little chance to experiment with set ups which combined with other issues meant it felt we really never got off the ground. Mind you, one thing did go well – Callums race starts, it was worth watching those for the ticket price, last race at Brands Hatch he took 4 cars by Paddock Hill, even the TV commentator assumed he'd jumped (he hadn't) they were a delight to watch.
We ended the season pretty much where we started the first race – 5th in class and 5th overall, not too shabby but coming from class champion to 5th the next season does feel a little low in what can only be described as a very odd season indeed. Those starts though……hilarious.
Huge thanks to our partners, most of all Badgers Oak who with all the coronavirus issues around couldnt actually leverage our partnership at all (we run joint out door events with them) but still committed to the full season and have done so again for next season.
Speaking of next season, so what are we doing? Well, a change of suspension is in order, we have come as far as we can with the current set up as well as some more weight off the car to bring us more in line with the Cupra cars in terms of power/weight we are allowed and spending some more time with Callum on pre season set ups so we can start next season with a more focussed mind on the prize. No race start practices though, he's got that nailed 🙂