A little while ago we took two cars in for sale from an owner who sadly died in a car crash. Paul was a lovely chap, a real petrol head and we had got to know him pretty well as we do with a lot of our customers so his death was quite a shock. In the process of speaking with his family in arranging the sale of his two McLarens we found out that a lot of Pauls later life had been dedicated to a charity he had established with the aim of bringing fresh, clean water to third World countries and it would be fair to say that this had become Pauls life long work. On hearing all this we decided to our sales fee for selling Pauls car to his charity.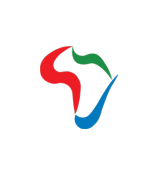 Well, we sold Pauls 650s, donated our £4500 fee to the charity and they kindly sent us this image, it shows a new water well that is bringing clean, fresh water to a village in the East of Zimbabwe.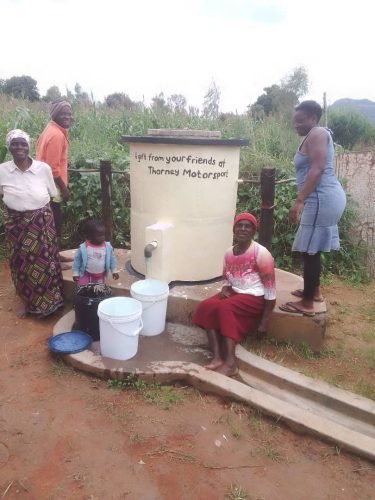 We are delighted to help, we take things like fresh water for granted in the UK but it can mean the difference of life or death to those in less developed countries so its a very small effort from us to donate to such a wonderful charity established and developed by a customer who sadly died before his time.
RIP Paul Searle, we hope you're tearing up the race track in a better place.
For more information on AquaAid and the Africa Trust and to see if you could help see  HERE
John