By John Thorne – Fri, 02 Oct 2015 10:00
The whole idea of the changes made to the BMW show in 2014 was to see if there was enough interest in a true competitive BMW event, what we were hoping for was interest from BMW owners to do more than just stand about staring at cars but to go and try them out, of course the only way you find out is in the second year – would more people come or less?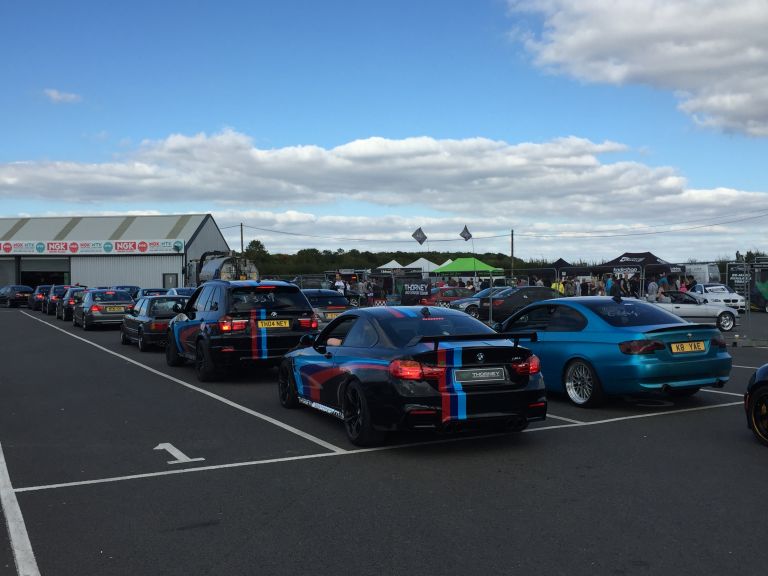 Well, more, a lot more, double in fact in nearly every way you can measure from trade stands, entrants, people everything was twice as large with twice as many people. Over 250 owners tried the drag strip, more than 80 the handling track all to compete for the overall best BMW at the show – 'God of the Pod' and there were prizes (donated by Thorney Motorsport) for each class of car for each event.

The format was simple enough, the quickest time up the strip and the fastest time round the Bilstein handling circuit which this year was twice as big with some good space to get some speed up as well as some tight turns to negotiate with the winner of both claiming the overall prize of a BRM Chronograhe watch kindly donated by Thorney Motorsport team sponsor BRM Chronographe.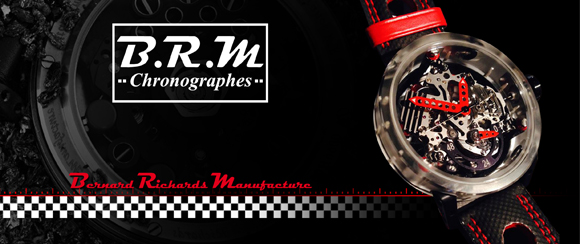 As well as the action on the drag strip and handling track there was also a chance to try out drifting in your own car as well as a drift display area, a bike stunt display and as usual Santa Pod did everyone proud with some mad demo cars up the strip including the World famous jet car.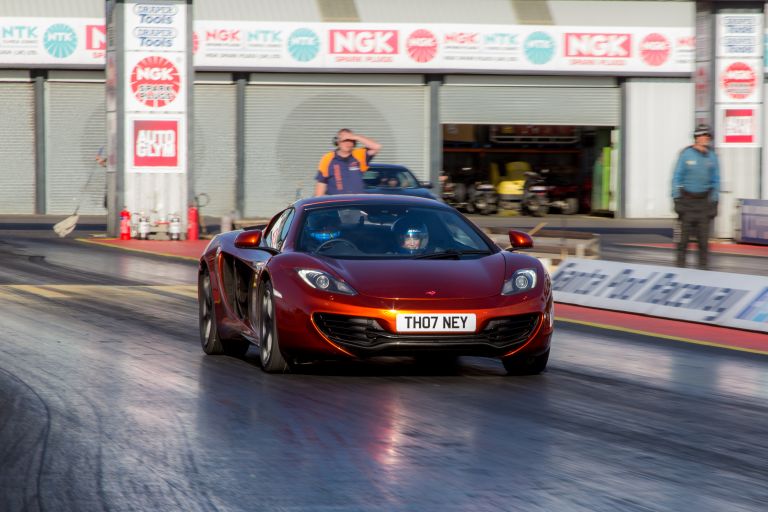 There were some great cars competing on the strip and the Bilstein Handling circuit and even an i3 from BMW there which performed extremely well as well as the usual E30's and M Sport cars.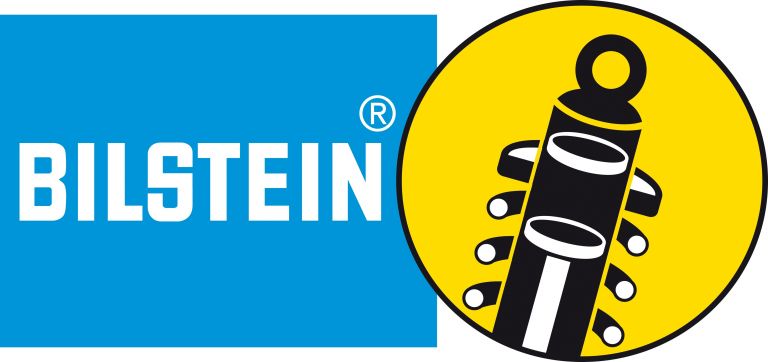 There was a great turn out of cars from multiple BMW clubs as well as a try your own drifiting and a drift display, a motorbike stunt display, the jet car and a few serious drag cars doing display runs up the strip, all in all a great day out.
Here are all the winners receiving their prizes for the events: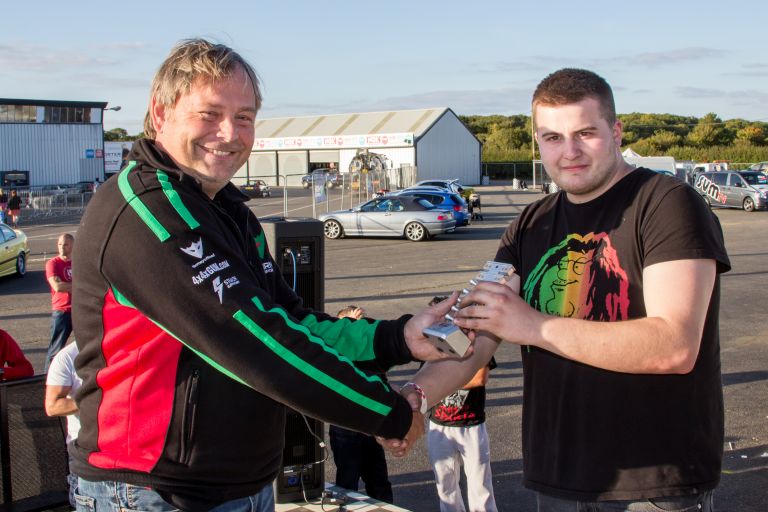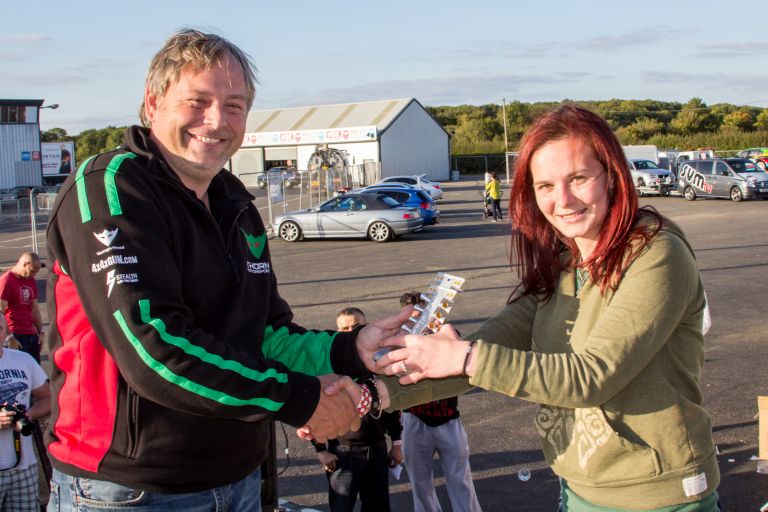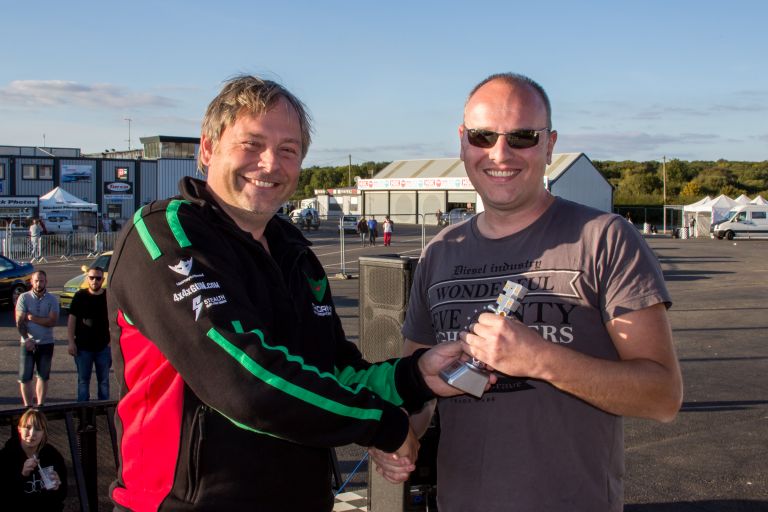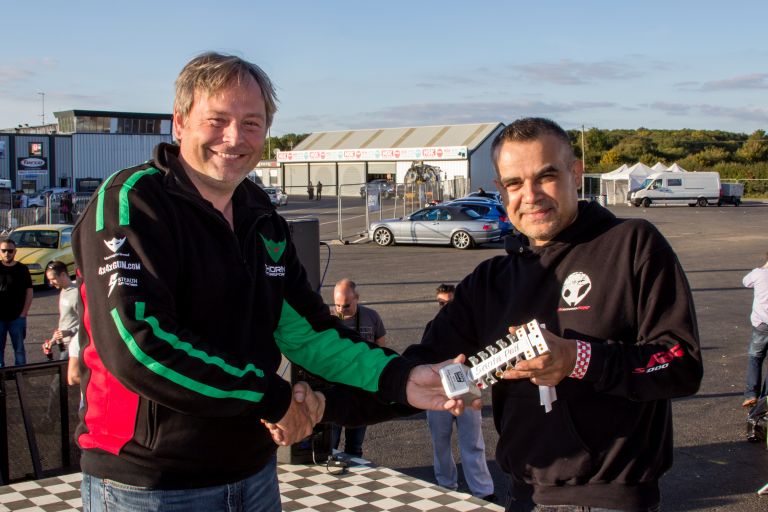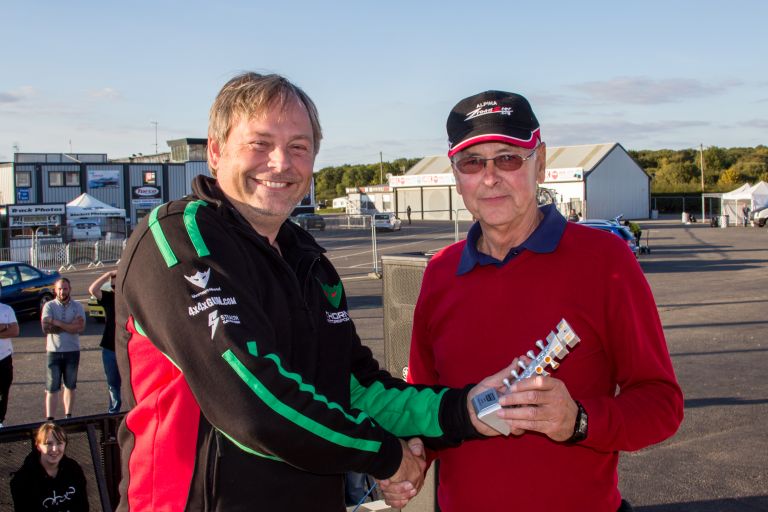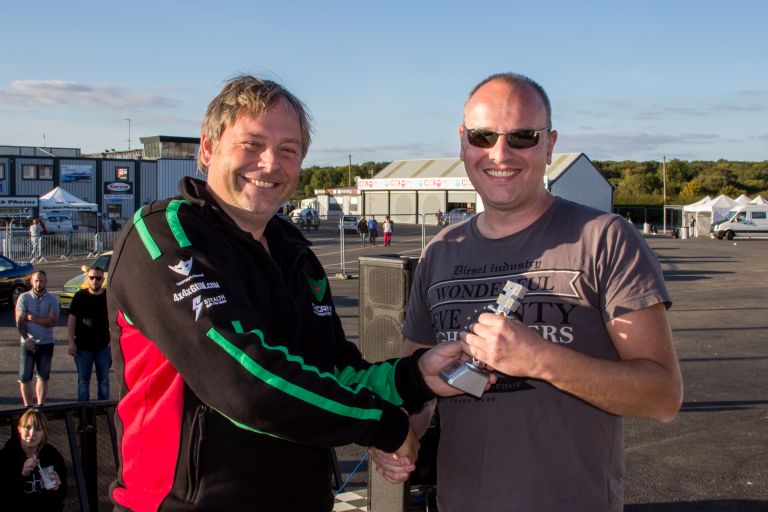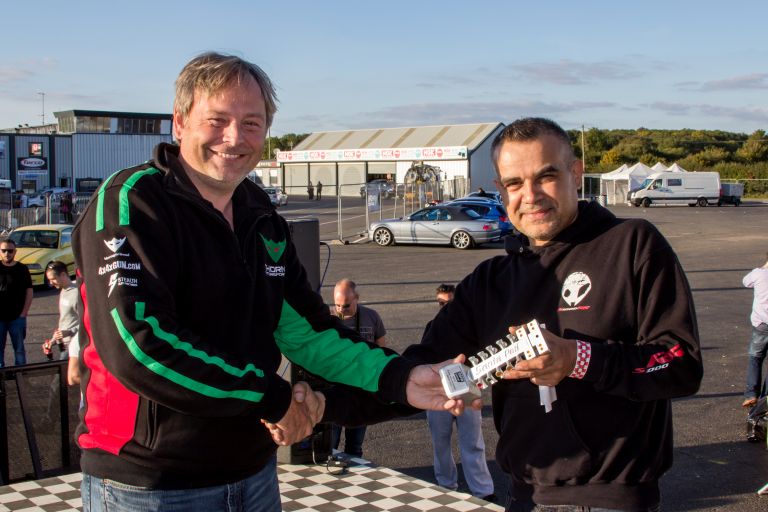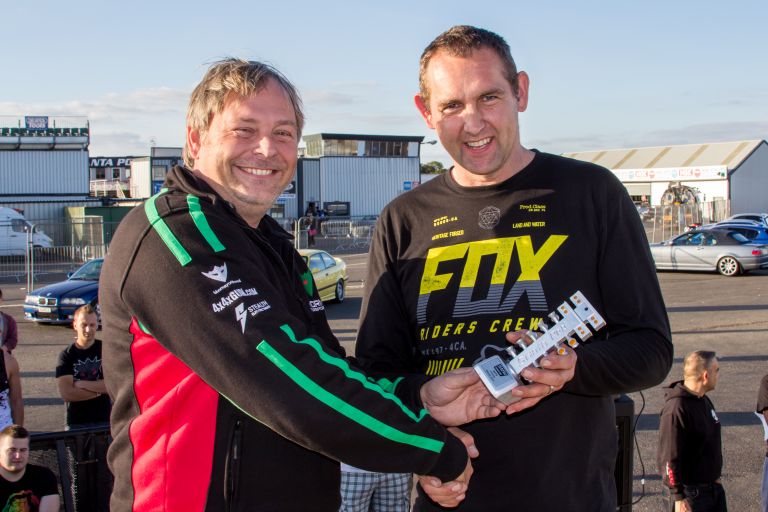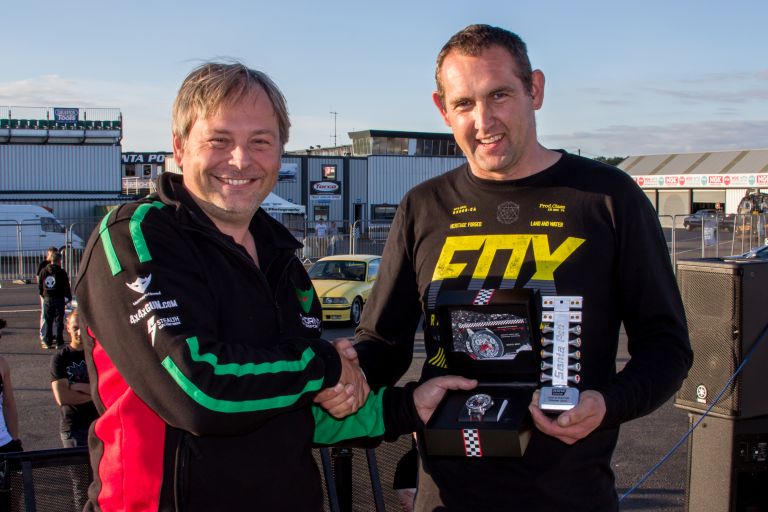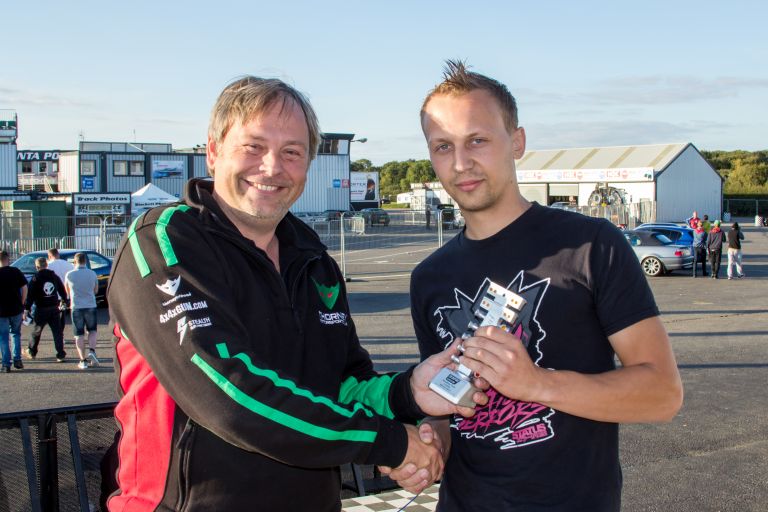 For the full report on the day including more pictures at the event see the Santa Pod website here:
http://www.bmwshow.co.uk/index.html
And for a video of the event see here:
Next years event is on the new date of June 19th 2016 so get it into your diaries now, next year will be even bigger!
Thorney Motorsport on Facebook