Hmmm. Not sure we can really call this a successful season really. We had some ups with some good results early on, then some downs with multiple gearbox issues outside of our control and then ended on an up with a couple of 4th places and Callum winning driver of the day at the last race but its hard to call it all 'successful'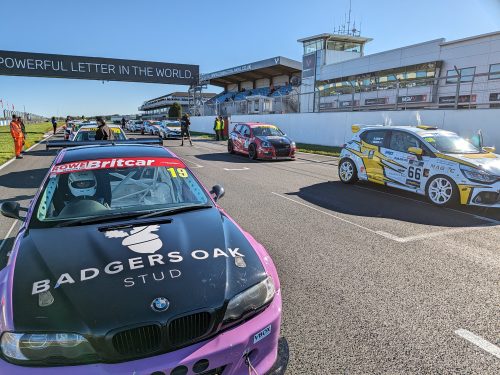 The last race weekend was our best yet, Callum winning driver of the day was a nice touch after keeping half the grid behind him for a lot of the race shows that he's got the skill to drive, but once the Ginettas were past they were gone – 4 seconds a lap faster, thats not something we can just ignore.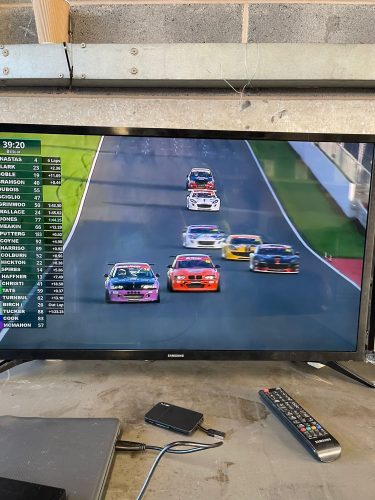 The reason why is that we are unsure where we go from here. When we entered the Britcar Trophy there were several cars of multiple types based on a power to weight ratio that we thought our relatively basic spec NBMW E46 M3 would fit it quite well and initially we were right but as the season progressed a lot of the other race cars which were converted from road cars as us left the series and were replaced with a number of Ginetta race cars, all of whom were in our class, so at the end it was pretty much us in the lone M3 against 9 Ginettas.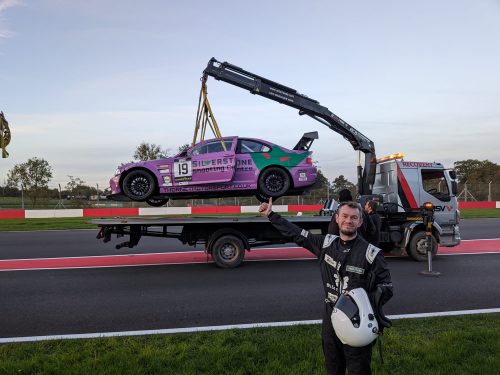 Now anyone who has driven a Ginetta knows its not a road car, never was, it is a custom built race car fitted with race ABS, race traction control and is an awesome race car so to compare it to a road going M3 car converted to go racing with a stock engine, near stock gearbox (not sequential) no ABS, no TC is a little unfair. However, we didnt complain, we carried on as we had committed to the series and when we say we will do something we will.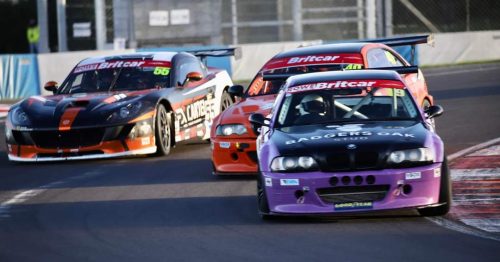 So now we have a bit of a dilemma. We can either blow £50k on the the M3 by adding a plated differential, full paddle shift sequential box, wider track, up rate the engine with new management, de-vanos, add race cams to make it competitive or we can sell it and buy a Ginetta, our problem is we dont want to do either. Our plan has always been to race a relatively cost effective M3, much as the ethos for the CSL Cup race series we created some years ago. Callum took the time to test a Ginetta and his thoughts are that its too easy to drive, there is no sense of exploiting what the car can do – to really drive it, so at the moment we are a race car looking for a race series to run in.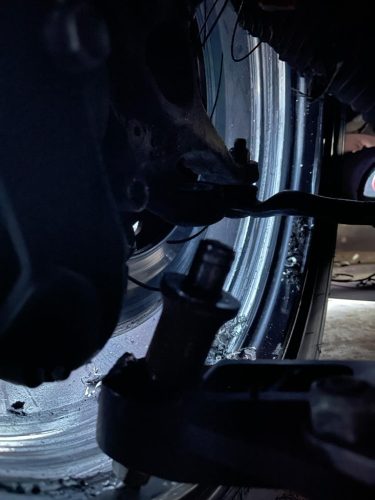 The hope now is Britcar can look at the regs and work with us to create a class that other road cars (and M3's, there are load out there) can race in endurance racing so we can remain in the Trophy, at the moment there is no alternative series especially for longer race distances.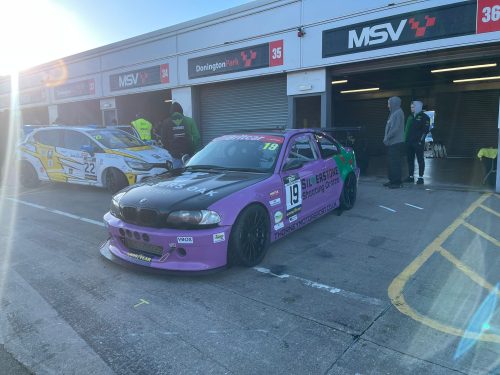 In the meantime we have to say its been an interesting season, thanks must go to Callum and his family as well as his main sponsor Badgers Oak Stud and we are hopeful we will be out next year, but if not, its a been a ride!