By Thorney Motorsport


After 5 years of careful planning we are finally entering the BTCC for 2012. This project has been carefully planned to coincide with the new Next Generation Touring Car technical regulations which allows the creating of a fully competitive car without the need of major manufacturer support. Compulsory from 2014 the NGTC cars must all run the same subframes, brakes, suspension, wheels, cage design, ECU and gearbox which are supplied by TOCA suppliers. This means that we can dedicate our expertise into the chassis and aerodynamics of the car to maximise the competitiveness.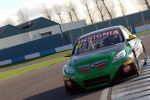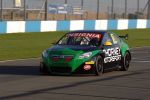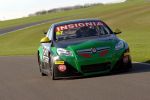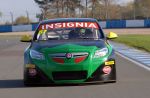 We chose the Insignia VXR primarily as we are a Vauxhall company but also due to its aerodynamic shape, over the last 18 months we have been developing the chassis with the result that whilst it is one of the largest cars on the grid it is actually the lightest NGTC car built, nearly 90kg lighter than the heaviest. This lightweight combined with the enhanced aerodynamics of the shell means we believe we will be competitive from the first race.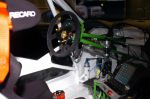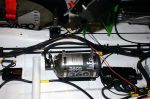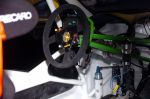 We are the first independent team to build a full NGTC car so we will be releasing a series of build blogs in the media over the next few weeks ahead of the 2012 season, these blogs have been created to provide a full step by step guide to show how a standard chassis is developed into a full BTCC race car, these will be serialised in EVO magazine.
Picture courtesy of pistonpics.com
Please visit our Racing Home Page and our Team Partners Page by selecting the link.
More details to be published soon.
For any further details please don't hesitate to contact us directly.
Email: info@thorneymotorsport.co.uk
Phone: 01908 238 798
Thorney Motorsport on Facebook