We've been hearing of a few customers who have either been screwed on pricing for a battery replacement or are losing their cars for months at a time waiting for a new battery and we are bit amazed at this as there is a simple solution to both issues – simply swap the Lion battery for a lead acid one.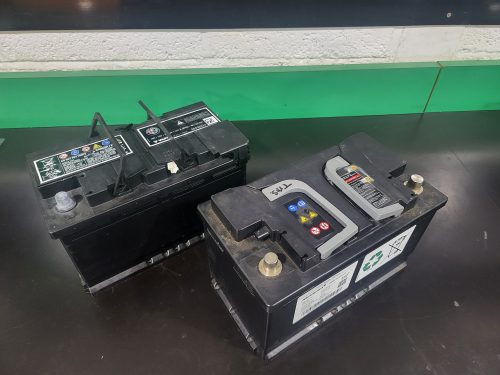 Yes, you lose the battery management system functions (how long its got until its flat for example) but these are a bit useless anyway and you'll gain 8kg of weight but the process is simple enough to do to be a temporary fix if need be. It does need the car re-programming to 'turn off' the BMS but thats simple, but does need proper diagnostic kit. We and all of our dealers (Munich, New Zealand, Boston, Scottsdale) can all do it as can any McLaren dealer.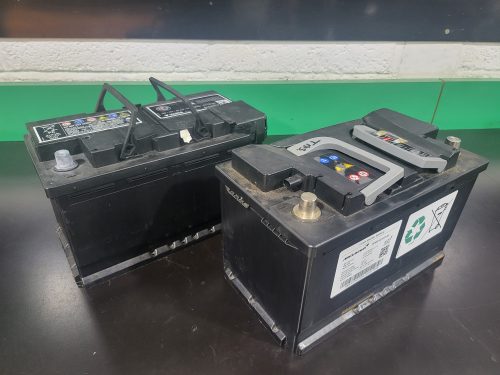 We cant claim any credit for this, the process to swap is actually an official McLaren process, its attached here just in case your dealer is unsure.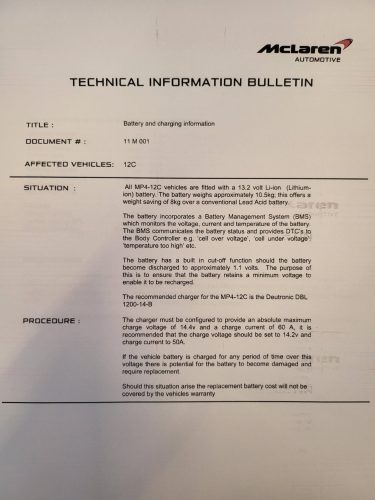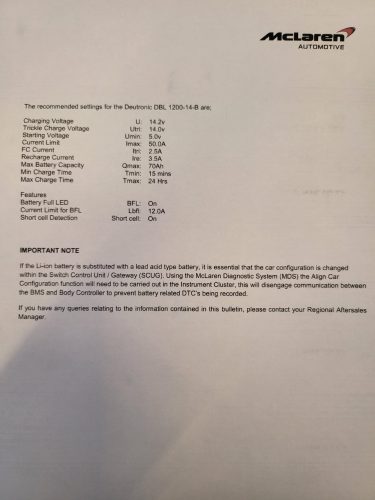 Process takes about 30 mins, plus swapping the batteries so about an hour at most, plus a lead acid battery of course. Really no idea why dealers arent recommending this as an alternative to just telling customers they will lose their car for months at a time, but there you go. We hope this is helpful for owners. Here is a short video explaining it all.
Which battery size you need will depend whether you have a Gen 1 or 2/3 battery on your car as they are different sizes and use different mounting brackets (which you re-use when fitting the lead acid battery).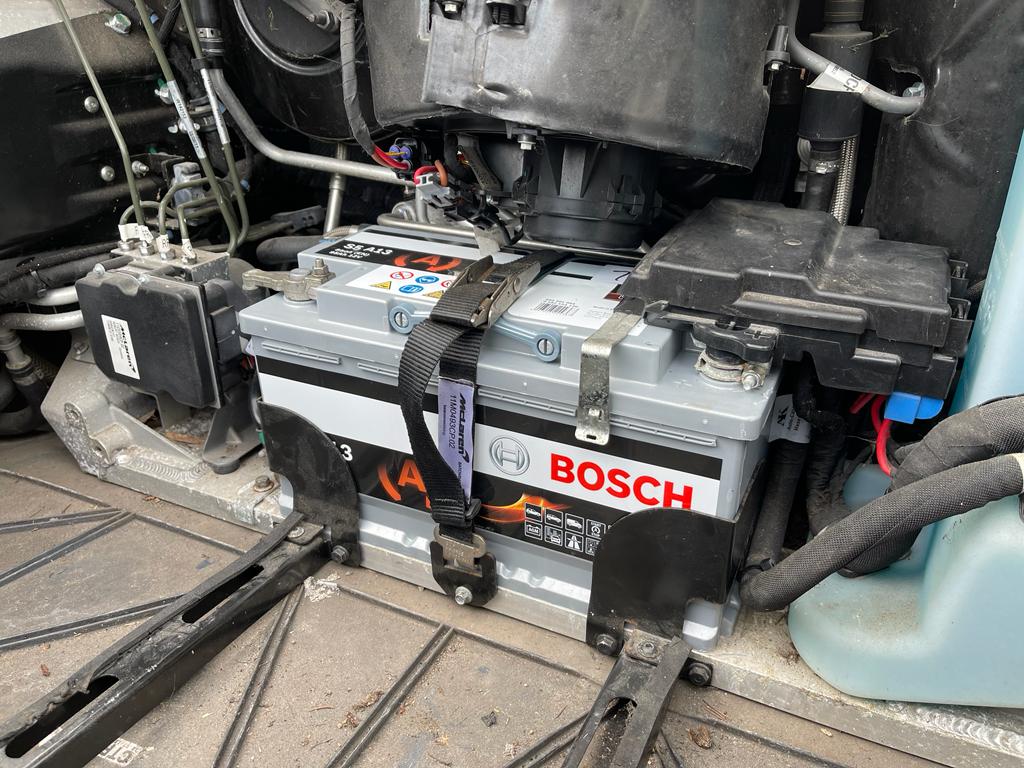 As for costs, using Bosch AGM batteries the costs are £390 plus VAT for a Gen 1 replacement and £360 plus VAT for a Gen 2/3 replacement which includes all fitting and re-coding to the car.
Bosch battery part numbers:
Gen 1 battery – AGM 019 S5A13
Gen 2 battery – AGM 115 S5A11