E92 M3 Build Blog
By John Thorne – Wed, 28 May 2014 10:33
Now its fair to say we've done this before, we did the first ever E92 M3 road car blog back in 2008 and since then we did the first ever E9 M3 race car build blog and then the first ever E92 M3 GT3 car build then followed by several 24hr race blogs etc etc so you might think that all we are doing is cutting and pasting previous work into a new blog and slapping a 2014 date on it? Well, wrong, we are doing it all again and I'll tell you why (although all the other features are still on our site, have a browse)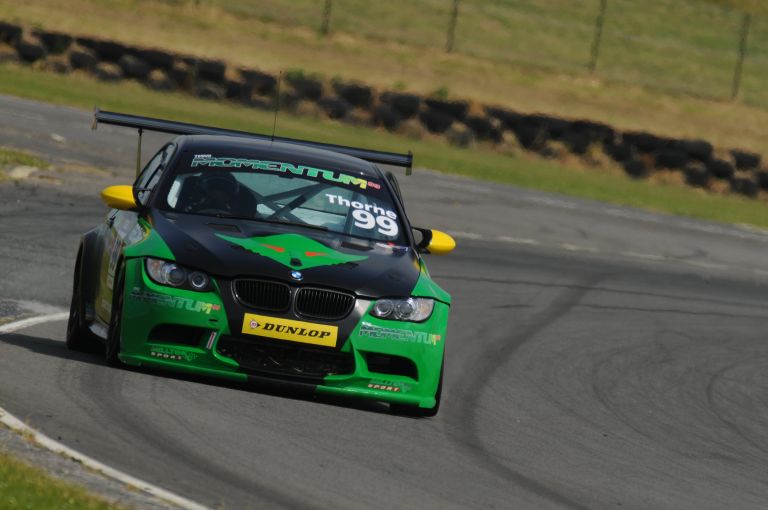 CSL Cup Because the E92 M3 is one of the best, if not the best M3 BMW have ever built and we feel its time is right for it to take over the World in terms of track car preparation and race car builds due in no small part to the fact it has the best engine ever built (or likely ever to be built now the whole world is turbo charging everything it puts into a chassis). Yes, its a bit heavy in standard form, the suspension is too soft,  the seats are unsupportive and sit too high, the EDC is too road orientated, it doesn't sound like a CSL but with the right work it can be a 470bhp, normally aspirated track God.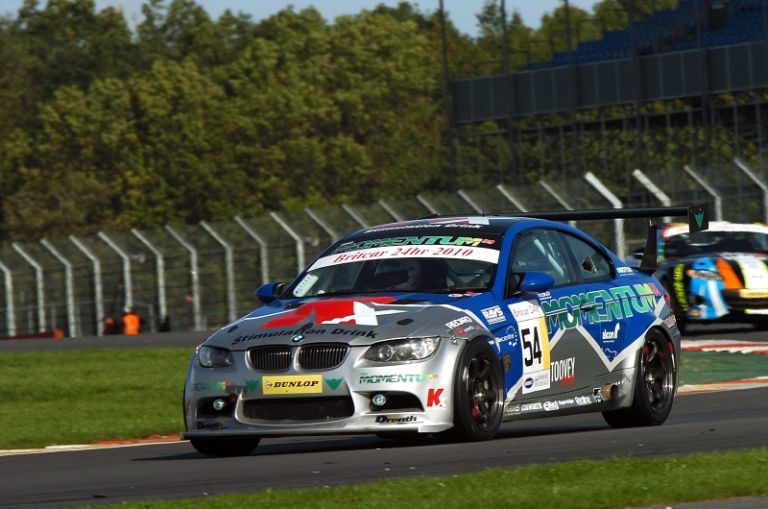 Britcar 24hr Usually we serialise our build blogs in a magazine but this time we're going all interweb and are going to serialise them stage by stage on our own website as well as Facebook, Twitter etc as the moment the magazine is published we're already three or four stages further on so the information is out of date. So what we'll do is build it develop it and then have a magazine test it at the end – seems more sensible in todays fast moving World.Stage 1 in all this of course is starting with a standard car and for this project it means a 2008 E92 manual M3.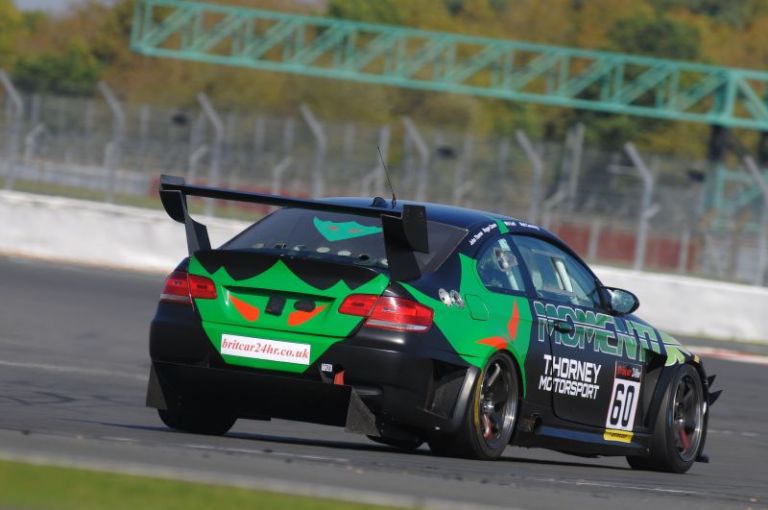 GT Cup We went for manual last time as we feel that its more involving for track work, its one less thing to upgrade and as the car will eventually turn into a full race car its one less thing to have to remove. However the main reason is that the car will also be my road car in testing and I wanted a change from DSG as my last three M3's all had it. However, DSG is indeed a great track function to have so thats not to say we don't like it, because we do.The car also has EDC as we need to use the car to develop the Bilstein EDC compliant dampers on (more of that later), these are the first after market dampers that can work seamlessly with the OEM EDC electronics, once thats done they will be removed and the full Bilstein Clubsport suspension fitted so by the end the poor car will have had 4 different suspension set ups fitted, tested and released, busy little car.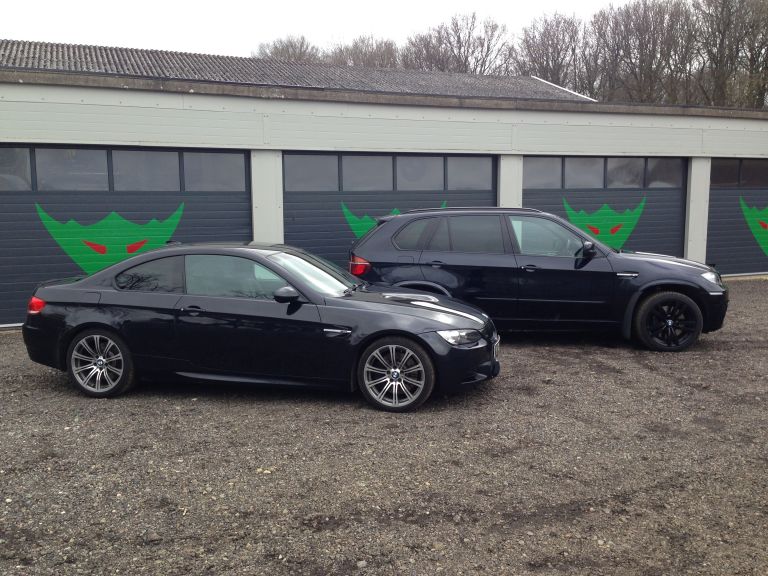 The new R&D cars The idea of this blog is to serialise over a period of time each upgrade we make (and some we get wrong) explaining each stage and what improvements we can make. However its a lot like making a movie these days, you don't make one you make three and then release one at a time and much is the same with us, we've near enough completed the car at the time of writing this but as you'd expect we'll release each update over time, think of it like the Harry Potter movies just without the annoying little tits acting in it.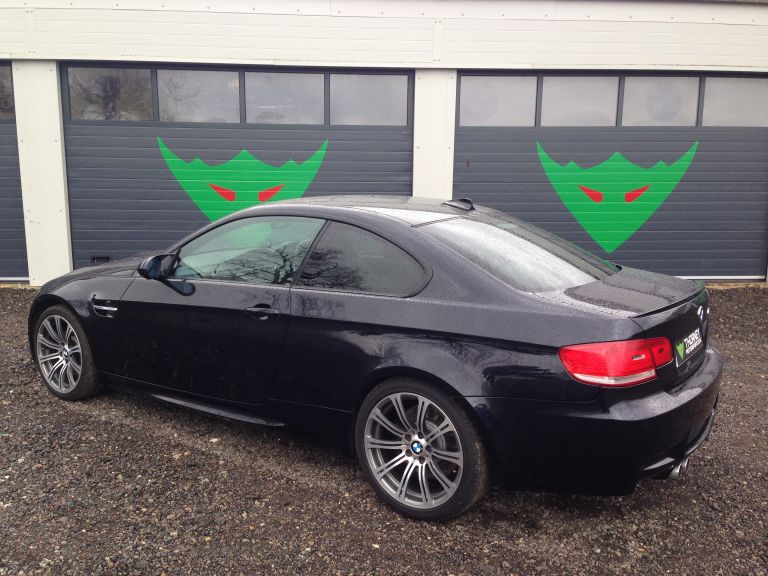 First day As you'd expect first up is the standard car and before we've even taken down to our local Maccy D's for a cruise it goes on our dyno. Well, this turned into the first screw up as our 'standard' had already been mapped by someone else, impressive seeing as it came from a BMW dealer with their AUC warranty and 1 billion item check which clearly didn't involve a DME check and update did it, so after a few embarrassed phone calls we put it back to standard and this is what it did: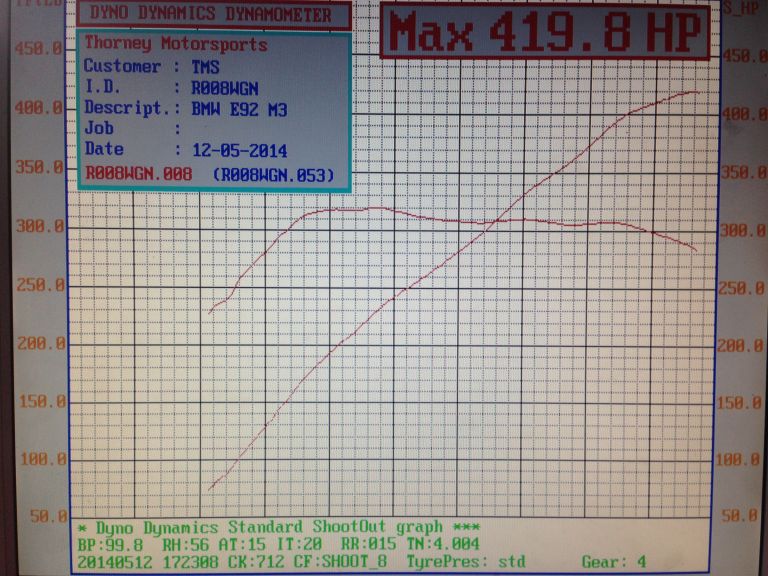 Standard power, 99 octane fuel This is actually quite impressive but really a symptom of the cars mileage, 57k miles in and its nicely run in, usually you rarely see over 400bhp from a standard car so all in all thats quite good. As part of the first runs we did our usual test of the car on 95 octane then decent fuel with the same results as ever – a 10 bhp loss when running crappy 95 octane fuel so we will repeat the advice we always give – RUN YOUR CAR ON DECENT FUEL and certainly dont run a certain supermarket's crap, please. (and yes, that dig felt good).Other than dyno work we did our usual full service on the car, checked all the fluids and wear and tear and for near 60k miles the car is in excellent shape which for £22k we'd hope so.Next up for the car is revising all of our remaps, developing our own exhaust and manifold, a new induction kit, GT4 bodywork, wheels, brakes, seats and shiny bits. But for that you'll have to wait until the next blog (which of course is already written and the work complete) but you'll still have to wait, sorry.
Thorney Motorsport on Facebook