By Thorney Motorsport – Thu, 26 Nov 2009 11:49
As part of our commitment to the CSL Cup, we have begun stripping our E92 M3 for use in the series in 2010. Follow the progress here in a pictorial style, with the unveiling of the UK's 1st E92 M3 race car at Autosport in January.

www.cslcup.co.uk

Step 1 – Stripping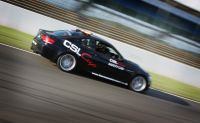 The M3 in it's former glory.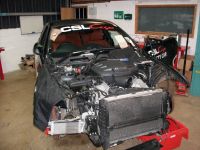 Front end gone. S65 still in place.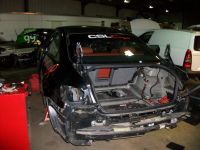 All changeable body parts off to have 'aero' adjustments.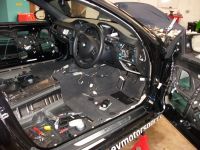 For Sale: E92 M3 Interior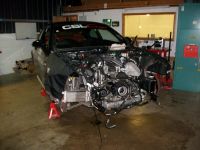 Nearly ready to come out..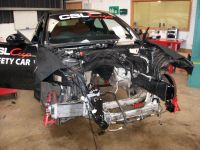 All gone!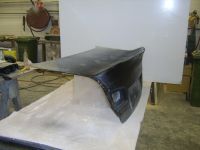 Aero aids already being fabricated.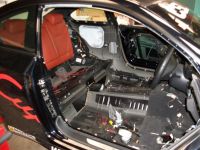 Interior will lose all sound deadening.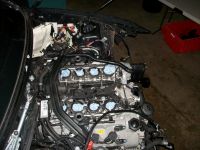 Custom Carbon Airbox & Intake in production.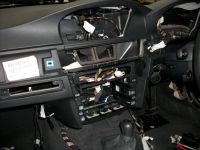 Dashboard silhouette will remain.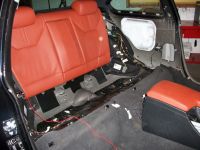 Unfortunately, there'll only be one seat in here.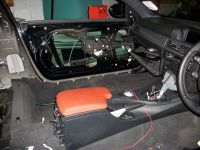 iDrive will definitely be gone!


Step 2 – The Cage

Rear Beam Brace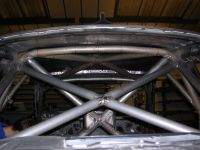 X Brace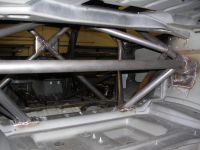 Rear Strut Bracing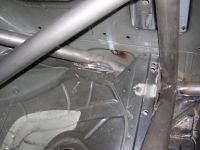 Foot of B-Pillar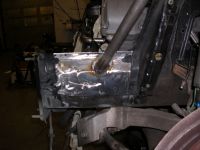 Front Leg Brace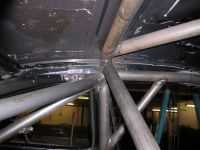 B-Pillar Assembly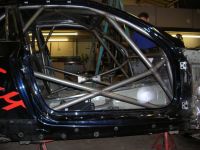 Overall Cabin
Rear Leg Bracing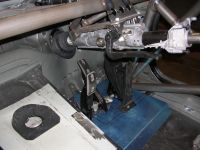 Pedal box brought backward.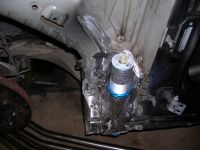 Gucci AP Racing Air Jacks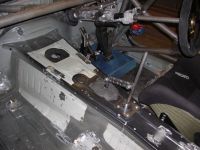 Gear Lever Extension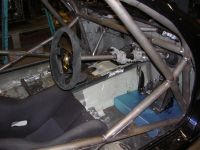 1ft of Steering Column Extension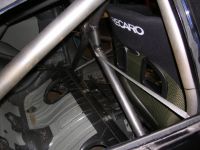 Seating position as far back as possible.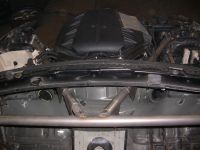 Dashboard Brace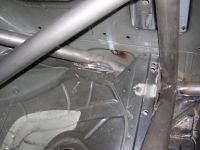 Foot of B-Pillar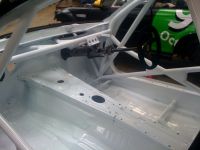 E92 M3 Transmission Tunnel Stripped & Extended Steering Column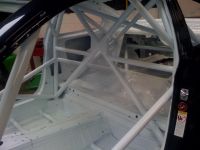 E92 M3 Rear Cabin Stripped Rollcage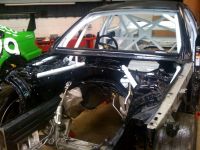 E92 M3 Engine Bay Stripped


Step 3 – Front Aero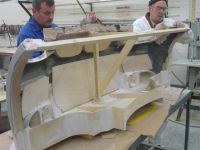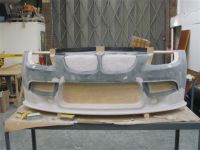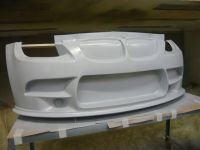 Thorney Motorsport on Facebook