Another great day supporting the attendees of the last Greystone GT track day at a very very wet Donington Park. Weather was awful but it didnt stop most of the attendees from getting out on track to enjoy their cars.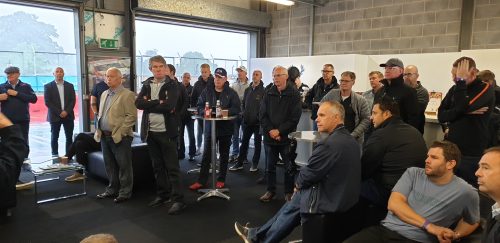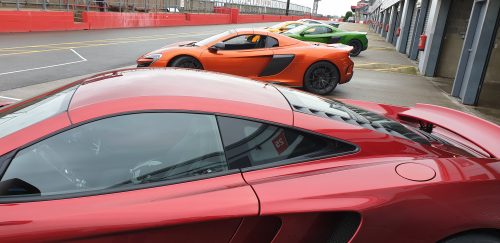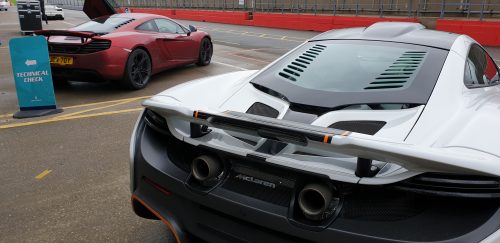 To be hnest we werent overly busy so we decided to shoot some new Youtube videos to show how to do a track inspection and change your brake pads on a Mclaren so will get those up soon.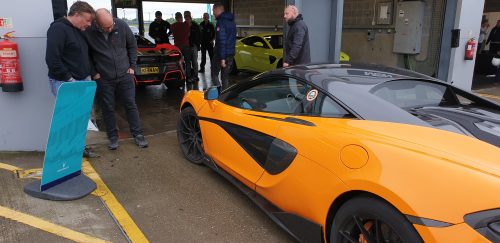 There was some lovely cars there as well, an awesome Senna, the new Aston Martin GT4 and the new Brabham which to its credit rattled round all day without an issue.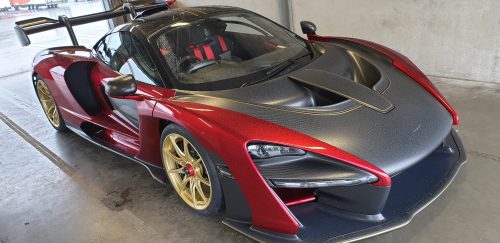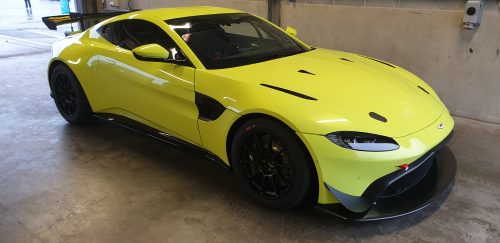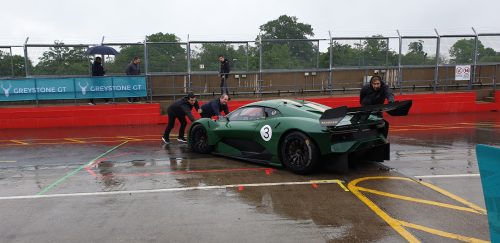 Again, very few issues with the Mclarens, some again needed oil and a few niggles like loose undertrays but the only real issue all day was a Porsche Cayman that cracked a crank case cover dumping the entire contents of oil all over the floor so little we could do.
Next Greystone event is at Goodwood later this year hopefully see you there.