Since the launch of the Mclaren 570 GT4R its been on track a lot for testing so needed a little tlc before we did some more photos of it, we also needed to install paint protection film (will be another feature on that coming soon) so we wanted to get that done then a proper detail and paint protection glaze.
Now we know a little bit about detailing but what we do know is that it takes a great deal of skill and knowledge to do a great job and its not something we do a lot of so we have our own detailing partner here in GS Valeting Services. Greg from GS provides every detailing option for us, simple monthly washes to deep clean and polishing work so we asked what he recommended for both paint recovery and also protection and his suggestion was a proper clean and preparation followed by a ceramic coating.
First off the car needed a decent clean.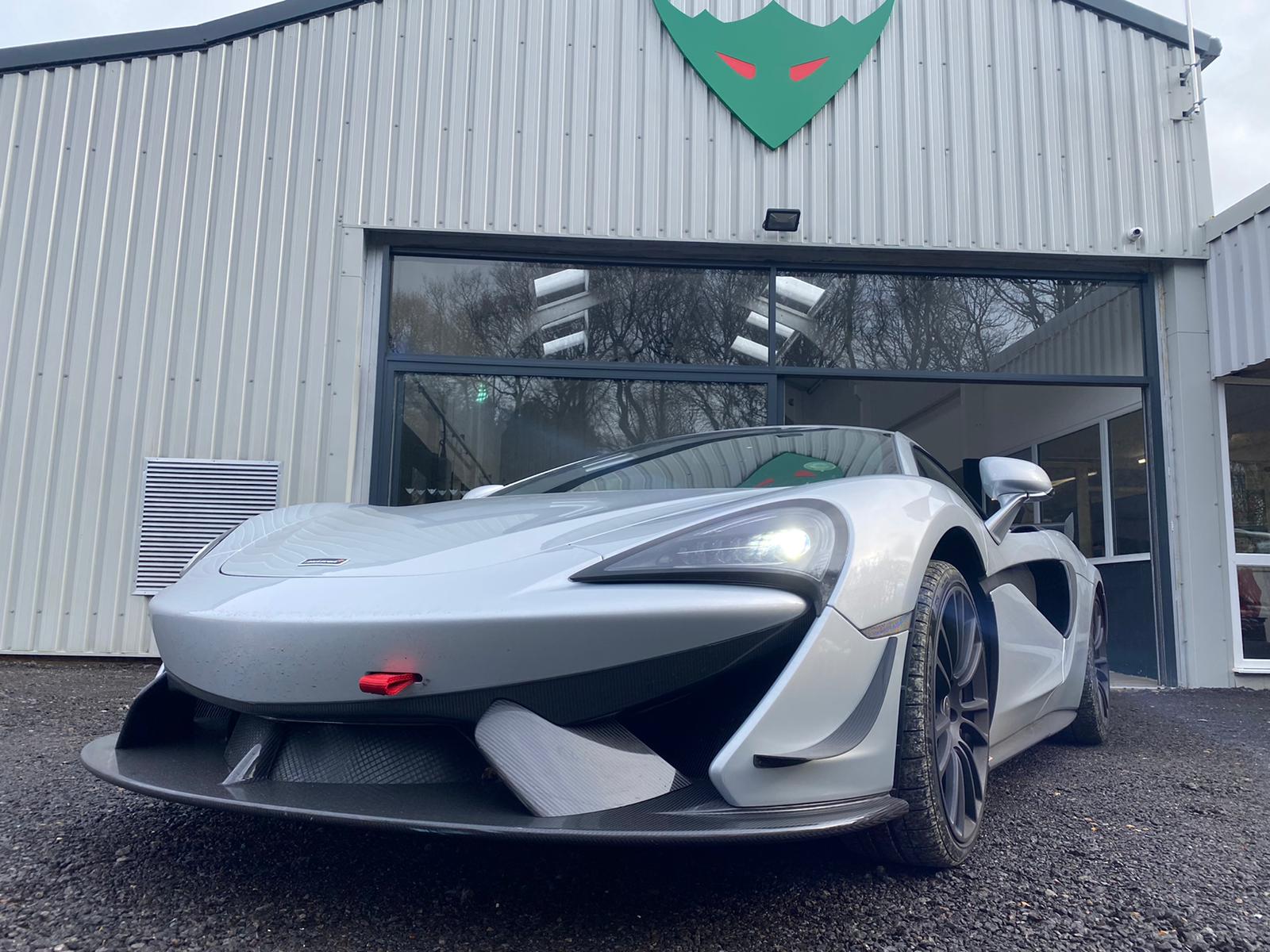 Stage 1
Stage one,deionise and clean wheels with dragons breath.
Stage 2
Power wash all loose dirt from vehicle and pre-wash with snow foam.turtle wax snow foam.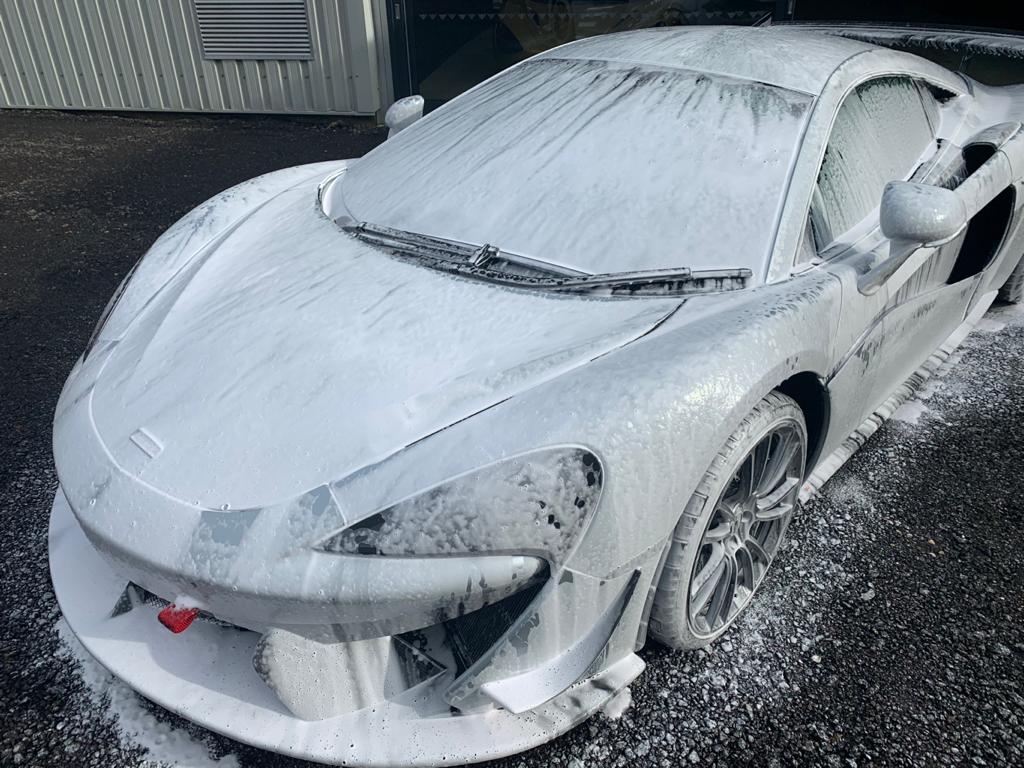 Stage 3
Wash car with ceramic wash and wax and rinse car off, pat dry the car.turtle wax ceramic wash and wax.
Stage 4
Blow dry car to remove all water from the car,then clay bar the car to remove all airborne contaminants, Farecla G3 clay glove and detailing spray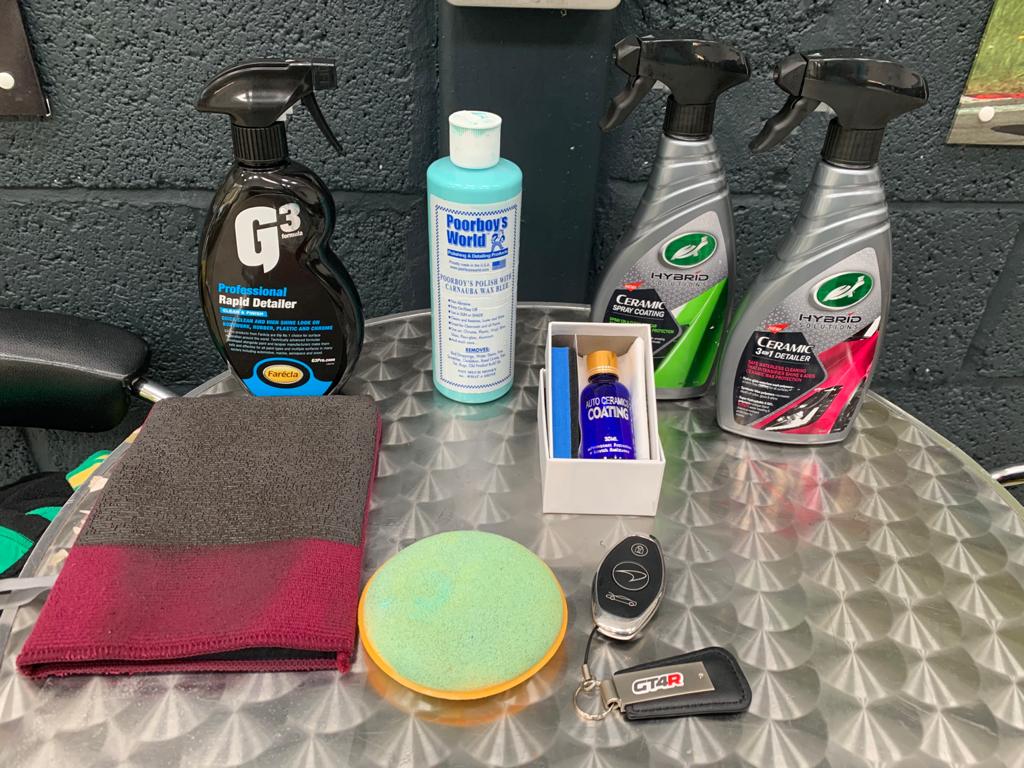 Stage 5
Polish car, poor boys blue car polish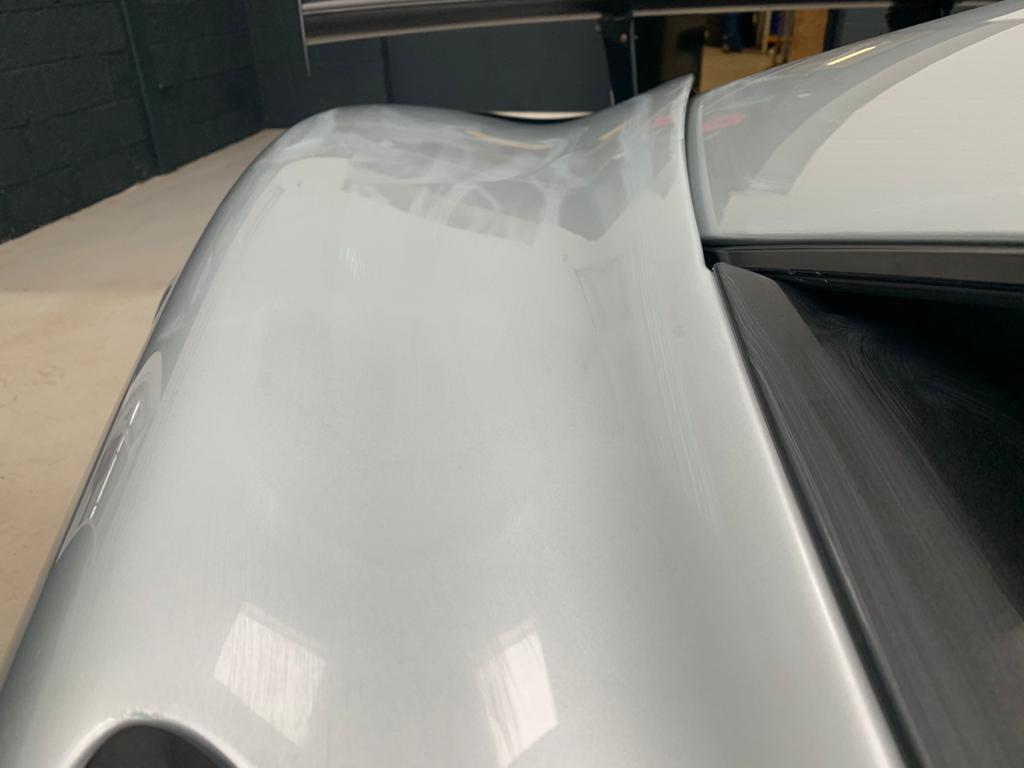 Stage 6
Apply ceramic coating two coats to all car surfaces, Mr fix 9H ceramic coating
Stage 7
Give a final coat with ceramic detailing spray and dress tyres, turtle wax ceramic detailing spray
As you can see the results are just stunning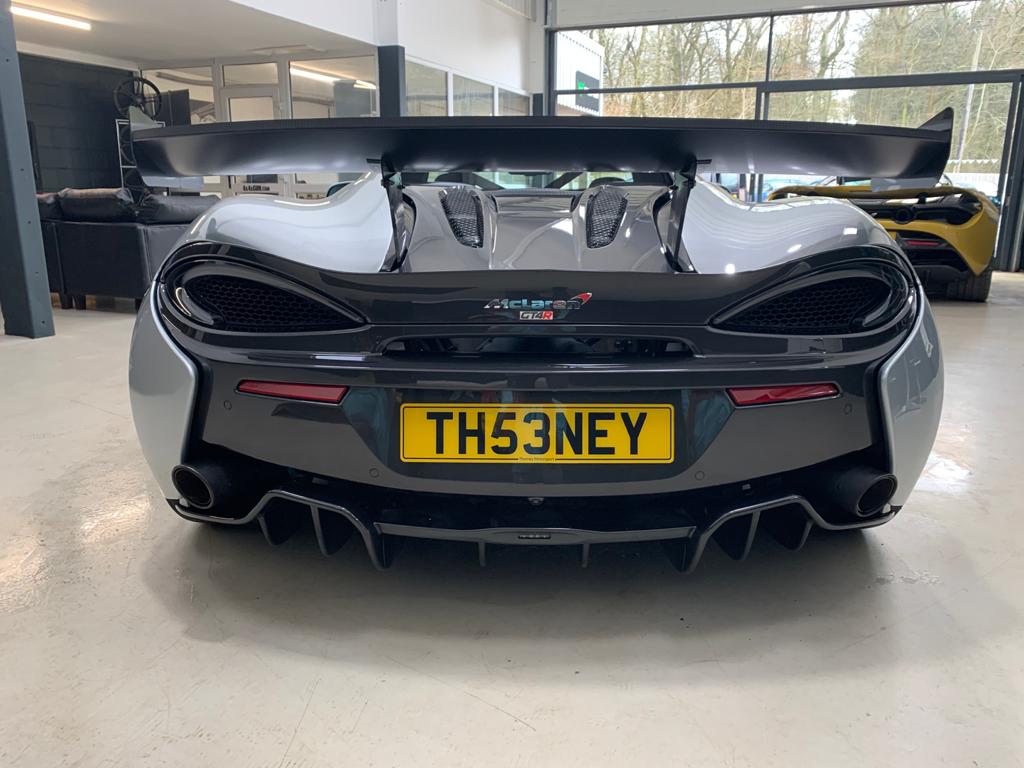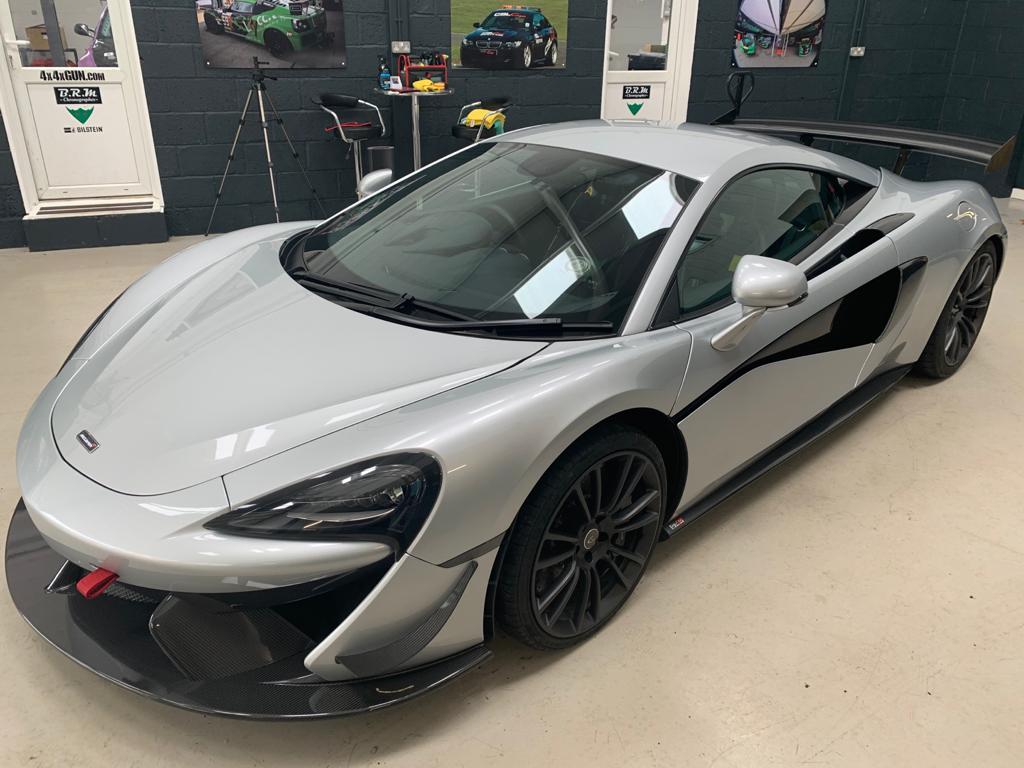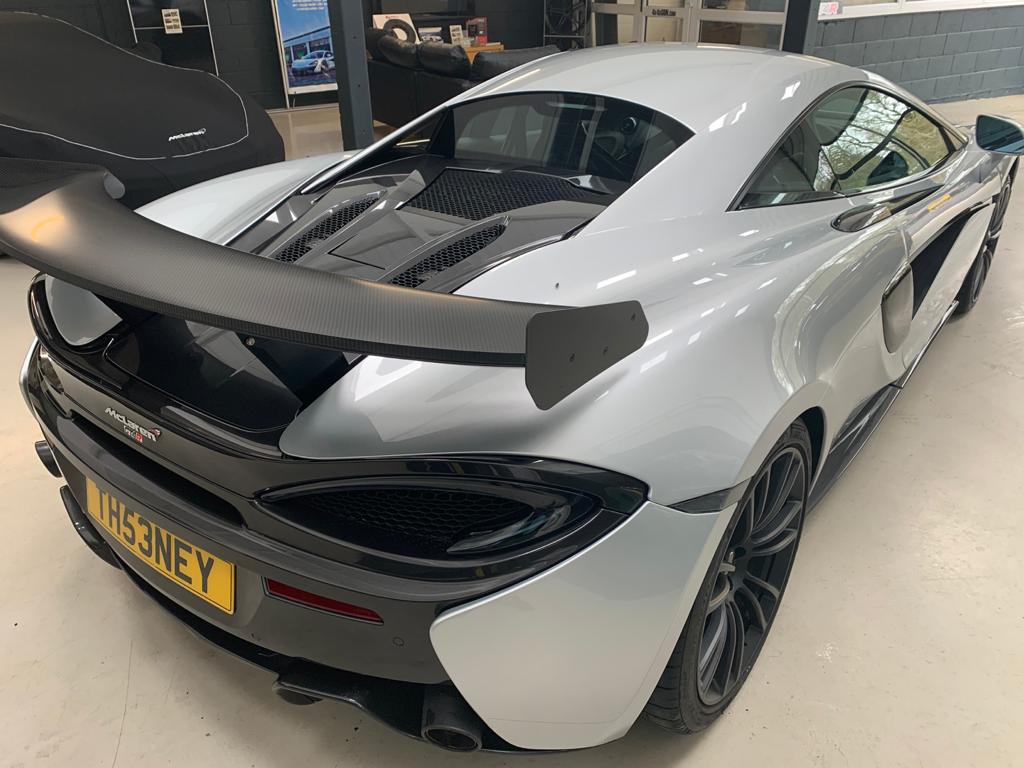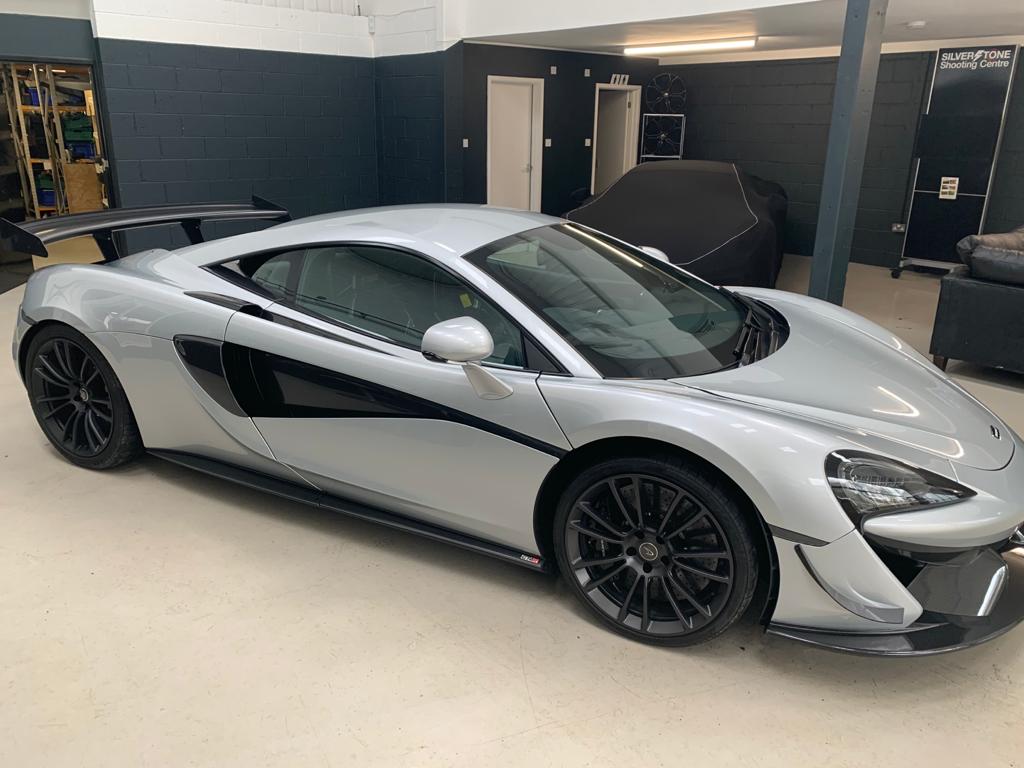 We are delighted with the overall results so the 720 is next.
Thanks to Greg at GS Valeting, he's local to us near Silverstone and offer a full range of detailing services so do give him a call.