We are honoured to offer our continued support for the Mclaren Owners Club at their 2018 Annual meet at the Silverstone Classic.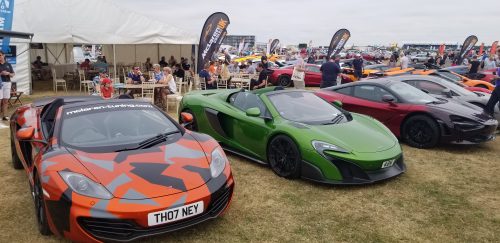 56 cars and over 100 owners all arrived to the Silverstone Classic and were treated to a hog roast under the shade of a nice marquee courtesy of fellow member Alex Reade.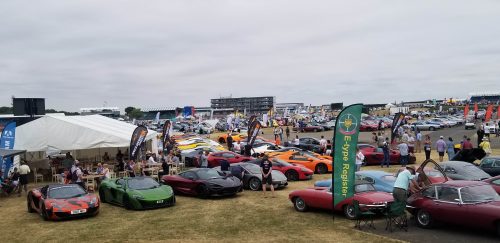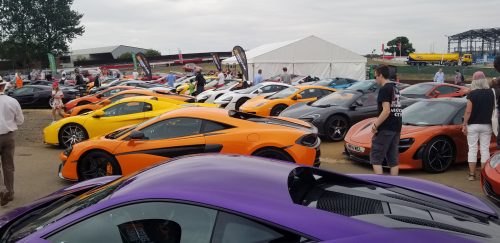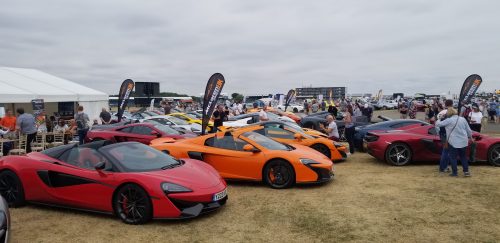 Prior to the meet we hosted a BBQ as an ice breaker for all the members as a nice way for everyone to get to know each other which we hosted at the Silverstone Shooting centre. 42 members and 20 cars – made for a near £4m car park in our workshop yard!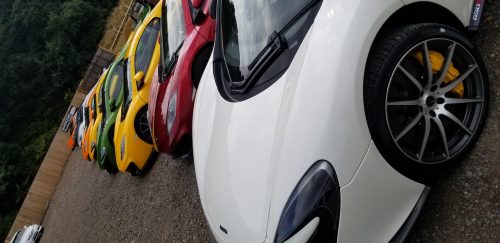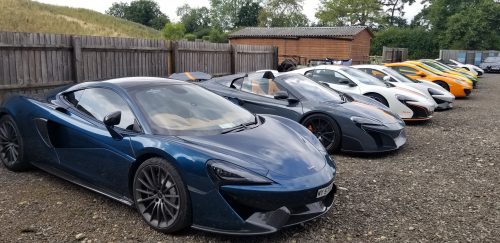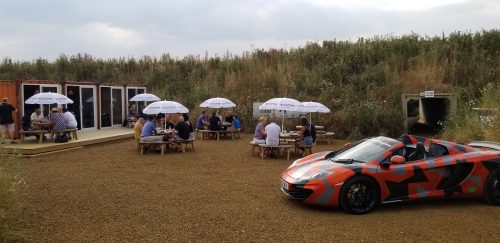 Delighted we can continue to support the Mclaren owners club, surely one of the most friendly car clubs out there.