We dont have too many open days here, we are just too busy but its a shame as they are great fun and we get to meet up with old friends and new ones alike, this year was the best yet.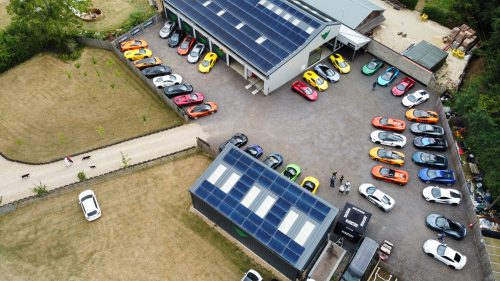 All up we had 55 cars attend and everyone enjoyed the BBQ, refreshments and got the change to do a bit of shooting and axe throwing, courtesy of Silverstone Shooting Centre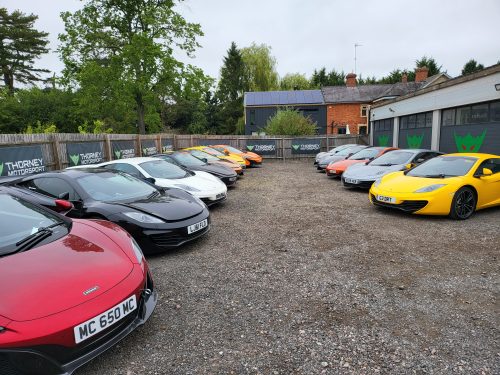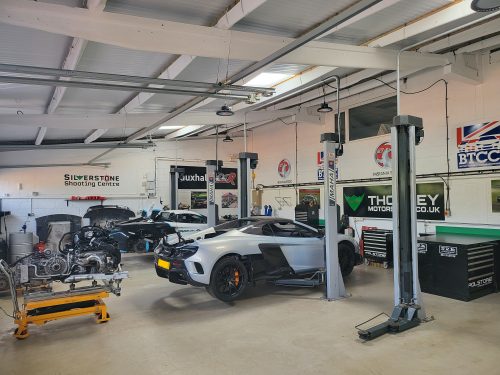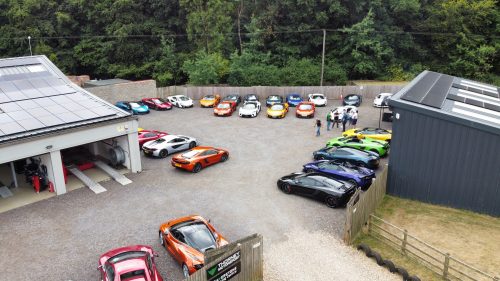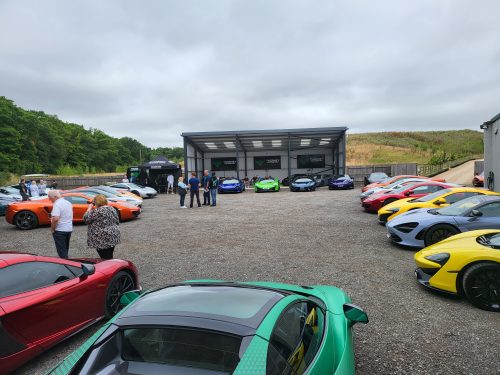 We got the chance to sort a few little issues as well for owners and just chat McLarens. It was nice to meet so many new owners, which for me lead to the best thing, the amount of times a new owner came up and said 'if it wasnt for you I wouldnt have bought a McLaren' I'm proud of that, indeed the whole team are.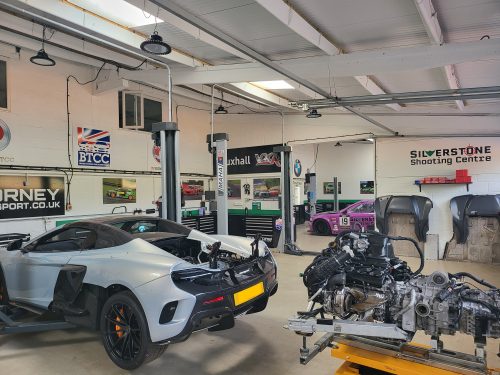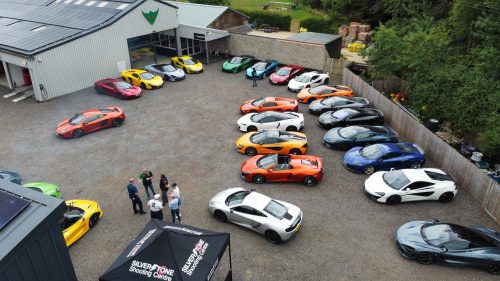 A great day, great people, great cars. Thank you.