After the great success of last years event we were looking forward to this year and it didnt disappoint, whats not to like? Meet up with McLaren owners, chat about cars, watch and drive your car round Silverstone circuit then dinner and beers at a local hotel.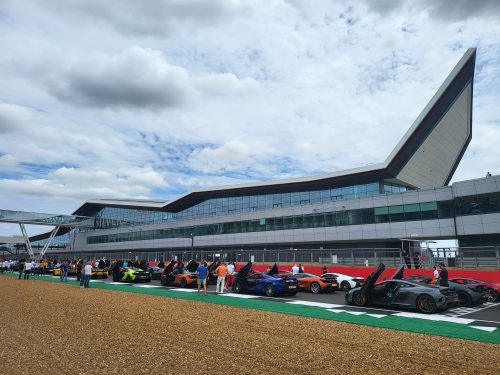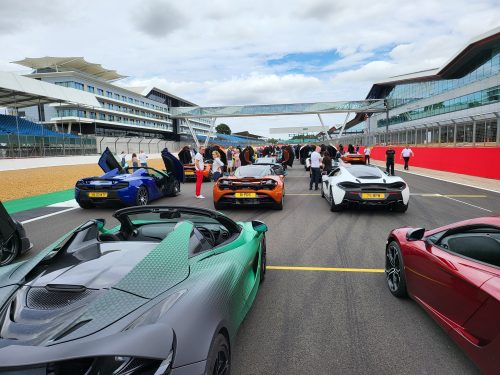 McLaren again hosted the event as part of their Pure events and of course were pushing the Artura both on and off track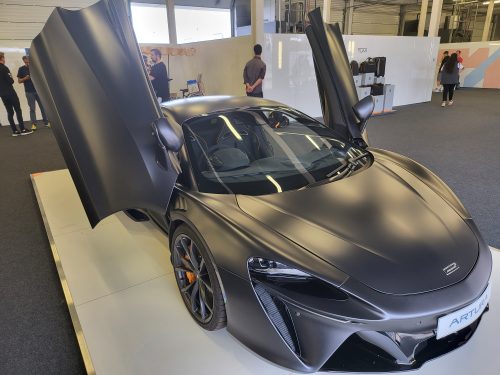 Numbers were a little down on the previous record breaking event with 70 odd cars making the day but what was really interesting was the sheer number of new owners. Last year I'd have guessed 30% of the attendees were new owners, this year the ratio was more like 50-60% to the extent that the jeer I received for winning a prize was less raucous than usual 🙂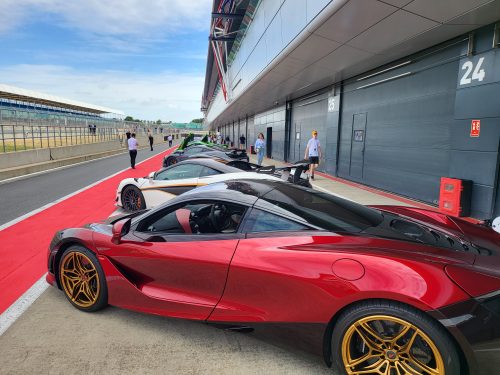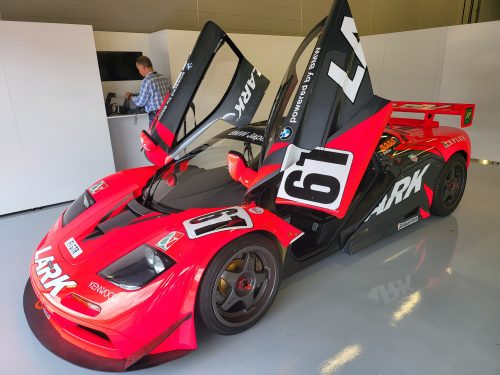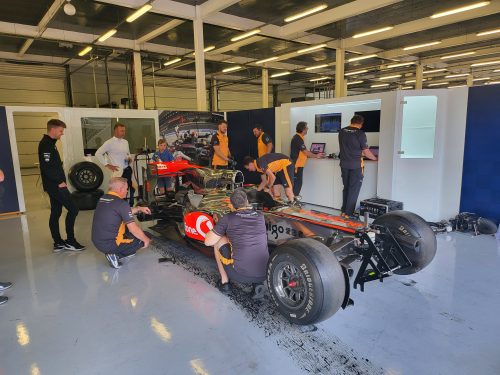 What was slightly more disappointing was the seeming disinterest that McLaren have for the owners club and the owners they represent. To hear how hard the owners club work to put these events on, creating large groups of McLaren owners for the manufacturer to appear to be disinterested in what they offer is a bit depressing, seems they forget that the best new owner is an existing one. A bit of a shame.
What was more positive was the sheer number of new owners enjoying their McLarens with few horror stories of ownership and an overwhelming positive vibe to owning such a wonder car and I only got one warning for my track driving, that IS a result.