Delighted to be a member of the Mclaren Owners Club UK and to participate at a special meet to celebrate the 10th anniversary of the car.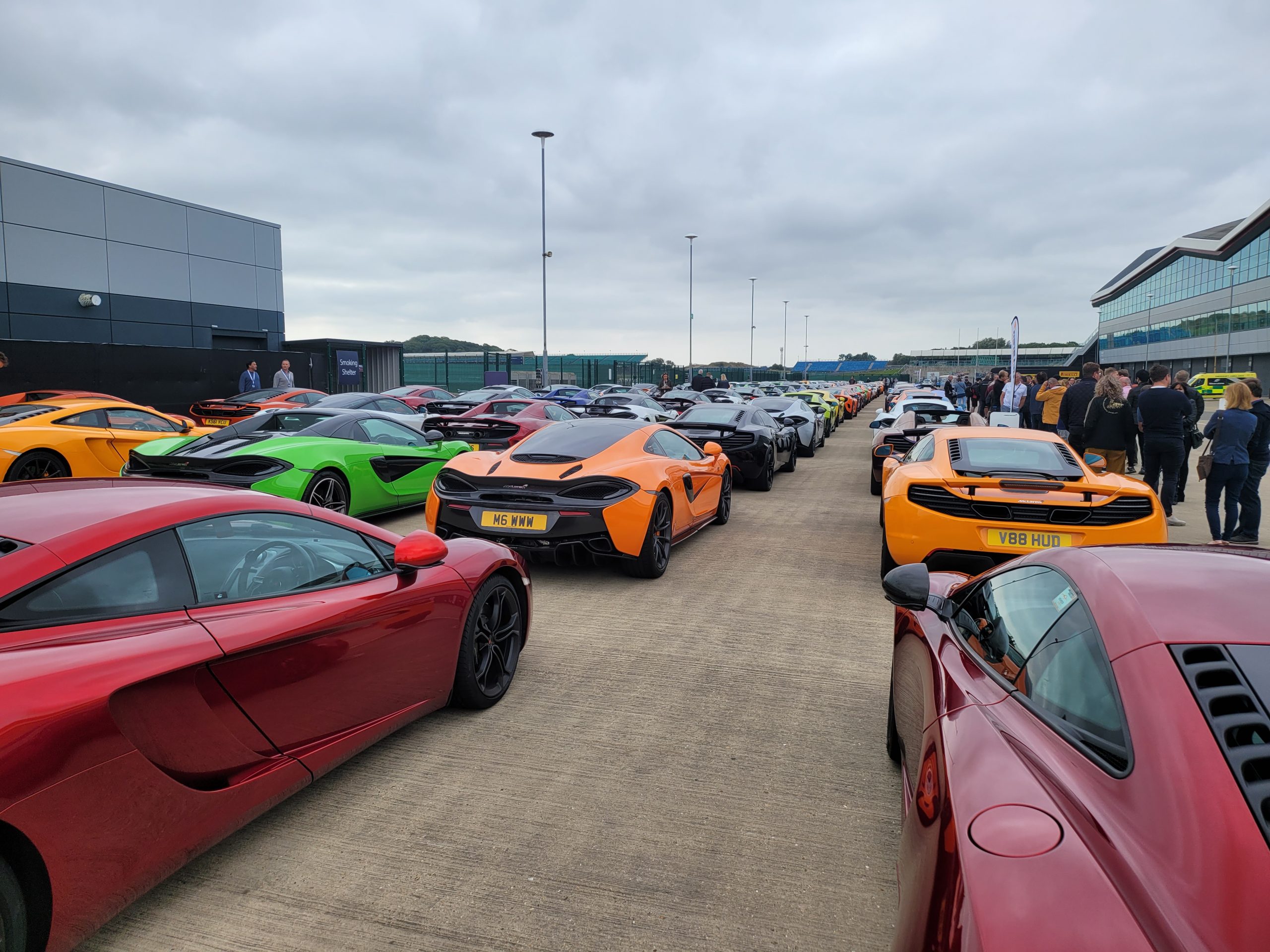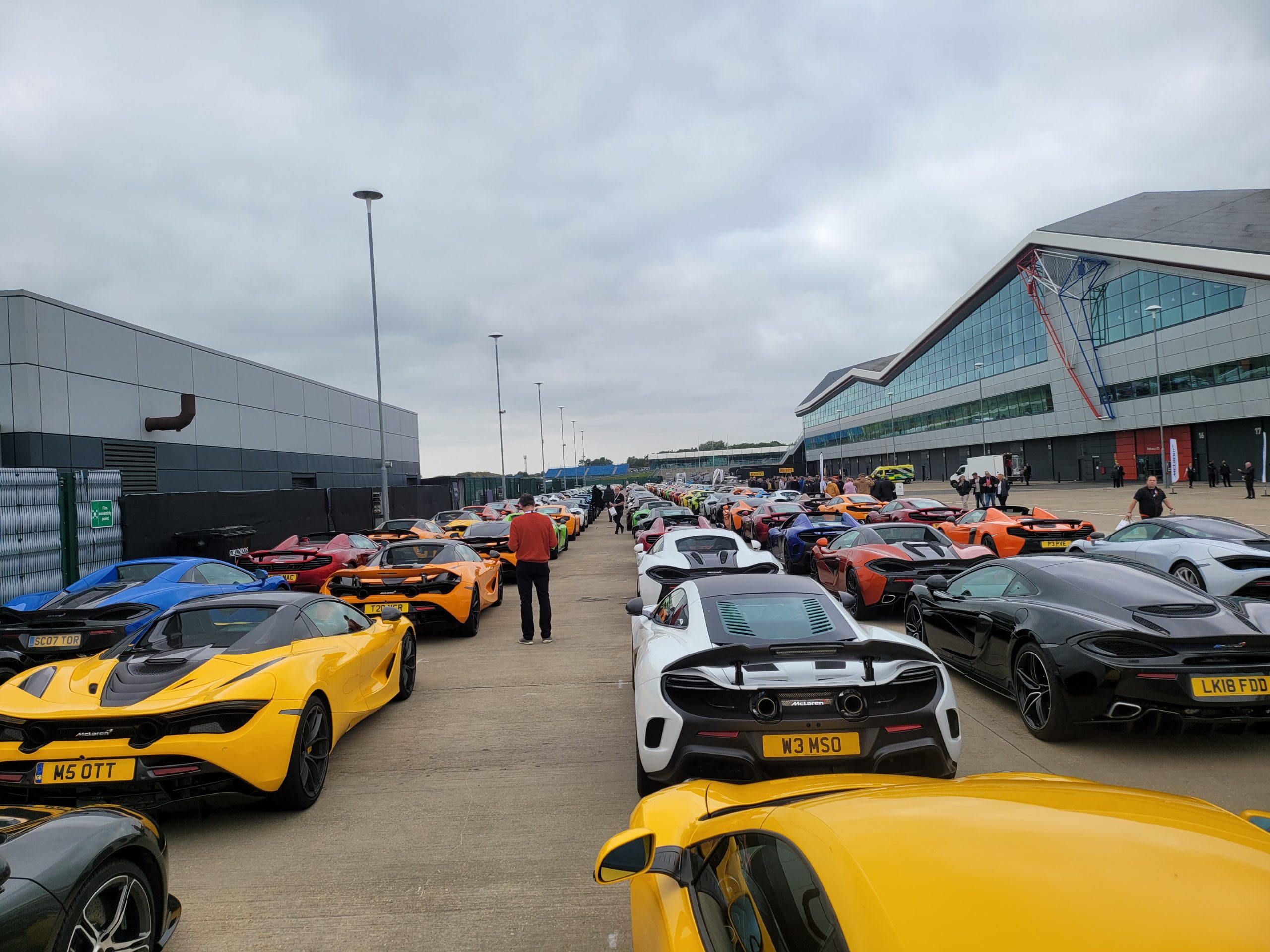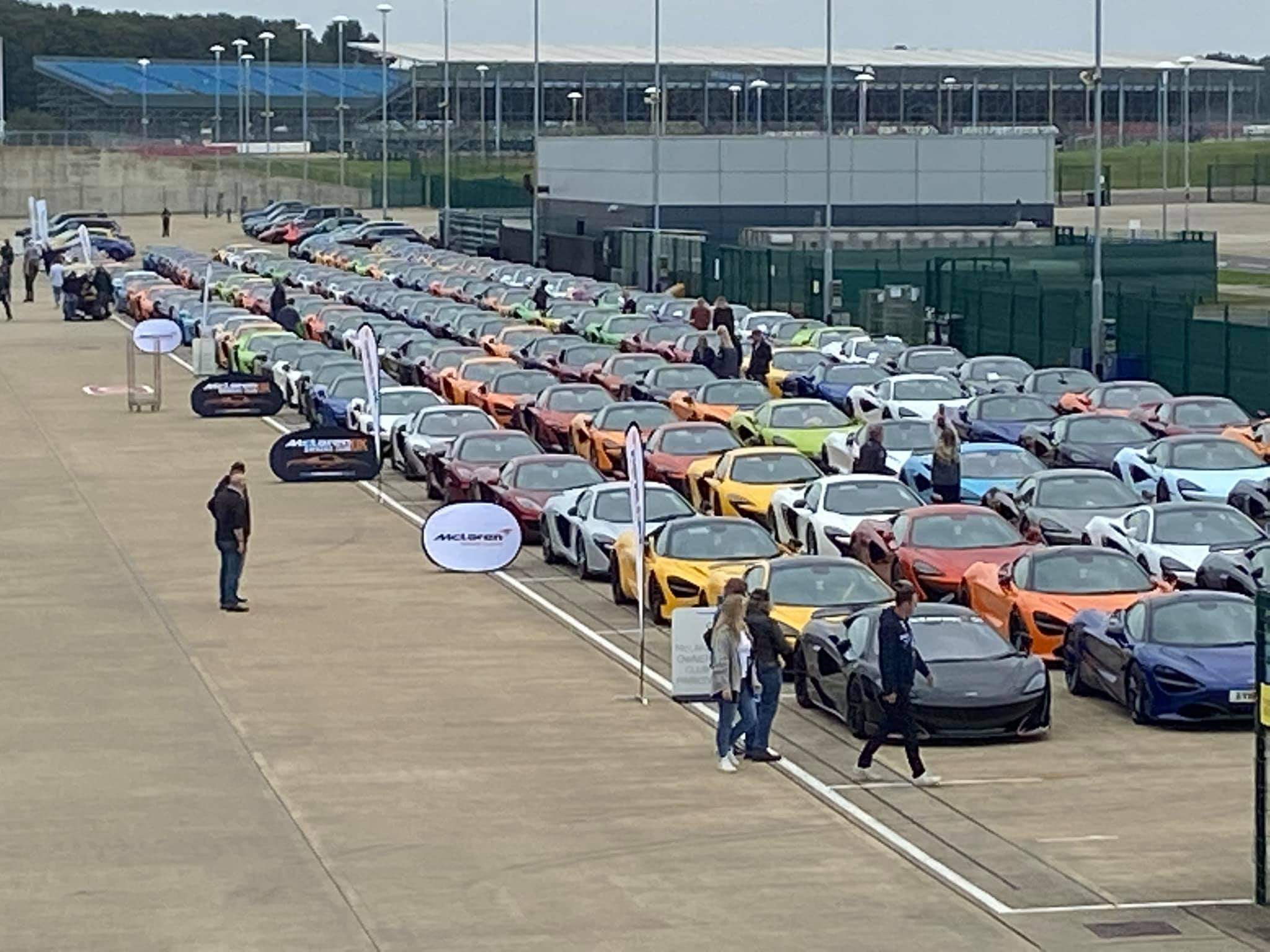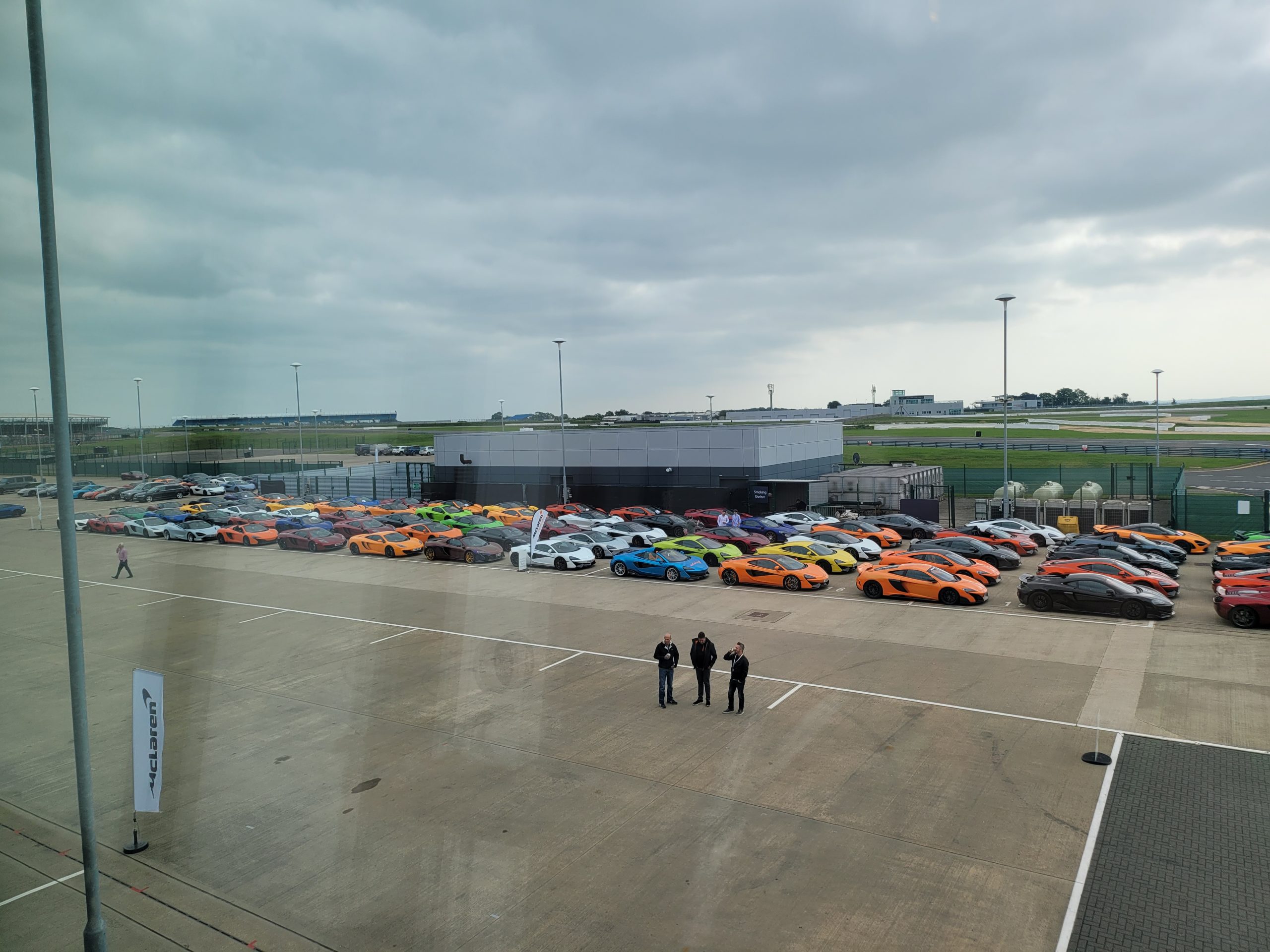 Nearly 200 cars attended, of which most then came along for a evening event at Whitlebury Hall hotel and then onward to a club stand at Salon Prive – it was a weekend of Mclarens!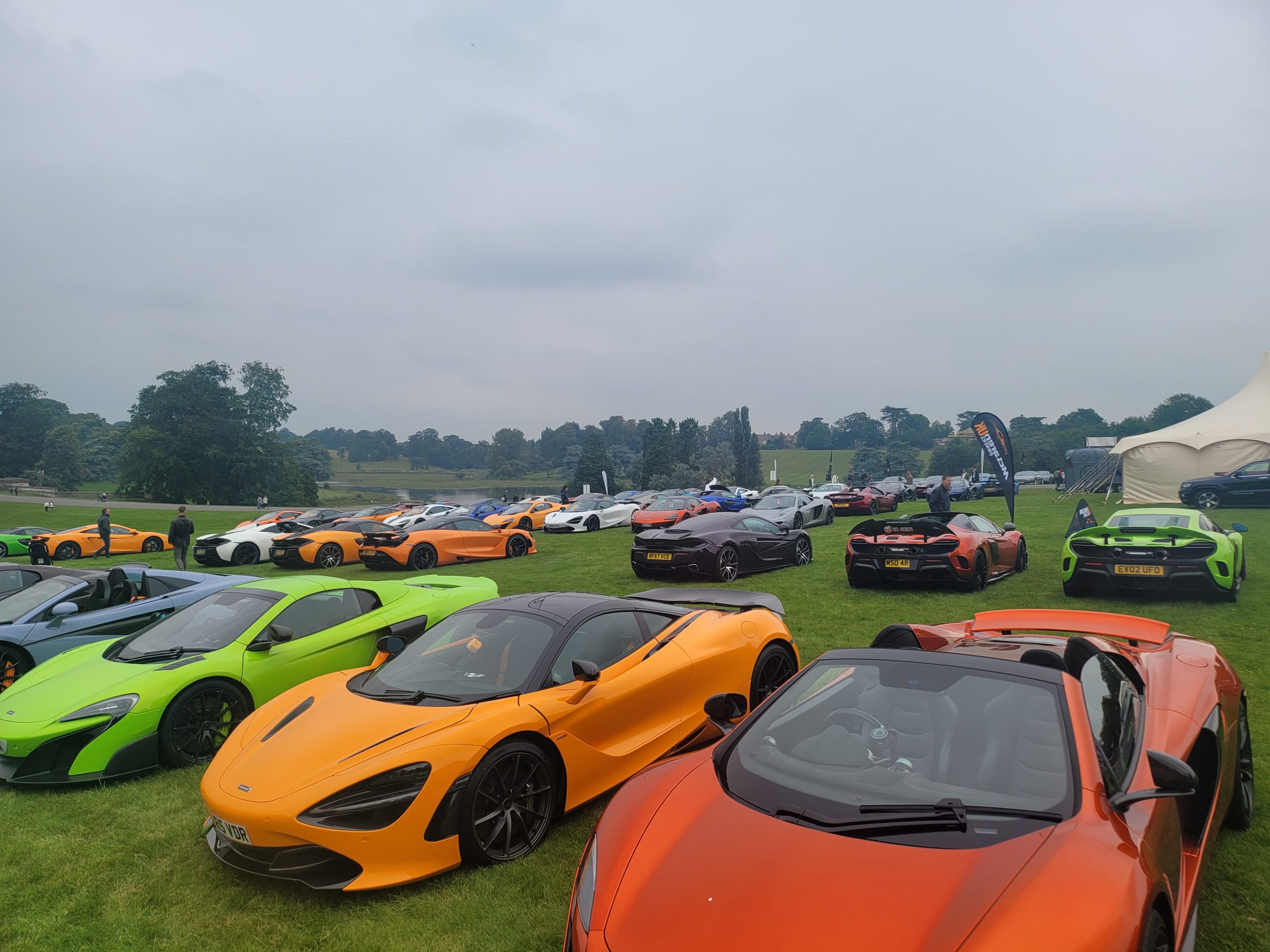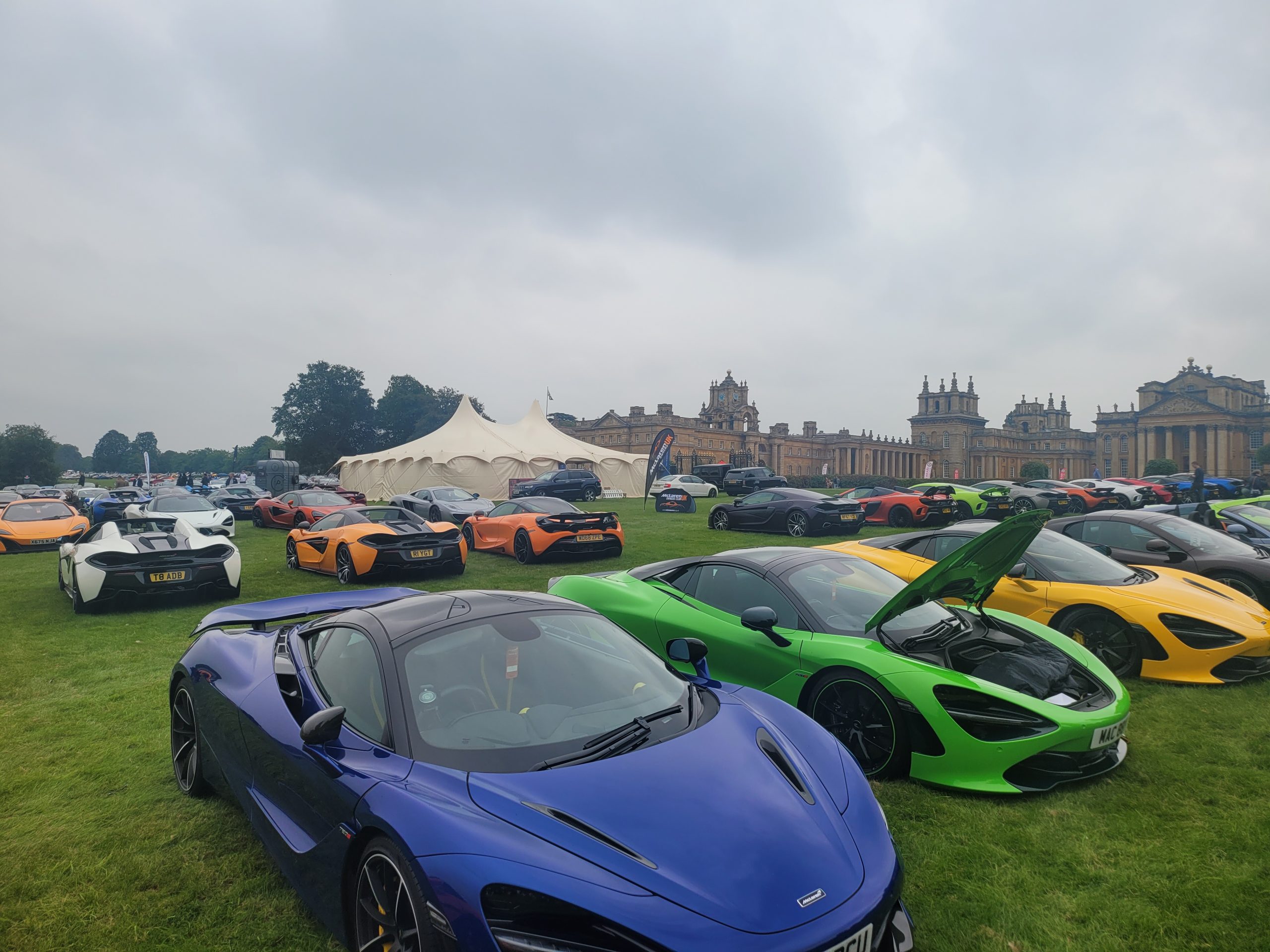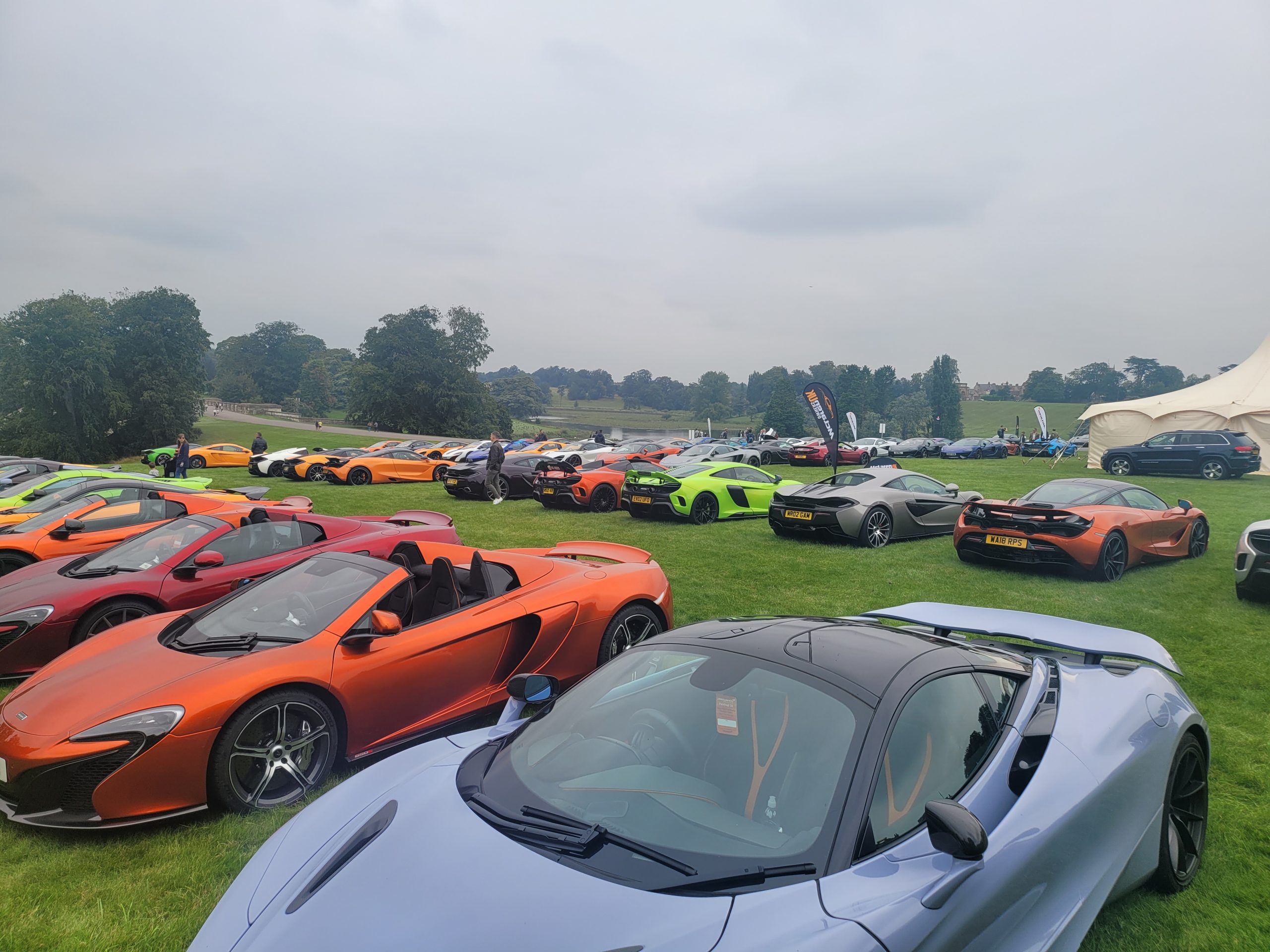 Delighted to discover that at the display of the finest 12c models in celebration of the 10th anniversary all of the cars featured, including the concours winner had all been looked after by us, proud and delighted about that. We are now in our 7th year of working with Mclaren owners and their cars and our support for the brand and their owners has never been stronger.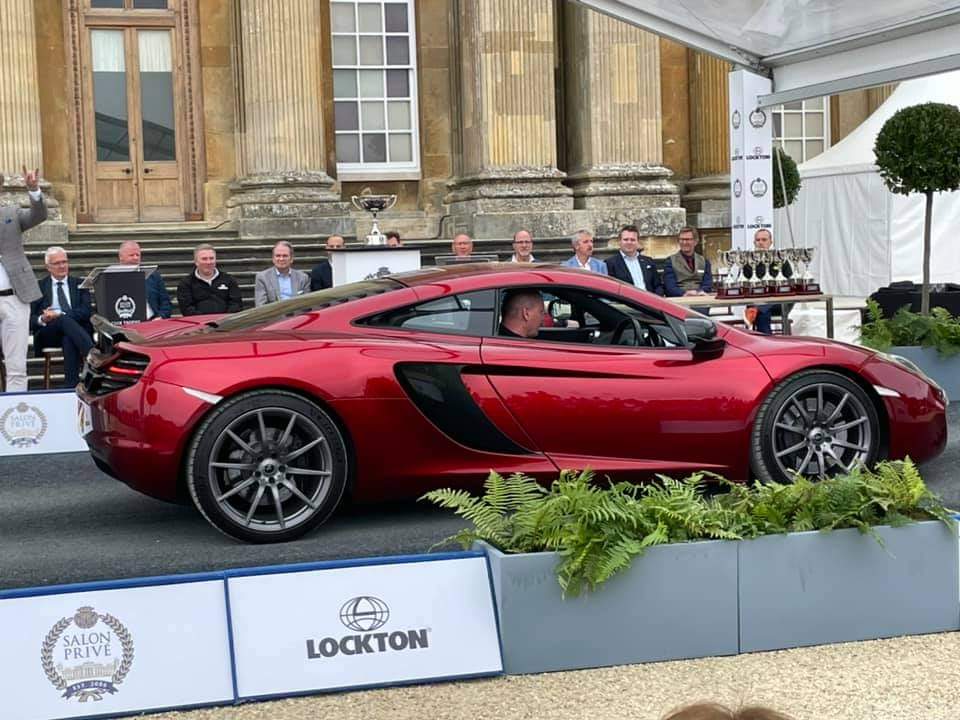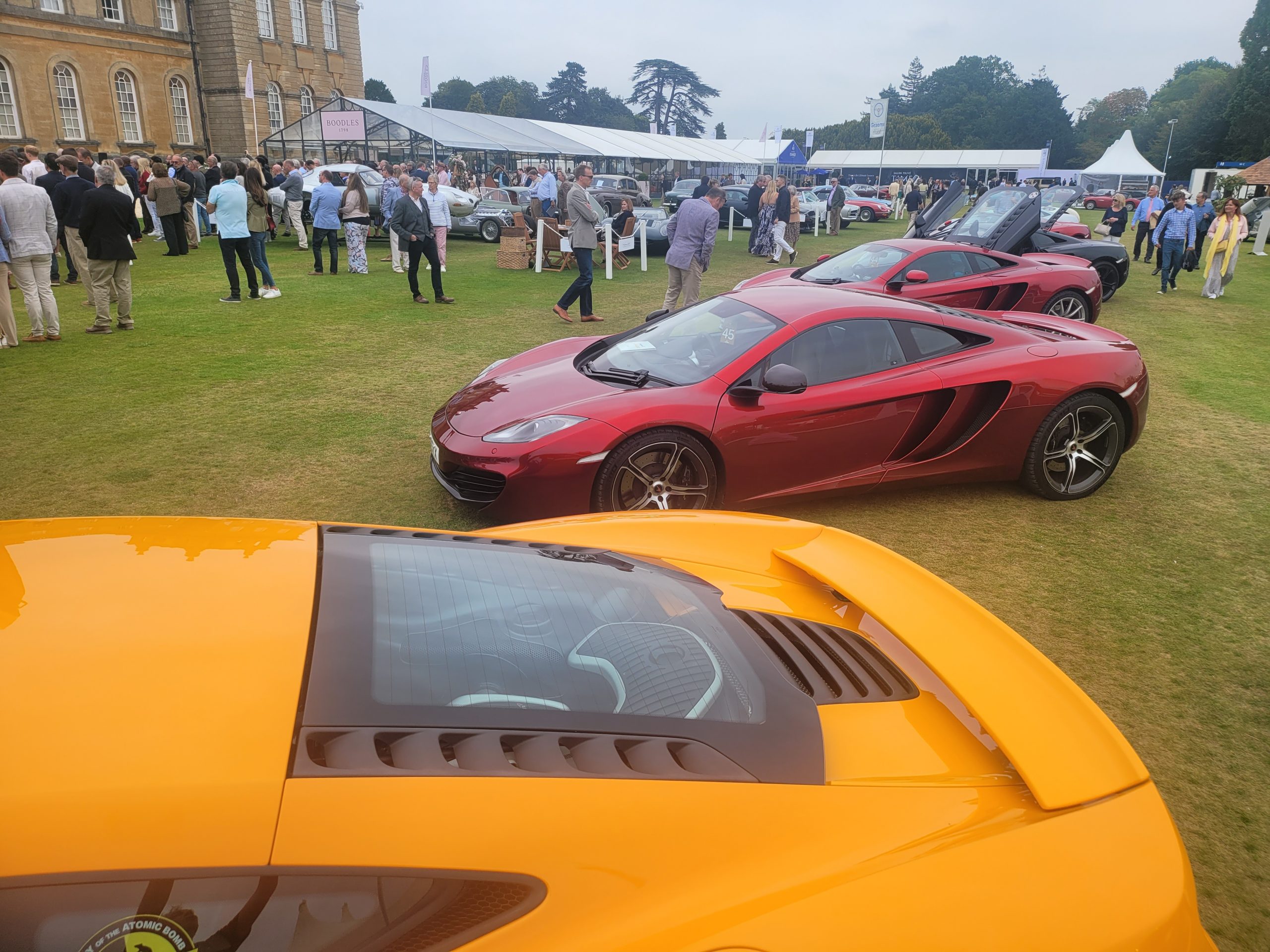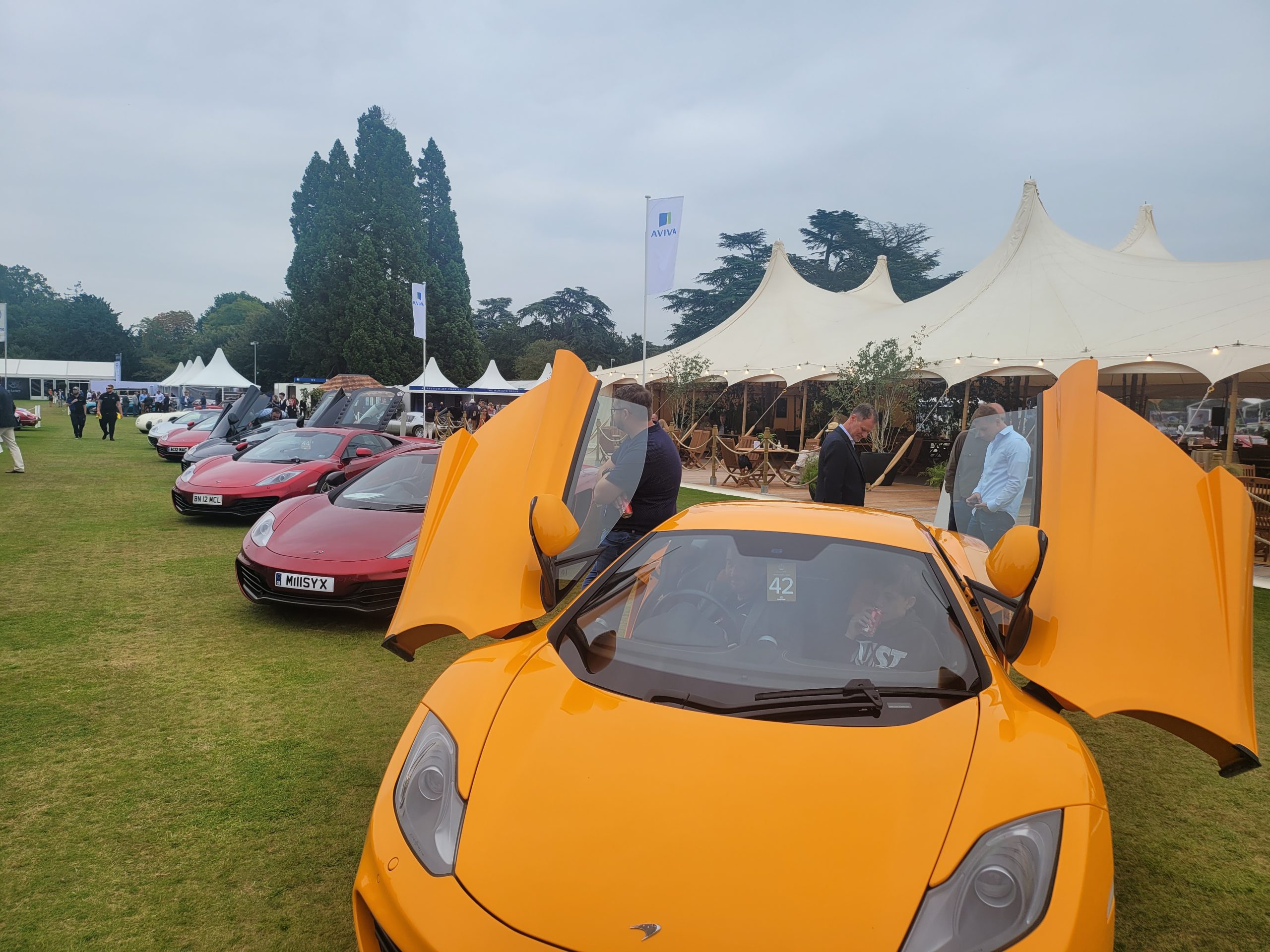 Do recommend joining the Mclaren owners club, £50pa is just nothing compared to what the club offer in terms of events and support, for details take a look: