Delighted to carry on in our third year of support for Mark and his Greystone Track day operations and support all the Mclaren owners in keeping their cars track ready at Silverstone this month all for free.
As usual we carried out the official Mclaren track day inspections for the cars and ensured all ran without issues and again there were few issues for us to consider – testimony to the real World reliability of these cars.
All we did was top up some oil, check tyre pressures, clear a few minor error codes and advise on set ups, no major mechanical issues from the 20 or so Mclaren cars (12c, 650s, 675, 570 and 540 models) present on track.
We even slummed it a bit and looked after a Ford GT and a Porsche Carrera GT but we cant all be snobs can we!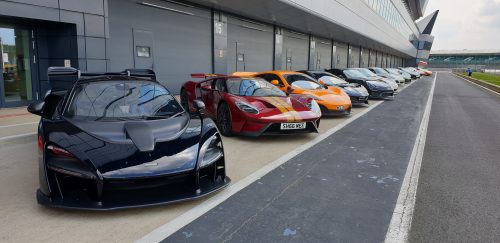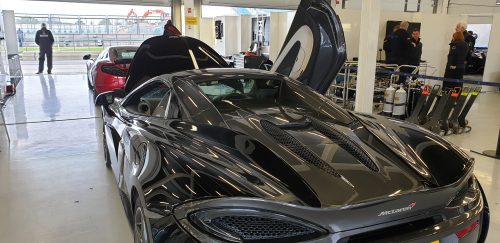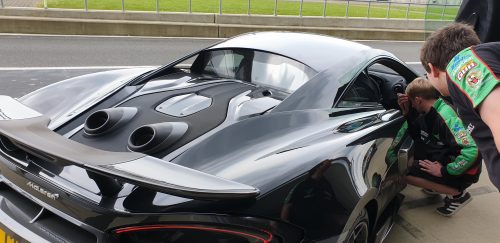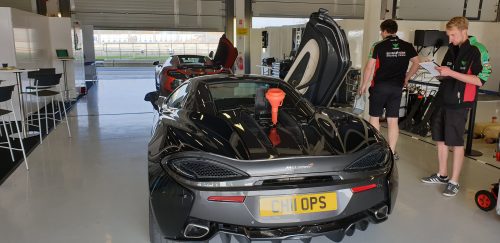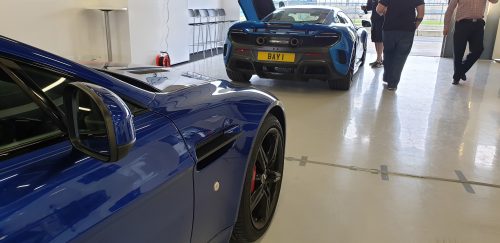 Another great day helping Mclaren owners enjoy their cars.