Well a wet wet wet Donington Park was the scene for round 4 of the Championship and Callum likes it wet so we were hopeful of a good round. Last race we had some issues with he differential so that had been swapped and testing on Friday confirmed all was good so we were keen for a good race.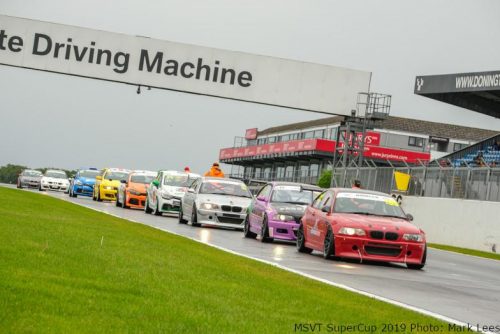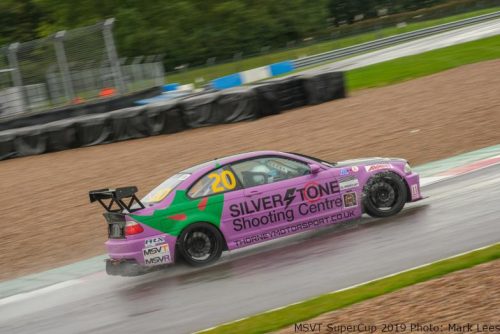 Callum didnt disappoint, a great start from 5th on the grid to first was the golden start and he went on to settle down to a great drive ahead of a lot of the higher class cars and we were looking at a class and overall win by the half way point. However a fantastically badly timed safety car, literally as Callum went past the pit entrance meant all the other teams could take their mandatory pitstop whilst the saftey car was out on track which meant we lost over 45 seconds.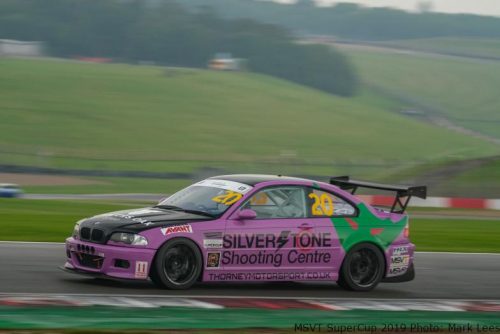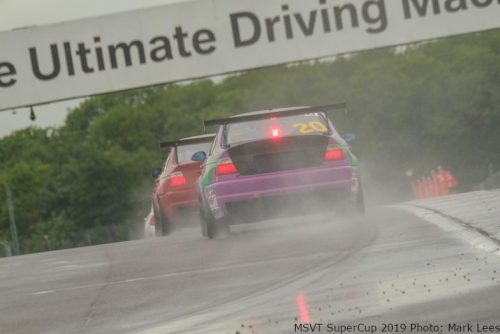 Despite this Callum came into win his class and 5th overall so a great result and keeps him 10 points ahead in the championship with 2 races to go. Its getting tense now!