Well we like it wet (well Callum does) and after Donington Park we thought we'd be too lucky to get another race but blow me thats exactly what we got, only this time it was too wet.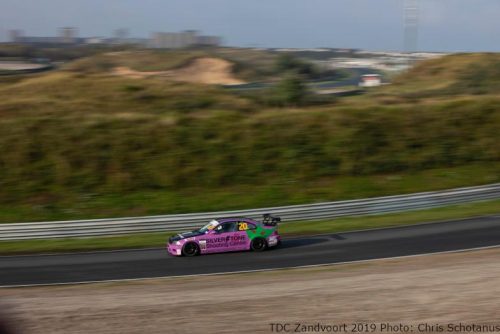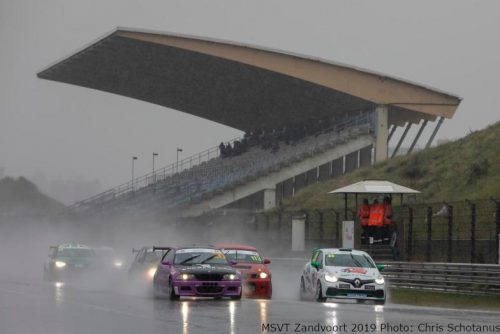 With zero practice available and Callum having never sat foot in the place let alone race it we werent really sure how the race would go, but with pretty much everyone in the same boat we were hopeful. As it happens boat is about right, it chucked it down and pretty soon the paddock was swamped and there was talk of delayed starts.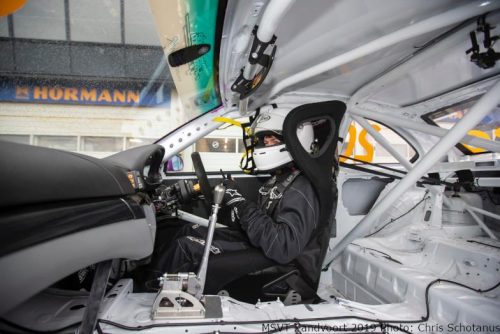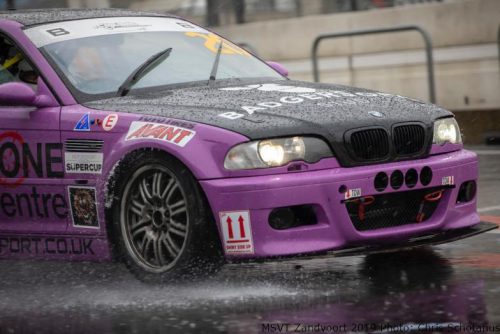 At the lights out Callum got another great start getting to the front (almost a carbon copy of Donington Park) and as the race progressed we were convinced it was another win but sadly fate dealt us a hand we didnt expect, Callums windscreen was misting up and he couldnt see! Strange how in all the years of racing we've never really had the problem but this time the screen mists up and at the end of the Race Callum really was driving blind.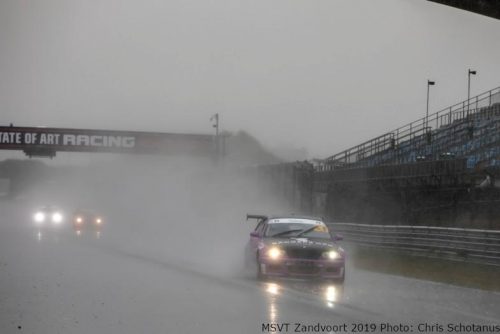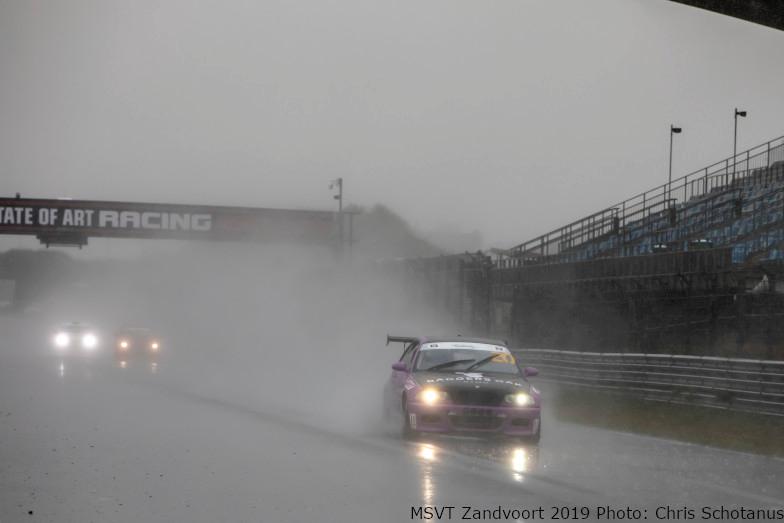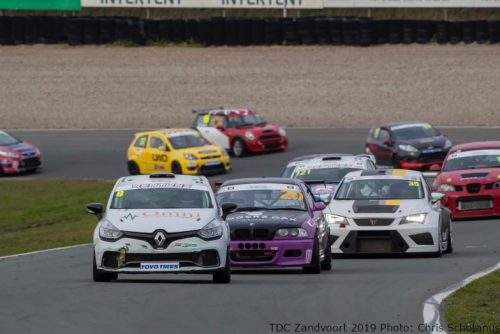 All in all a frustrating race as on the last lap Callum was overtaken by the main rival in his class to close his gap on his lead for the championship, oh well, thats racing. Despite that it was a great weekend for the team, we loved the track even even if we didnt love the long ferry ride back.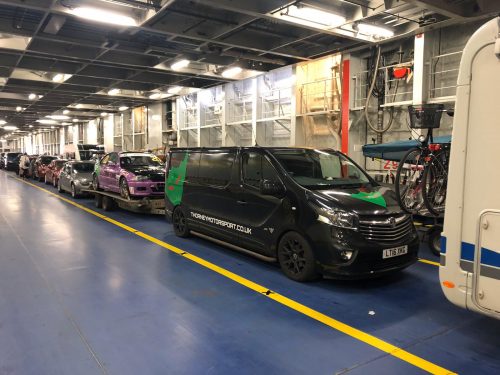 Last race will decide the Championship!