Well our season appears to go from bad to worse, a crash at Brands Hatch knocked Callum out of a race winning position and 2 weeks later we have the same happen (albeit self inflected rather than nerfed off).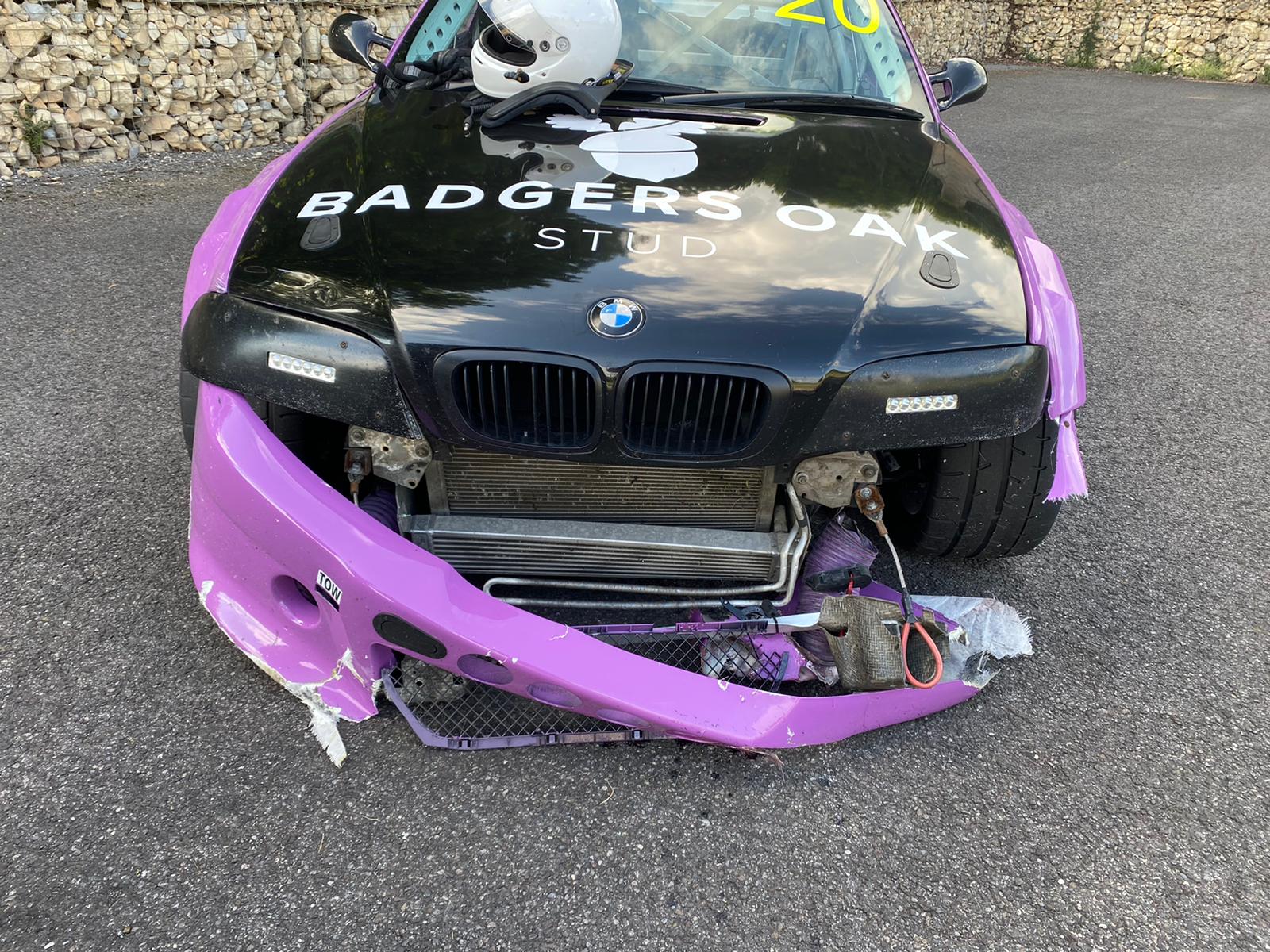 Weekend initially went well, replacing the driveshafts finally fixed the vibration issue caused by the Brands Hatch crash and testing on the Friday (despite almost be a waste of time due to the number of red flags) at least the car was good and Callum went pretty well considering he hadnt raced there for at least 3 years so we were pretty confident for the race.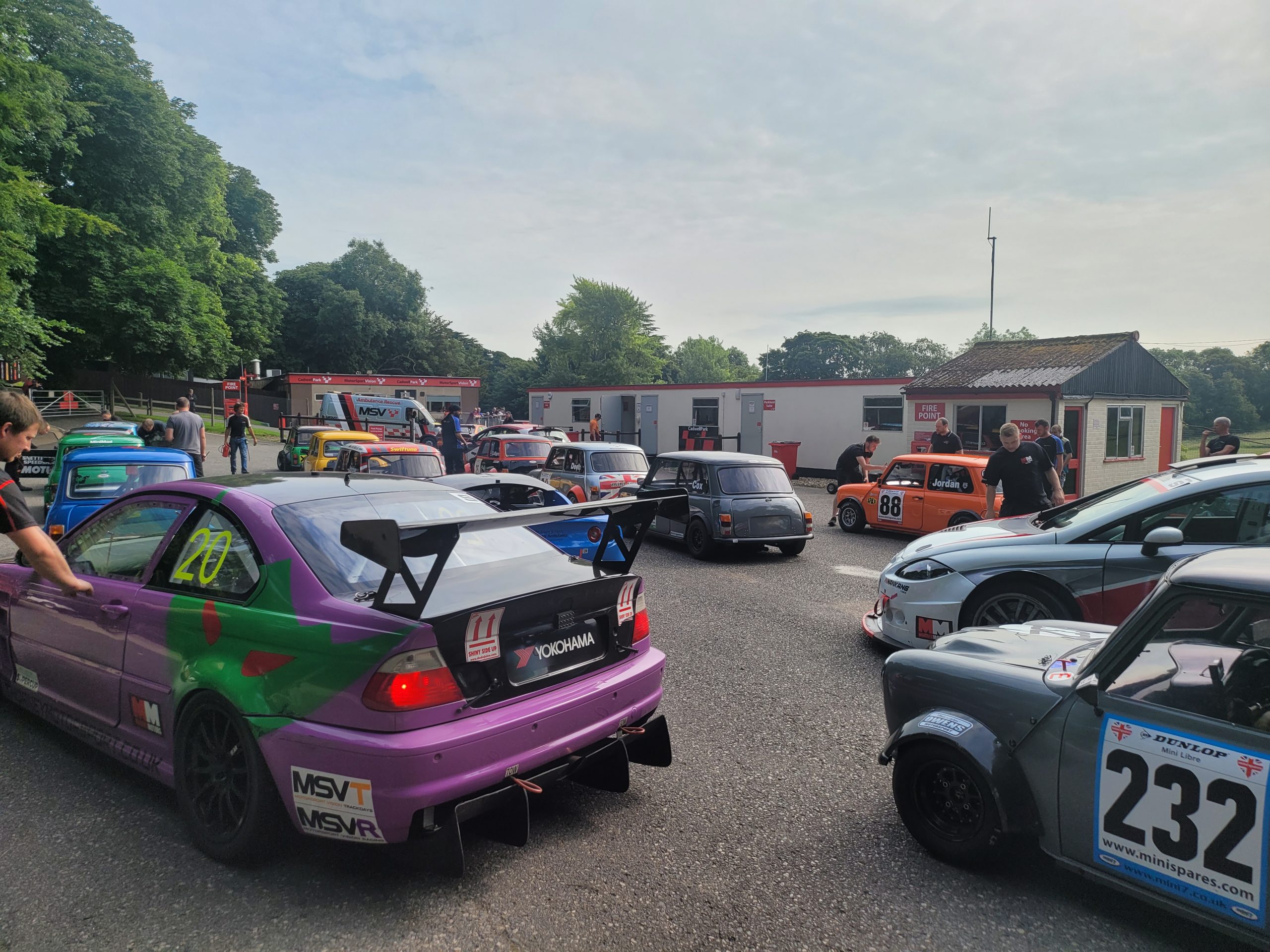 Qualifying went pretty well, Callum took a little time adjusting to some lines we amended but in the top 5 for the race was pretty good and he felt confident.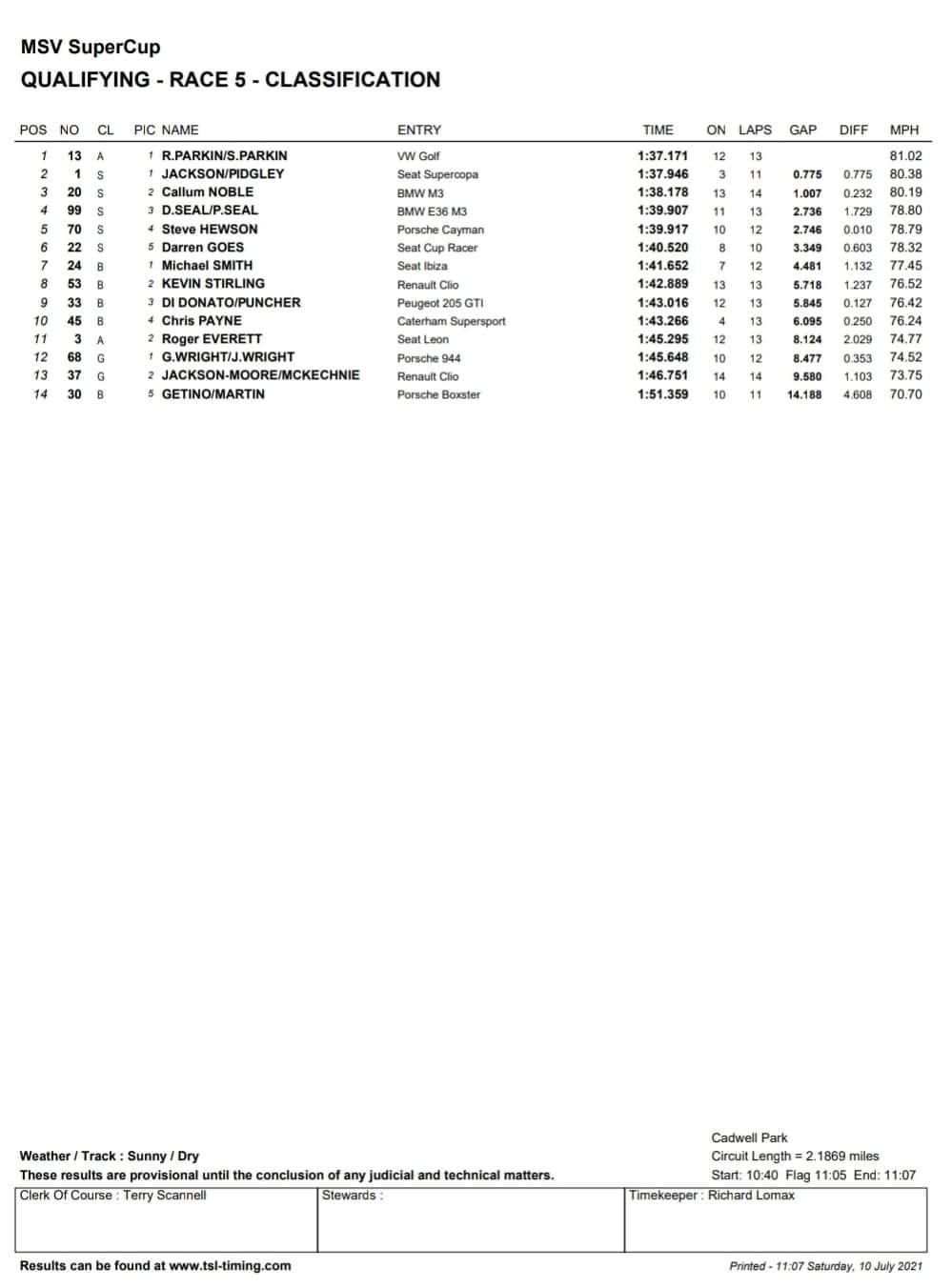 This confidence went straight into the race and Callum got off to a great start and was quickly gaining on the leader, up to second however and he ran wide on one turn and hit one of Cadwell Parks famous 'pillow' kerbs which resulted in the front splitter and bumper getting smashed and sucked under the front of the car, race over.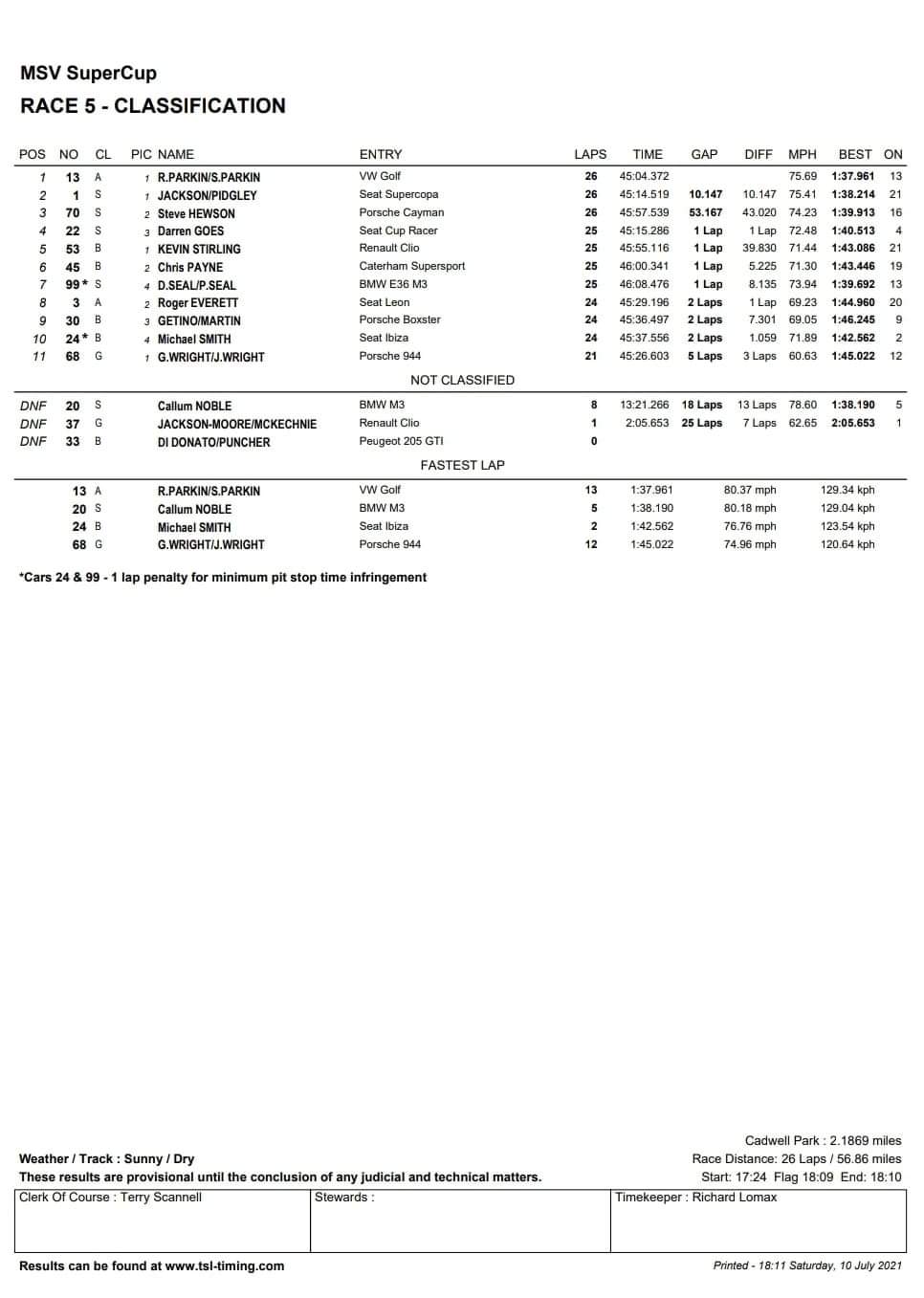 Despite the disappointment Callum still got fastest lap and the overall feeling is a race win cant be far away, all we need is a little luck. So back to the repairs and get prepared for our home round at Silverstone in a few weeks time.