By John Thorne – Sun, 31 May 2015 19:44
Great day with great weather (for a change) meant we got a good turn our for our first open day of the year with Pure GT – a private website for car enthusiasts. With some of the members passing on in the last year or so we decided to have the day to raise oney for charity so all the food, events, dyno runs were free in return for a donation.
Very rare E36 M3 GT
Some great cars were in attendance as well as some nice motorbikes (we like two wheels as well) but it was nice to just chat with like minded enthusiasts whilst having a BBQ, we even did a bit of shooting out on the ranges as well as passenger rides in the Arctic Cat Wildcat BCCC race car.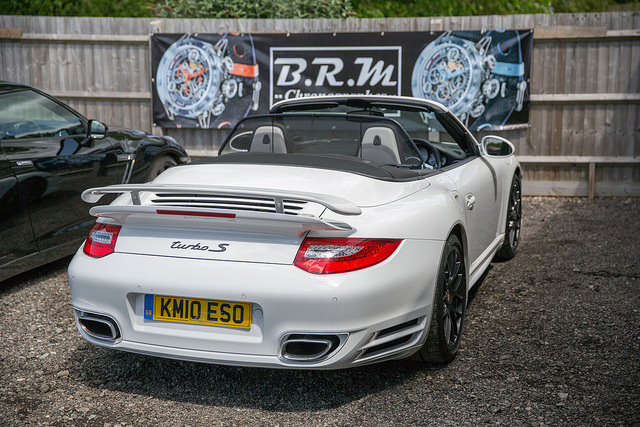 Fastest hairdresser car in the Wolrd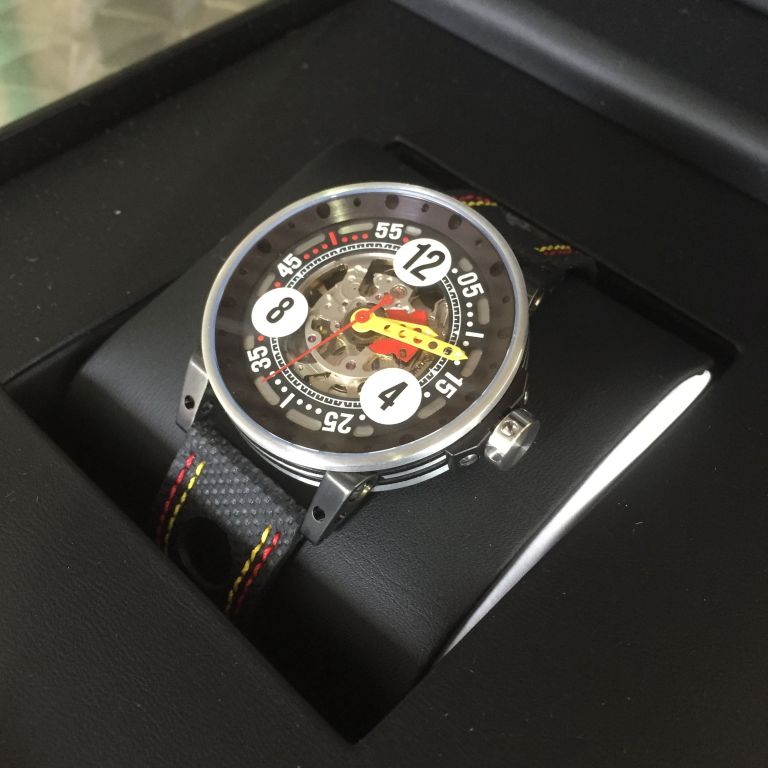 BRM Chronographe watch for the raffle winner – worth £6k!
At the end of the day we had a charity raffle which had over £10,000 worth of prizes including a top prize of a BRM watch worth over £6,000! Kindly donated by our new team partner – BRM Chronographe (more of these guys later) as well as prizes donated by members of the site.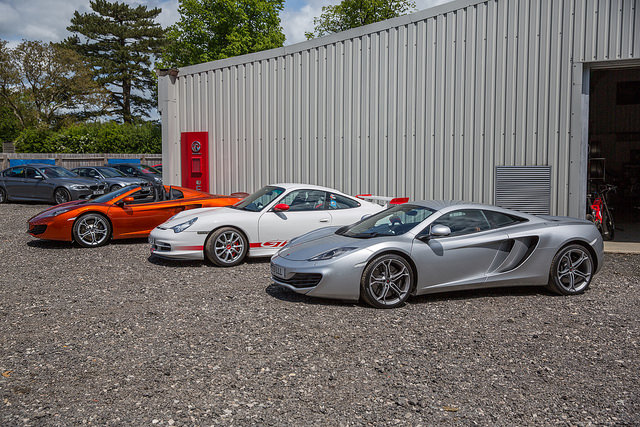 Some nice motors
At the end of the day over £1k was raised.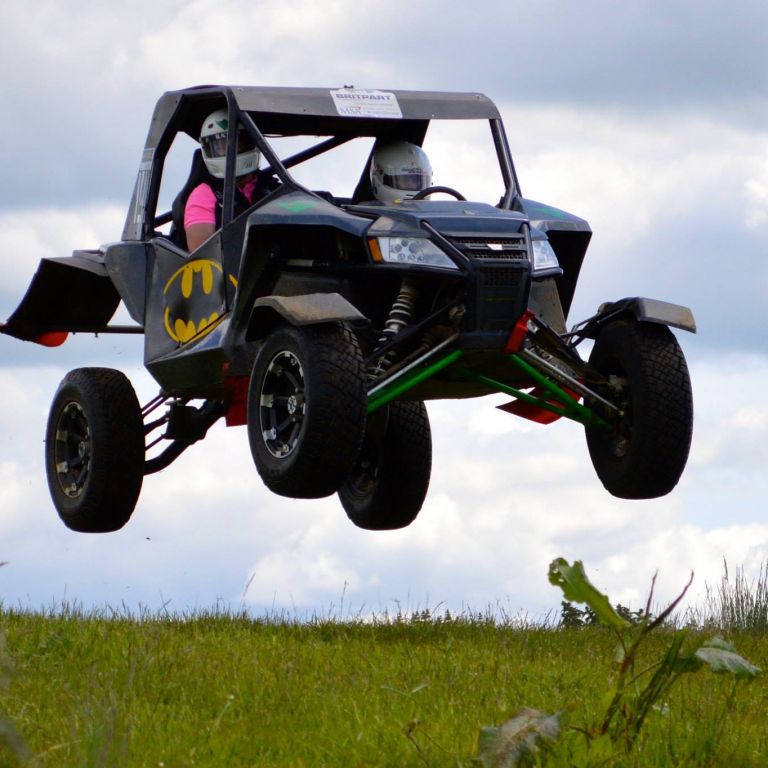 Yeeha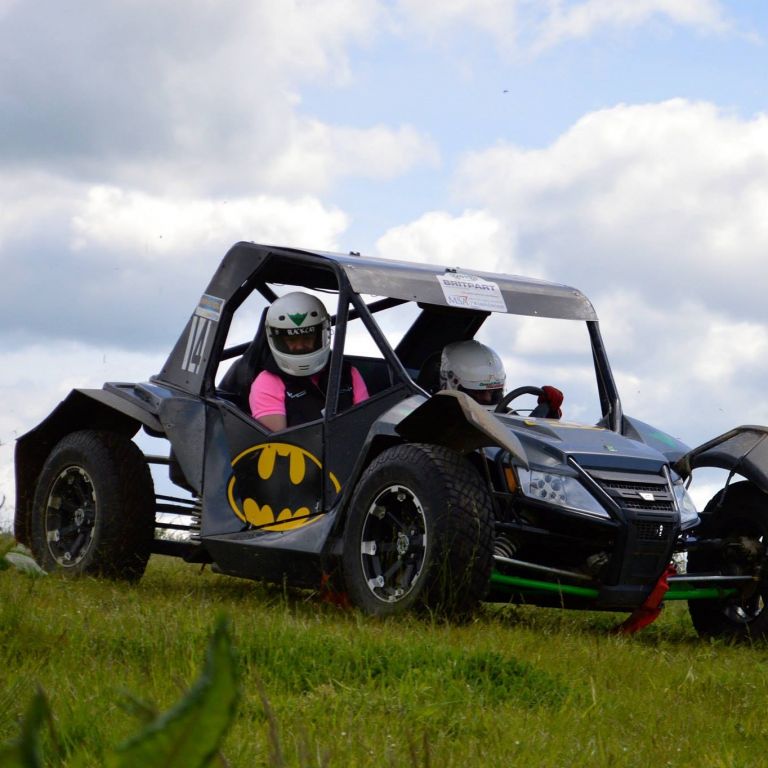 Some fun in the Wildcat
Thanks to all who attended, was such fun we all agreed to have another one!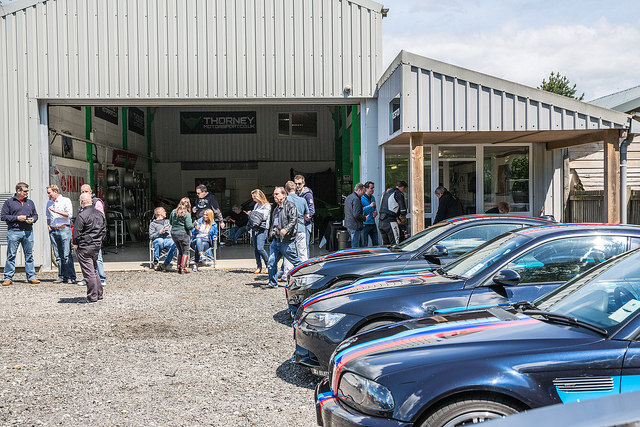 Lovely weather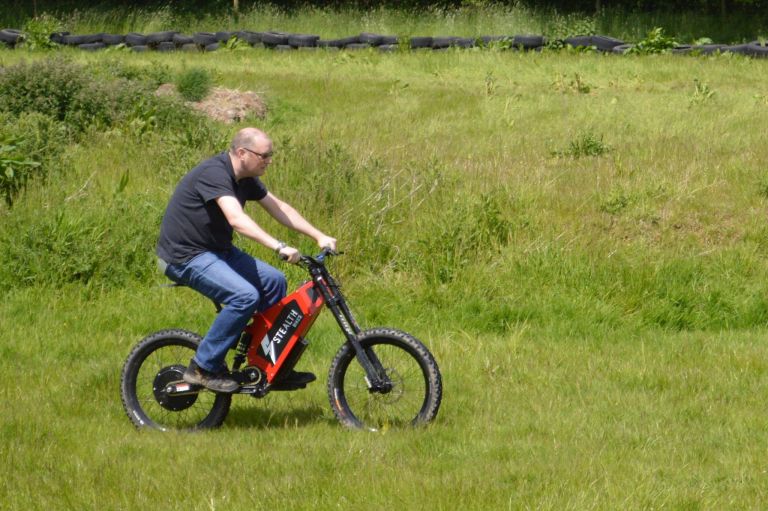 Stealth bike was popular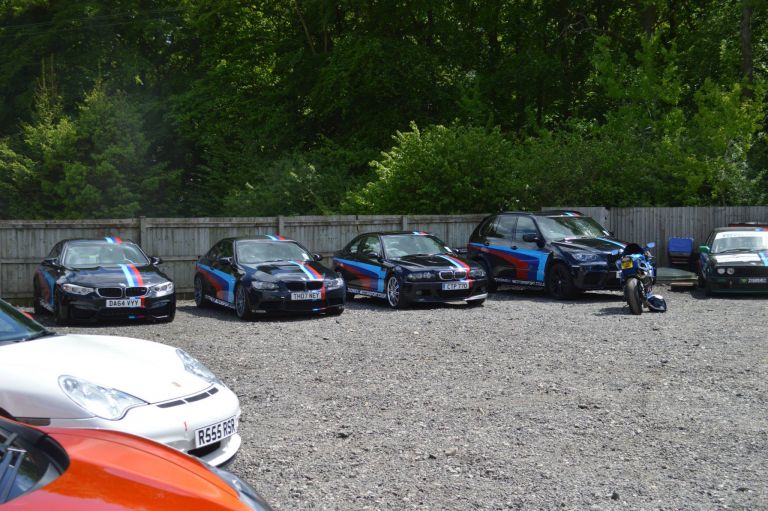 TMS BMW development fleet (M4, E92 M3, E46 M3, X5M)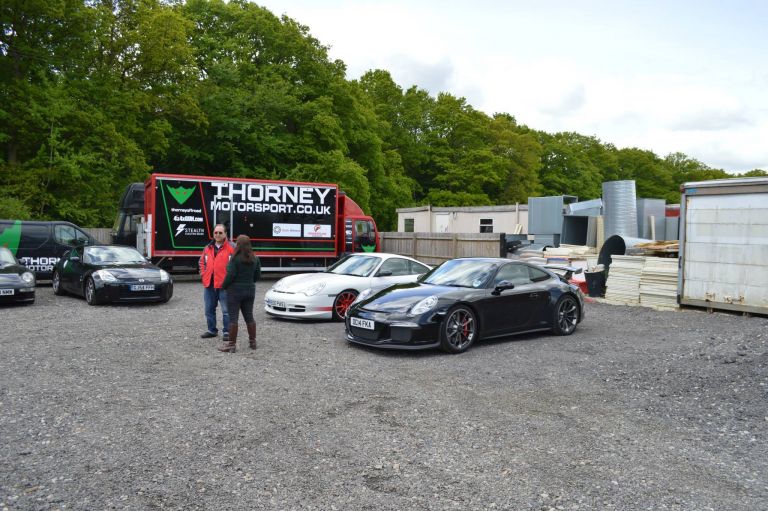 Time to chat
All in all a great day, nice to chat about cars and just enjoy the moment. Massive thanks to new team partner BRM Chronographe for the watch for the winner of the raffle which all went to charity. Looking forward to the next one.
Thorney Motorsport on Facebook