Well, as if to demonstrate just reliable Mclarens are on track we attended another RMS track day at Silverstone and we ended up bored with nothing to do!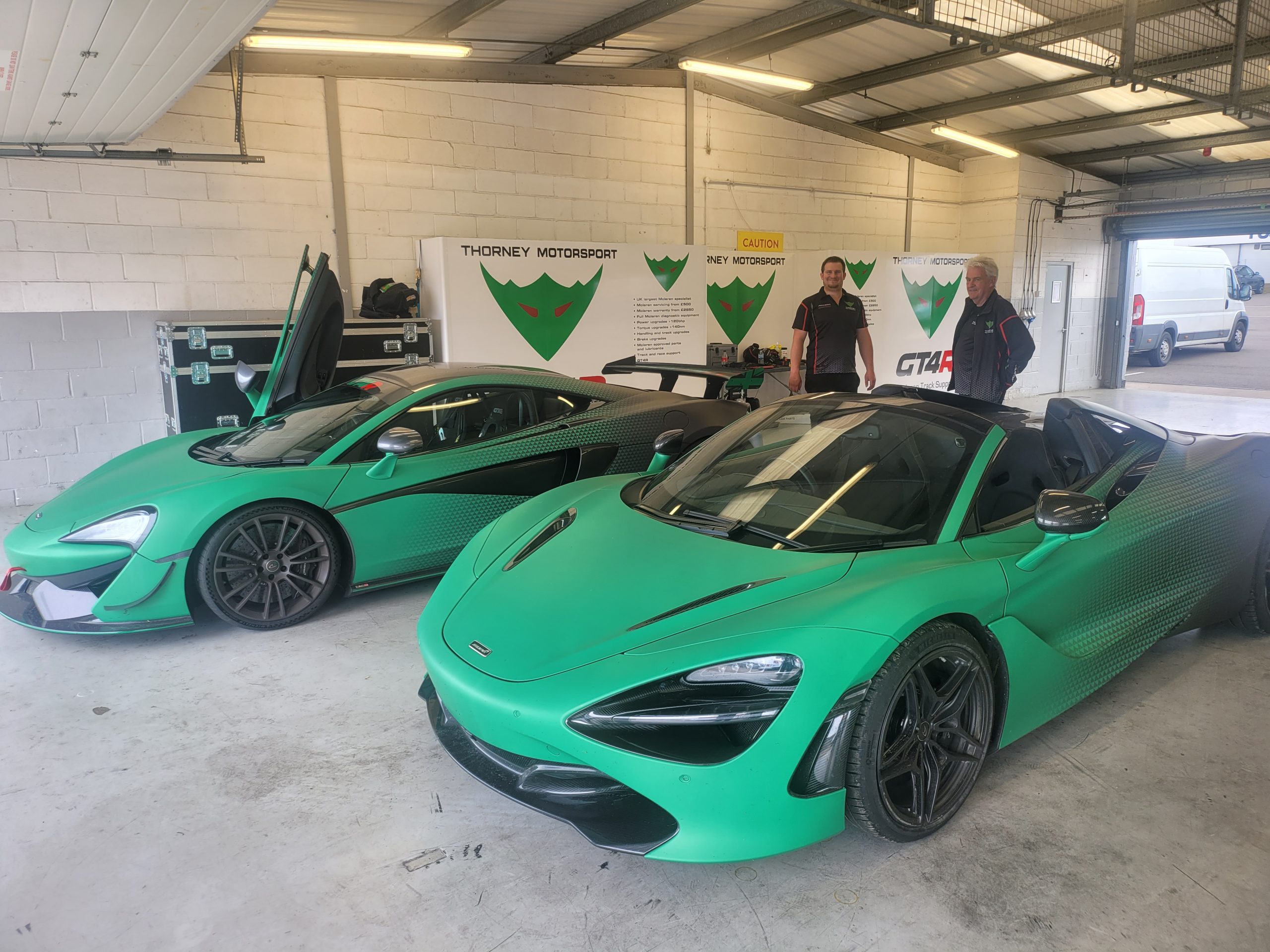 Several Mclarens on track and not one had an issue other than checking tyre pressures or a top up of oil, great for the brand a bit boring for us.
So we decided to get some laps on the 570 GT4R instead, still fresh from its Goodwood fun it was nice to use the full power on the GP circuit so was a fun way to spend a day.
We did do some work though, a few BMW's needed some attention with engine management lights we needed to reset for gearbox warnings, a loose seat in a Porsche Cayman but really was a quiet day all round.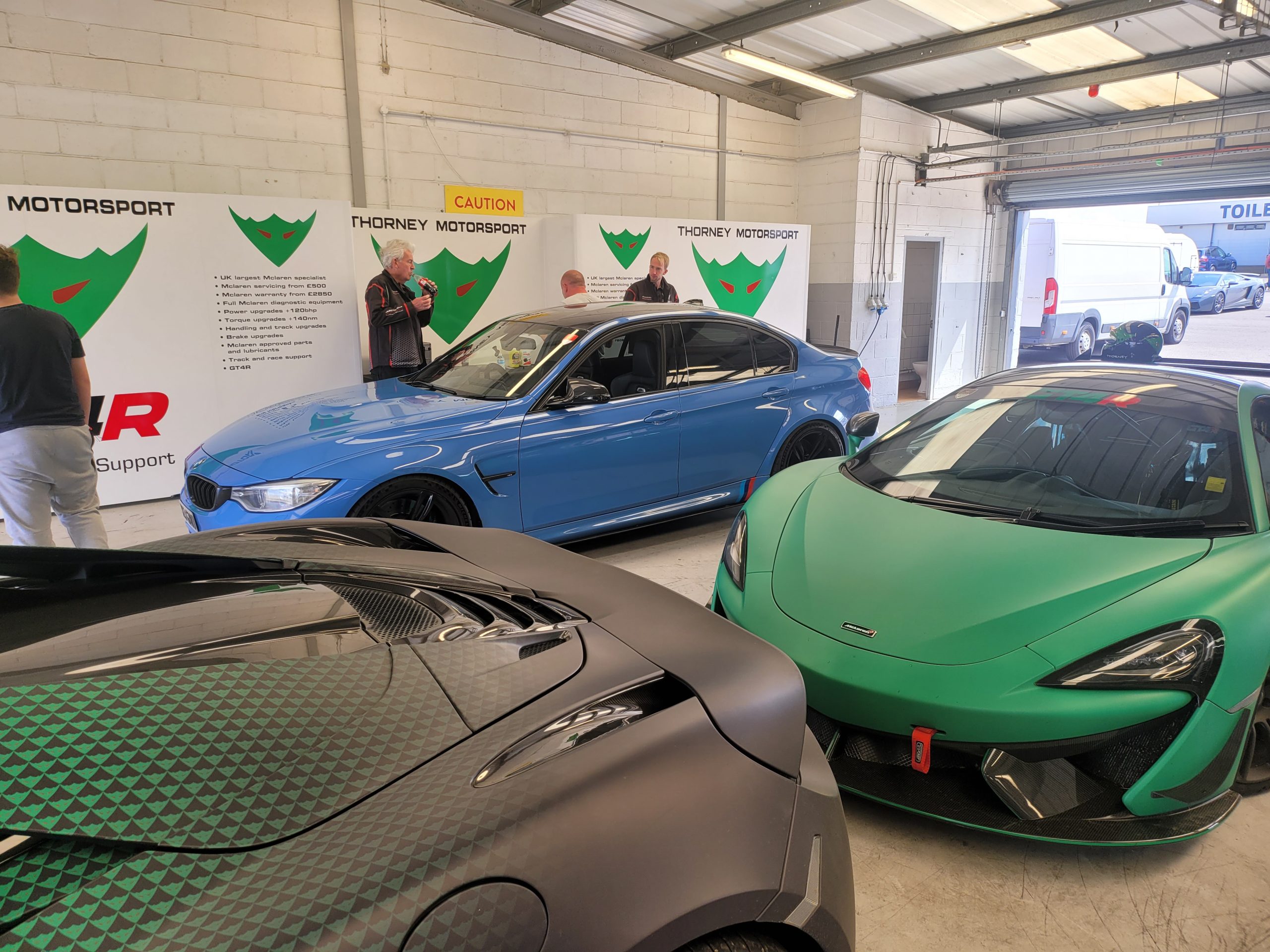 Sadly it might be our last Silverstone day with RMA, the rumour was that Silverstone will only host its own track days for 2022 so other track day companies maybe out in the cold in the future, that would be a shame but after a season looking after all the Mclarens we could (plus a few more) we are happy with the outcome – lost of Mclarens on track, all running well.