Following on from the successful trial run for their last two track days of 2020 we are delighted to confirm we will be offering full track day support for the majority of the RMA Track days for the remainder of 2021.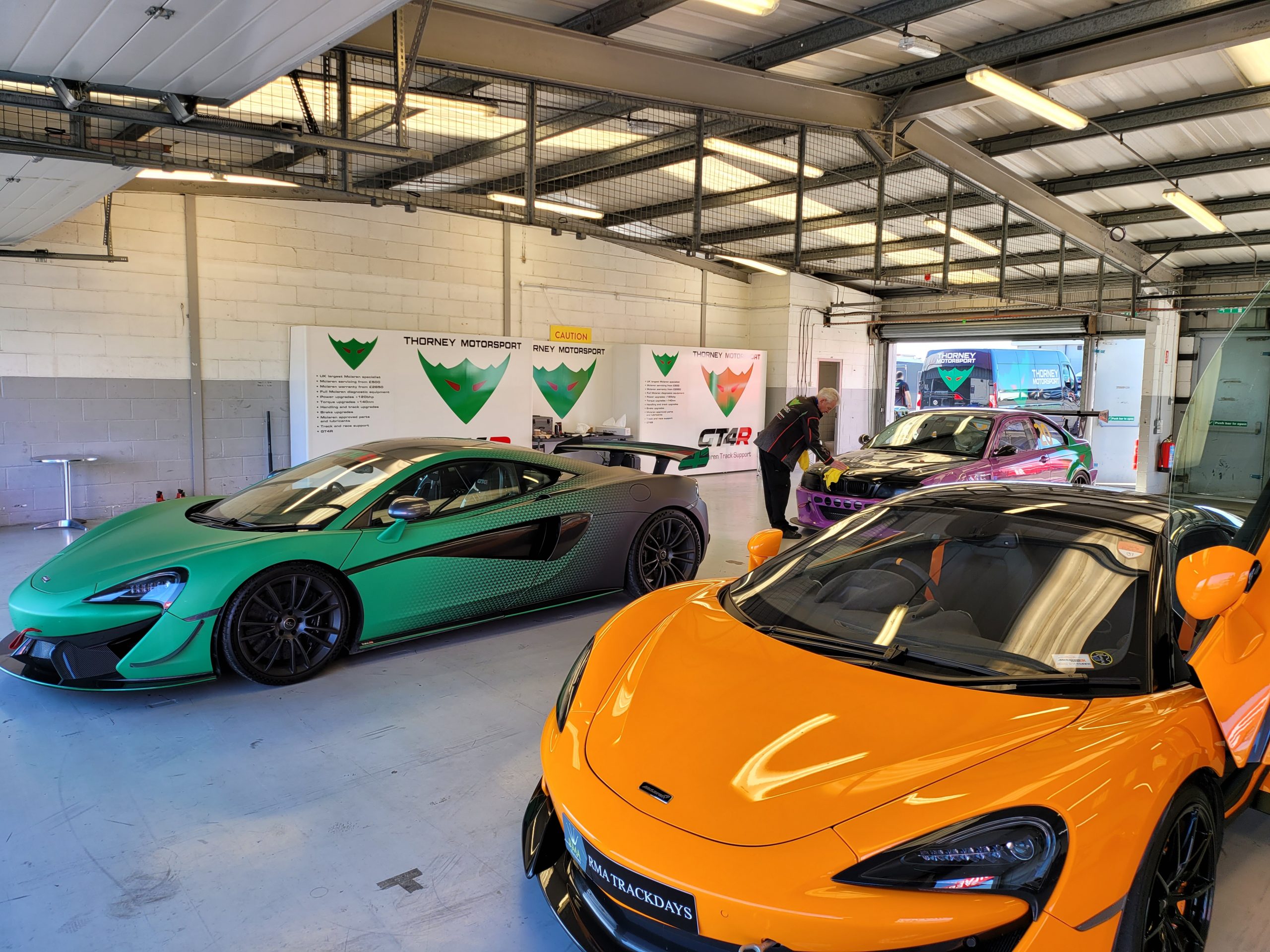 Already this year we have supported one Silverstone day and one at Donington Park where we managed to keep a wide variety of cars safe on track, anything from changing the spark plugs on a Ferrari 355 Challenge race car to keeping the brakes cool on an Audi RS6, such is the variety of cars you can see on an RMA day.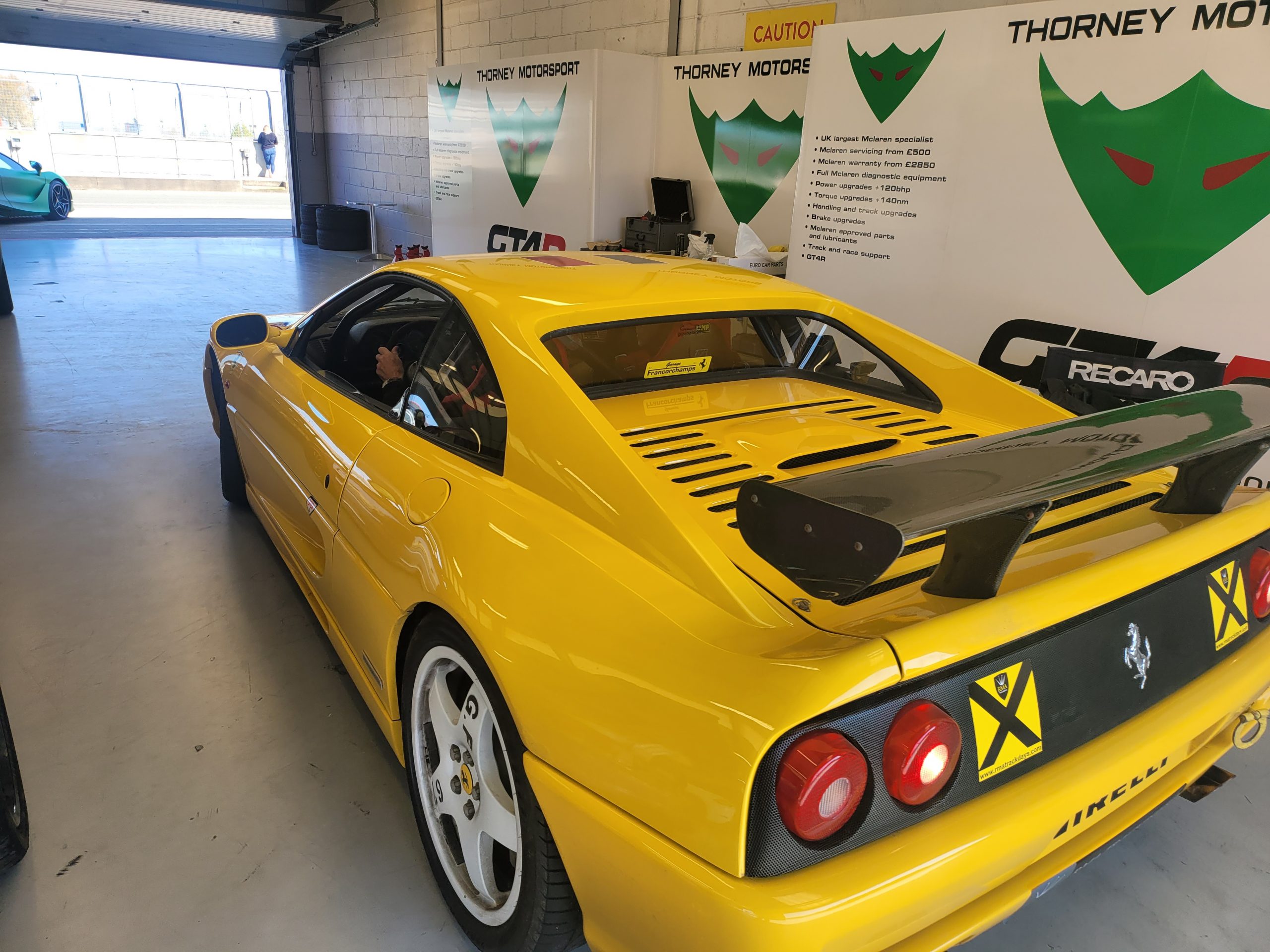 Primarily of course we are there to provide the full Mclaren pre and post track day inspection service for Mclaren owners, Mclaren run well on track but the manufacturer does request that the cars and inspected before and after and we offer this service to all Mclarens on track with RMA. As with all of our trackside support, there is no charge for our sevices at all.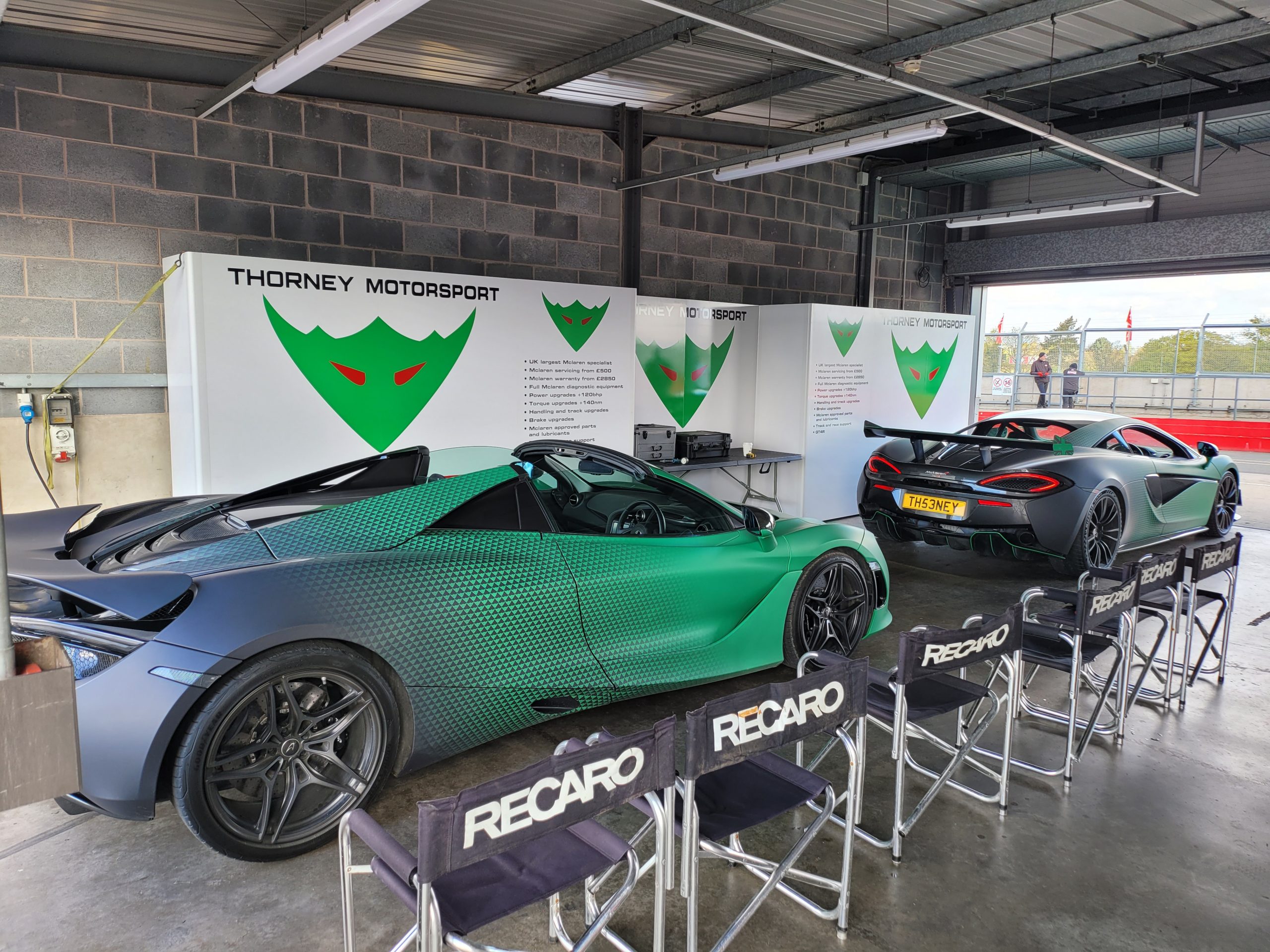 In addition to all this RMA are keen to expand the concept of what we offer so if you're not already a member of the RMA track club and want to take your Mclaren on track with them then simply mention our name when you book and you'll get complimentary membership (usual cost £95 plus VAT) membership will give you better prices and whole host of extras such as passengers and late briefings.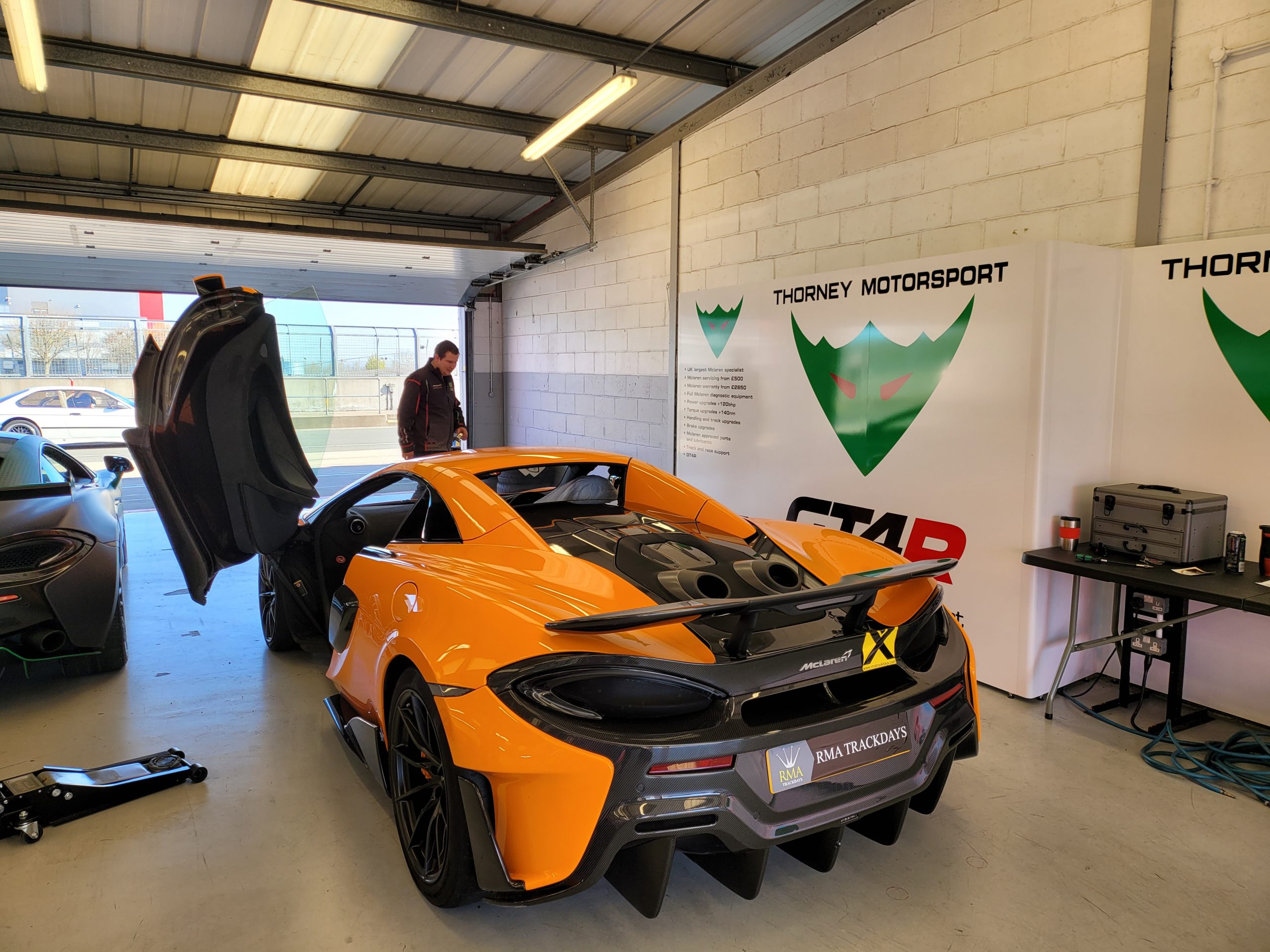 This years calendar that we will be supporting;
May 2021
24th May – Silverstone GP
June 2021
11th June – Donington Park
August 2021
6th August – Donington Park
9th August – Silverstone GP
November 2021
19th November – Donington Park
December 2021
1st December – Donington Park
17th December – Donington Park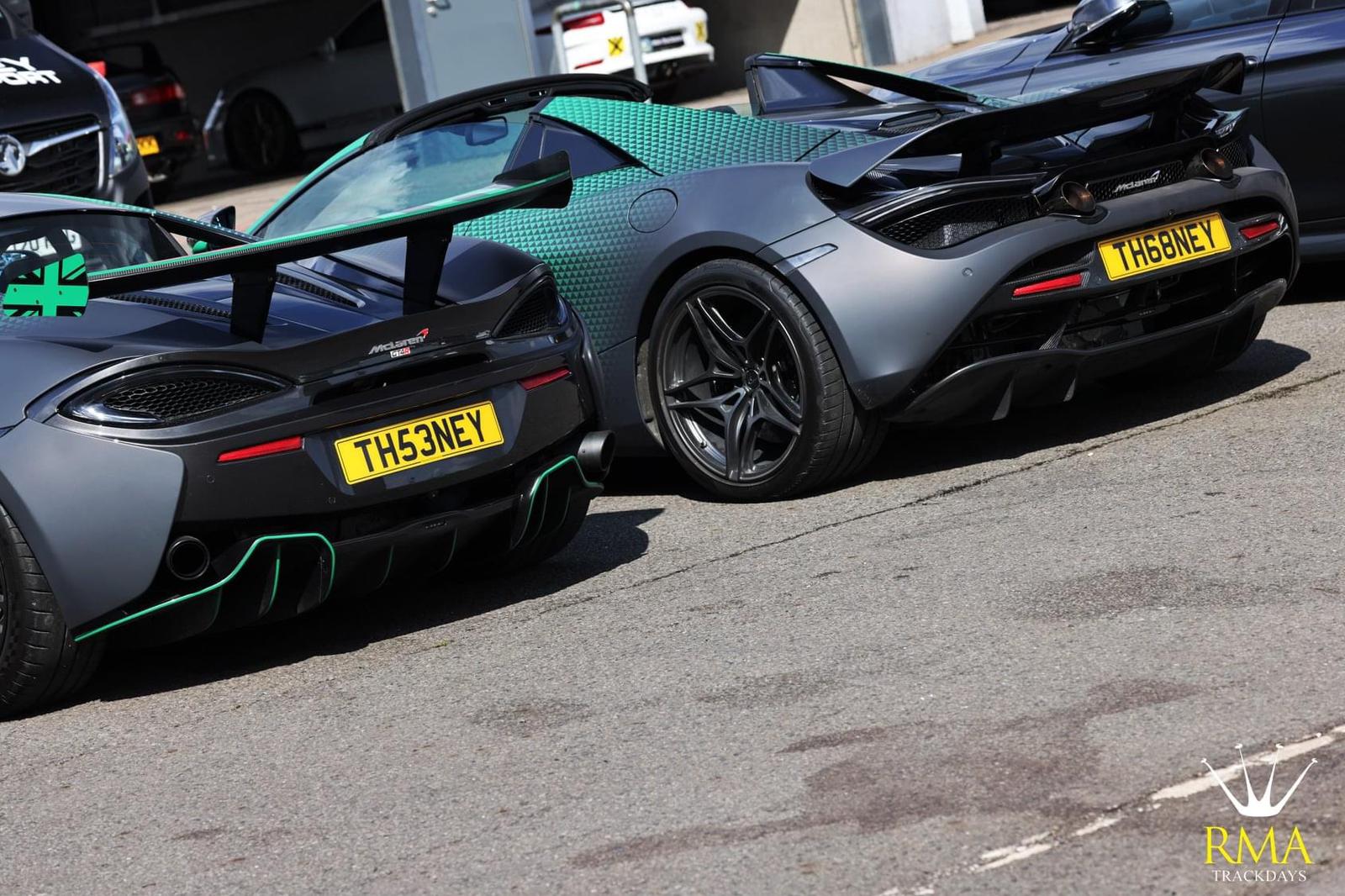 To book any of these dates or to join RMA with our offer just contact them via their website HERE