We do a fair bit for charities here, not something we shout about, charity is about giving not seeking comment but this event is different.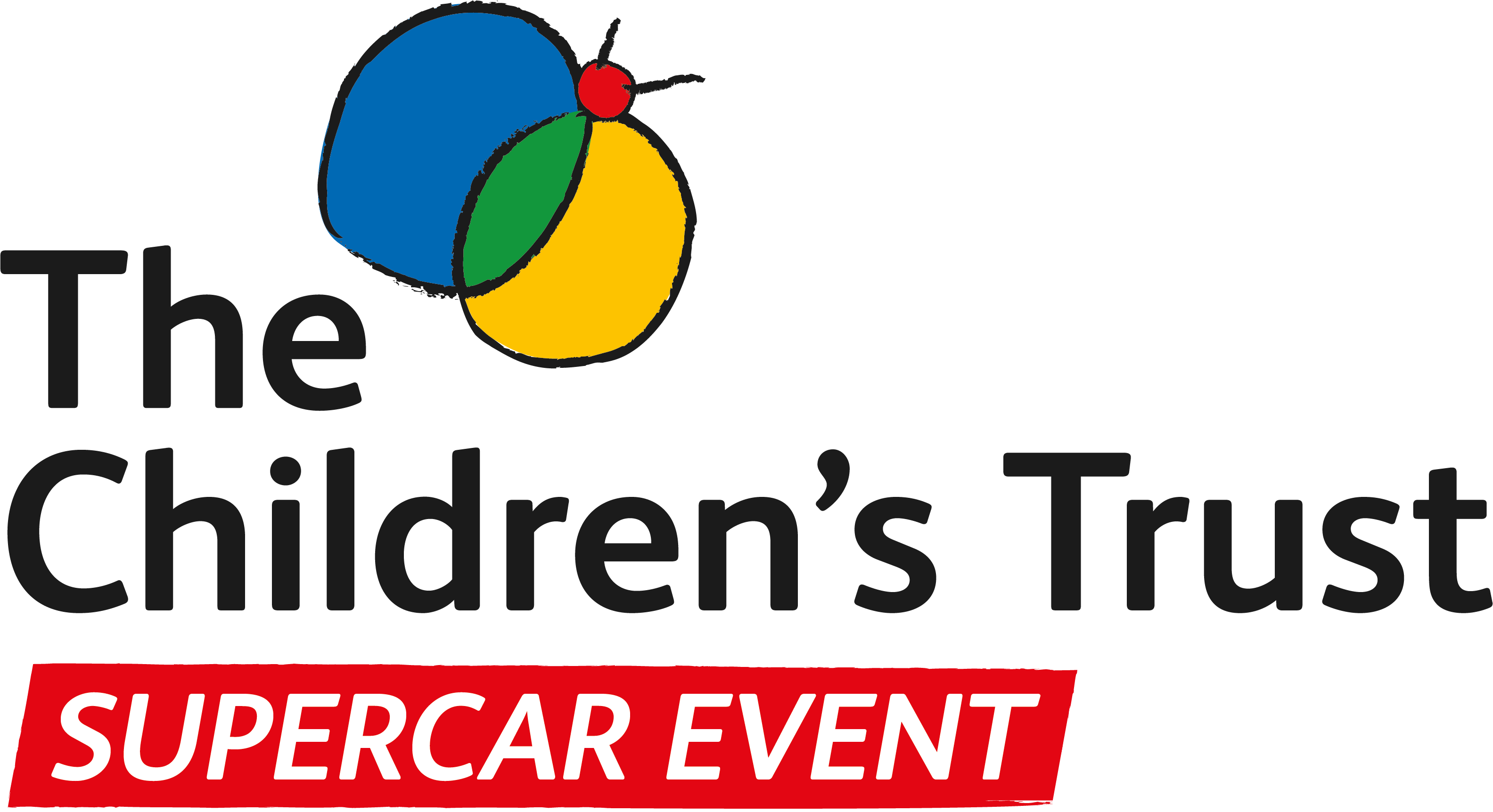 The Childrens Trust is a registered charity that offers help and support to children who have suffered a traumatic brain injury, their work provides all levels of support for the children, their families and carers and is truly worthy of support, even in these difficult times.
Every year The Chidrens Trust hold a Supercar Event where they offer the chance for a passenger ride in a supercar to raise much needed funds for the charity.
We have tried to attend for a few years but it seems to always clash with racing for us, but not this year so we are attending with two of our Mclarens – the 720s Spider and the 570 GT4R.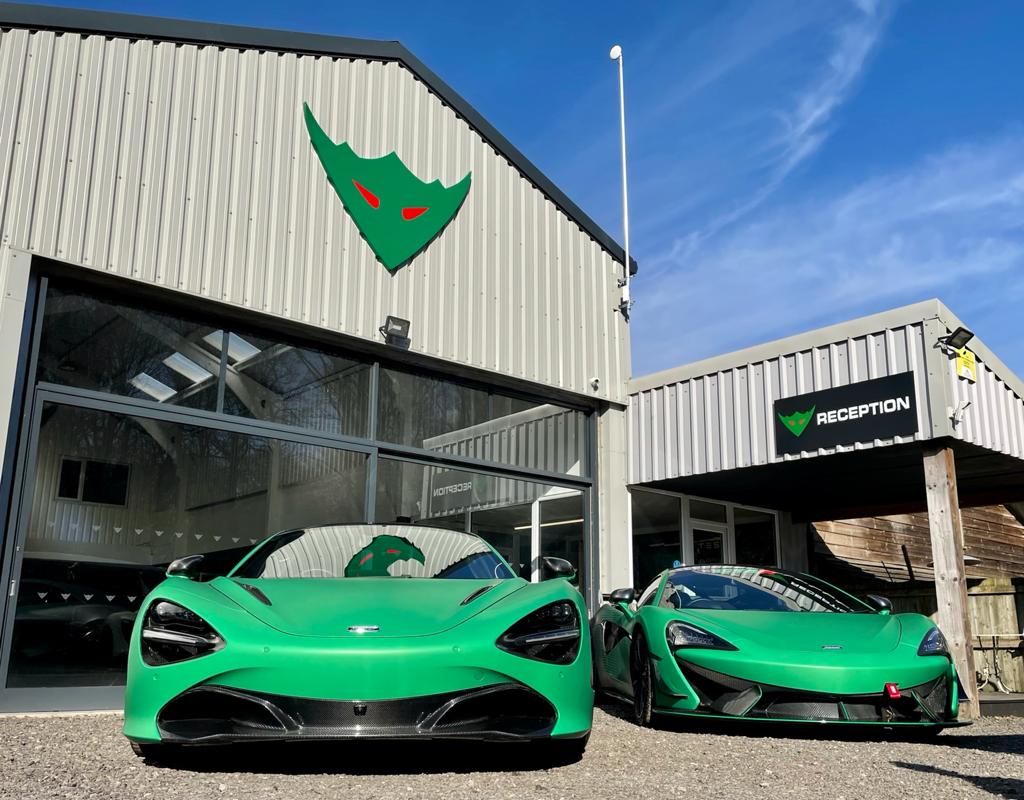 For details how to come along, get a passenger ride round the famous Goodwood race circuit go to their website HERE you'll have the chance from a passenger ride from any number of supercars from lesser models such as Ferraris, Porsche, Lamborghini and of course Mclarens 🙂
We'd like to do something extra though so we've decided to offer a prize of a full days Shooting Experience for two people at our Silverstone Shooting Centre
All you have to do is guess how many miles in total our two Mclarens cover in the course of the event. To enter just go to the Childrens Trust website and make a donation HERE  We suggest a minimum of £5 but please give generously, can you imagine anyone more deserving than a child who has suffered a brain injury? and then drop us an email with your guess as to the total mileage.
To further support this important charity Thorney Motorsport will also donate £1 for every mile we cover on the day for both cars as well.
So, to have the chance of winning a day out shooting at Silverstone Shooting Centre where you'll get the chance to shoot semi auto and bolt action rifles at different distances and get to support a worthy cause, hit the donate link then drop us an email to info@thorneymotorsport.co.uk and send us your guess on the total mileage our two Mclarens cover on the day.
So have a go, support a wonderful cause and get the chance to have some fun shooting guns as well.