Our first wet race of the year but another great result.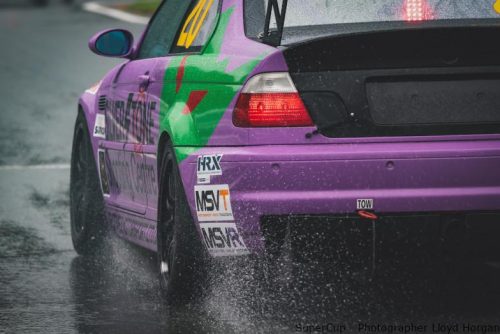 The Friday test didnt go so well, lots of red flags meant limited running and we picked up a whining noise from the rear diff that we diagnosed simply as worn bearings so would require a rebuild which isnt something we can do in a paddock so our hopes for the weekend were simply to run the car as usual and hope it held up.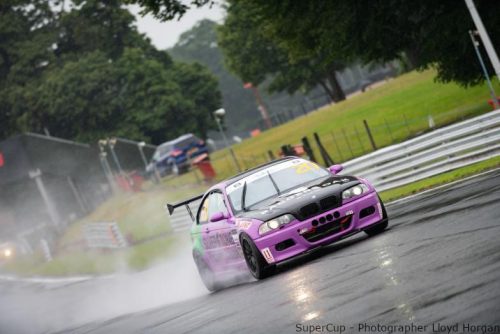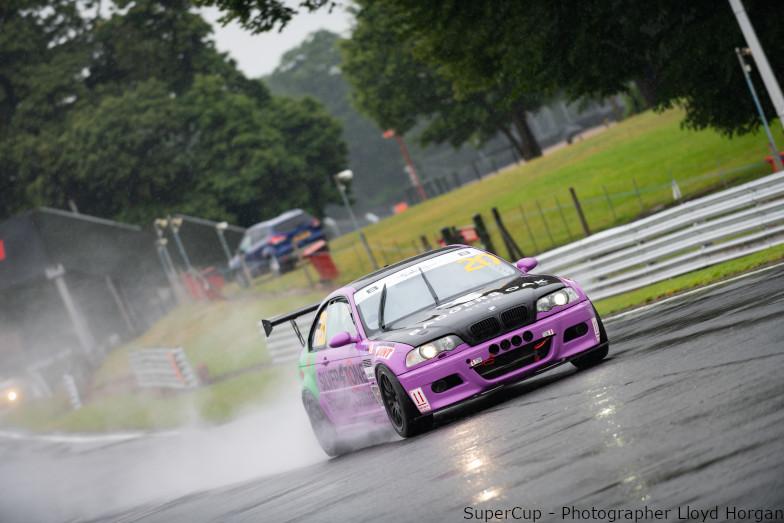 Well the weather was on our side and race day greeted us with pouring rain which meant less stress on the diff and the opportunity for Callum to show off his wet driving skills.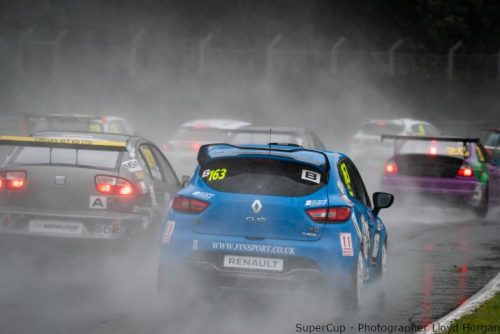 Callum got another great start picking up a few places in the opening laps and settled down to a decent pace running 4th in class and 10th overall, in an eventful race Callum kept his nerve and ran without incident gaining on the top three cars in his class when with 10 minutes to a go the third place Golf slid off at turn one and clattered the tyre wall. The damage to the barrier was such that the race was red flagged giving Callum 3rd place in class and 9th overall.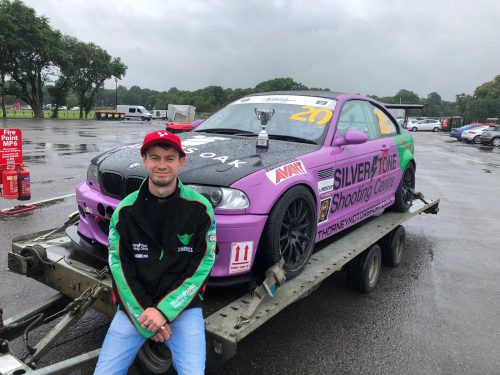 Callums consistent driving (on the podium every race) bow means that he's 5 points clear at the top of the overall Championship so we look forward to Donington Park with huge anticipation. Well done Callum.