We are delighted to announce our new partnership with RMA to support their customers on track for their Silverstone track events.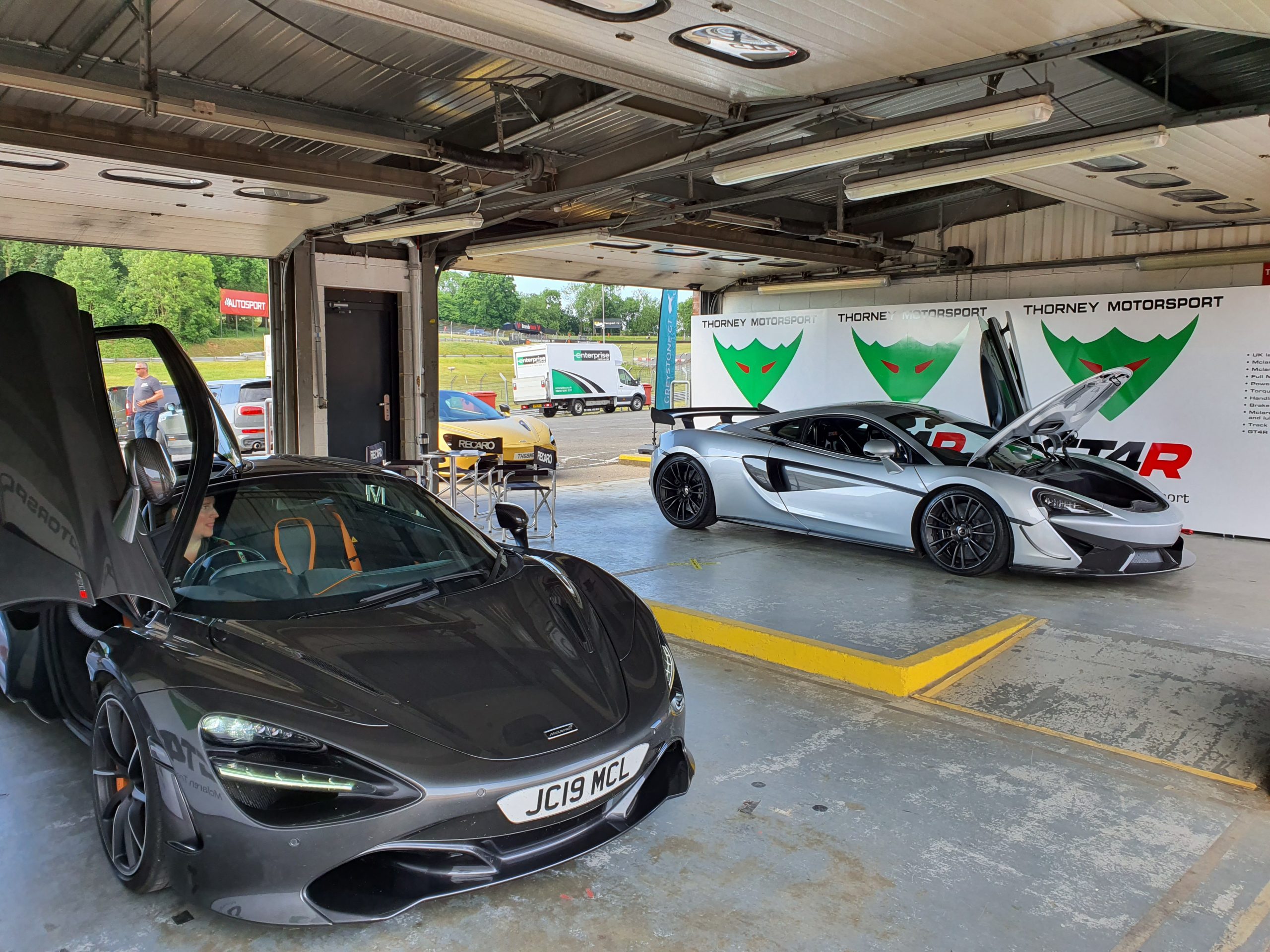 RMA, the UK's longest standing track day company holds multiple trackdays across the UK and Europe and are well known to us here at Thorney Motorsport, their MD, Leyton Clarke, won the Dunlop Sportmaxx Championship driving one of our Corsa VXR race cars and its great to see him go from a driver to business owner – not easy in this market.
Thorney Motorsport will be offering its complete track day support program, for free, to all attendees at RMA's Silverstone events for 2020 and into 2021 this includes our full Mclaren track day inspection program and service so that Mclaren owners can keep their Mclaren warranty intact.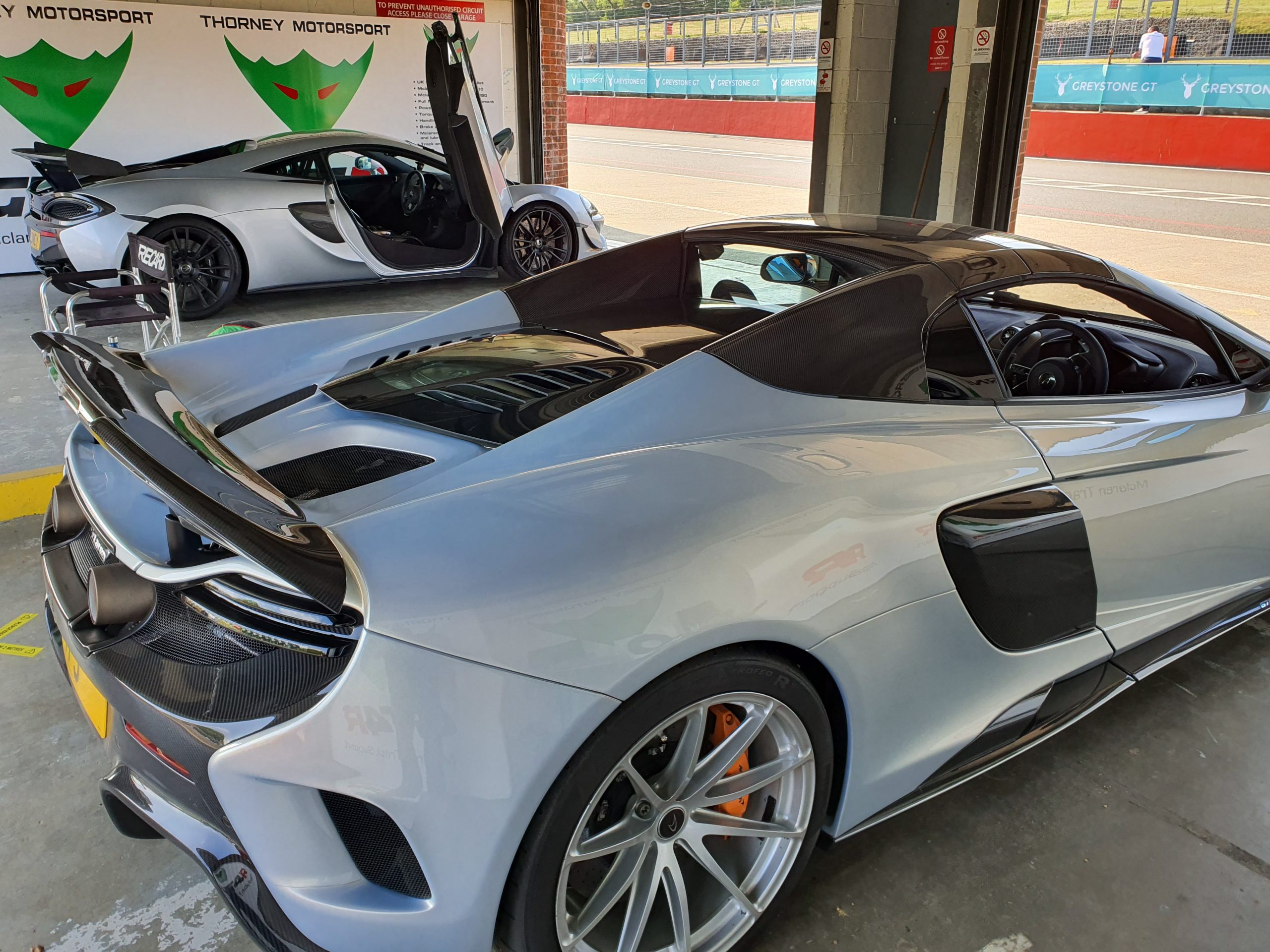 Whilst we now specialise in Mclarens we have a 20 year history in building and running all marques of road and race car so we will be available, at no charge at all, for all attendees should they need any help or advice on the day.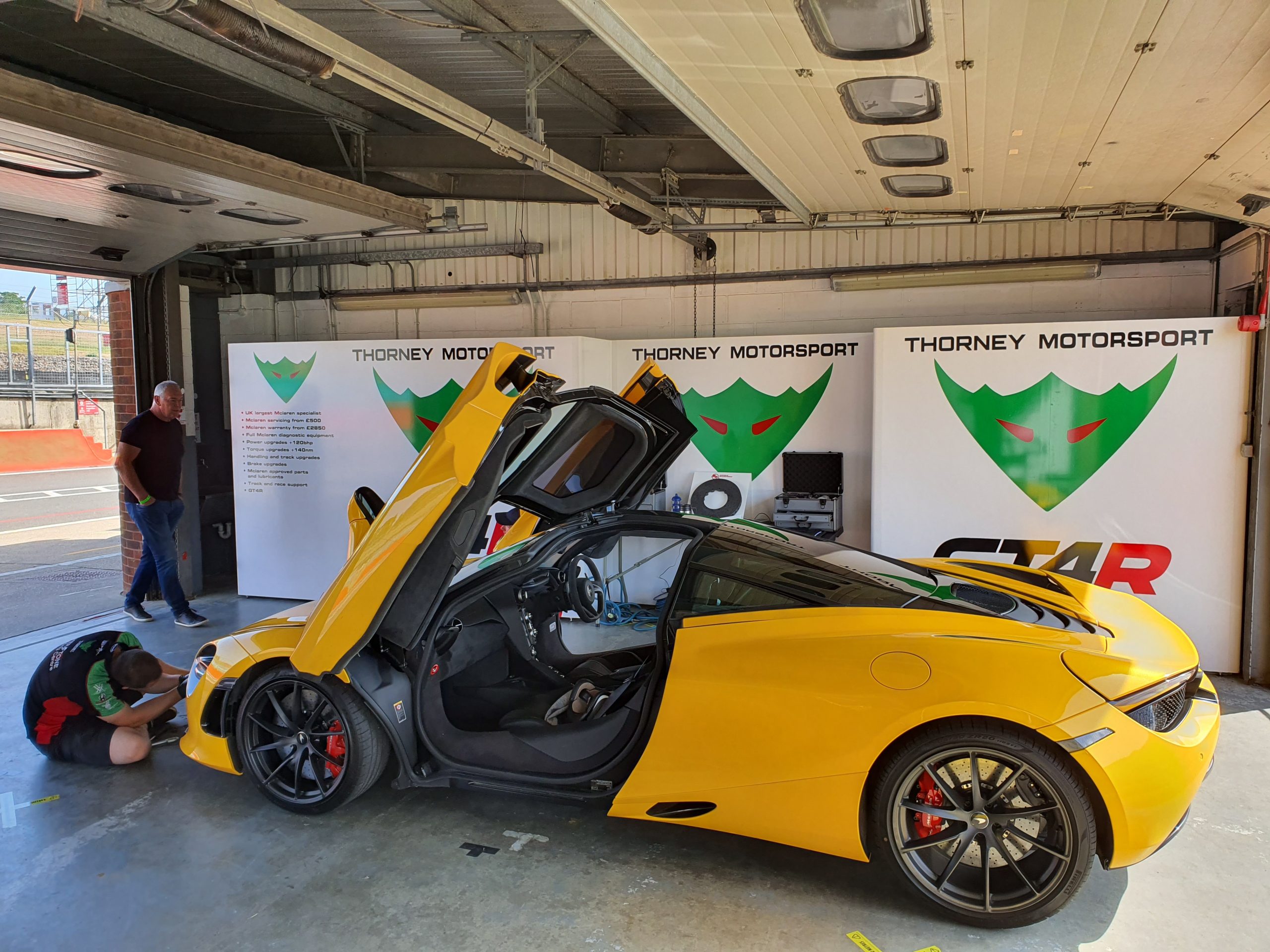 We look forward to working with Leyton and his team for the remainder of 2020 and into 2021.