THORNEY MOTORSPORTS
MCLAREN 570s GT4
Our 570s was the development mule for our GT4R upgrade package.
Available as a full kit or separate our GT4R represents every possible proven upgrade for the sport series and can be retro fitted to all models – 540, 570, 570GT and 600LT.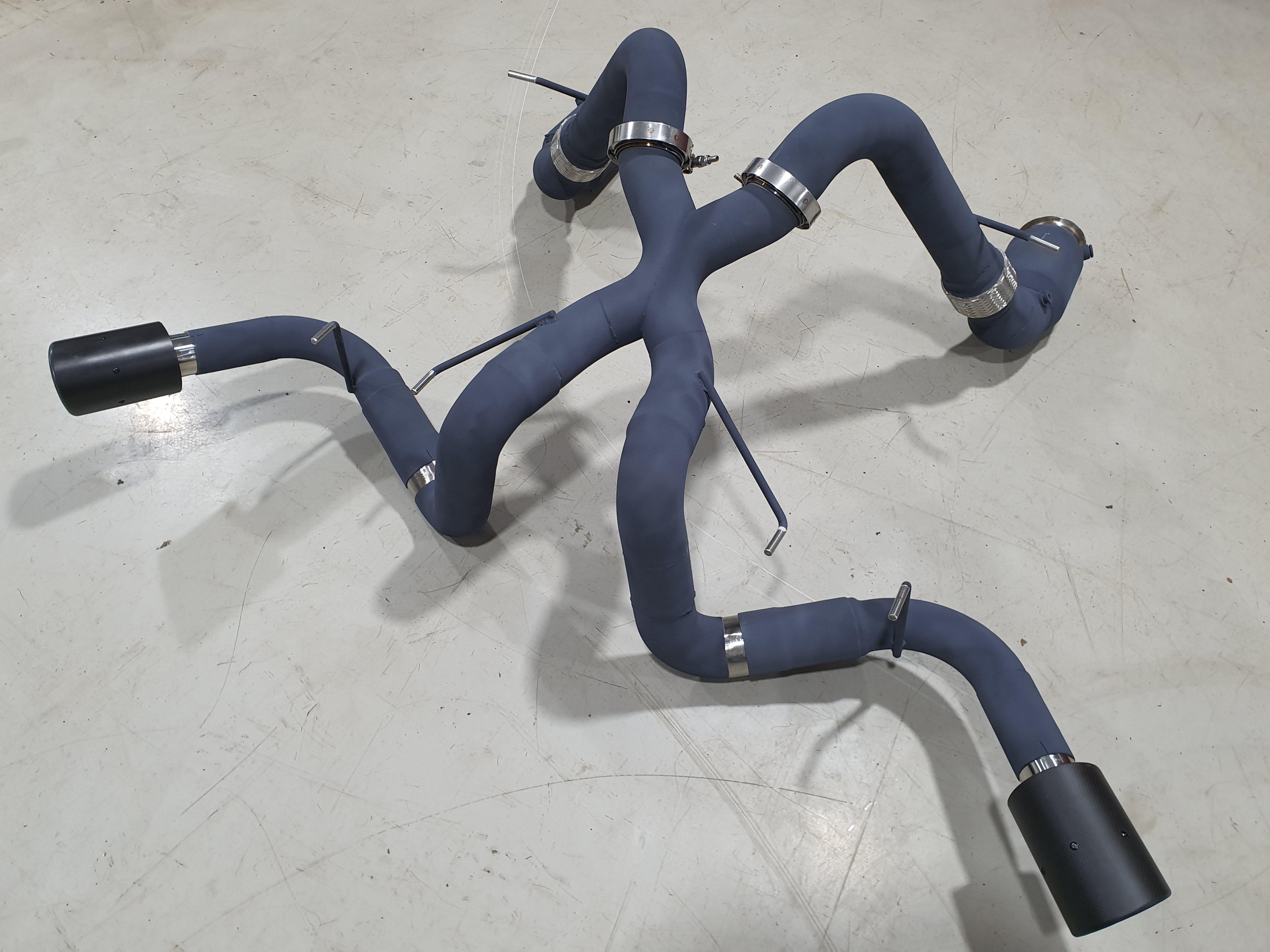 HANDLING
Agency Power lowering springs, customised geometry, stiffer engine and gearbox mounts help create the finest track focussed McLaren in existence – the very purpose of the GT4R – a McLaren 570 GT4 race car redefined for the road. The GT4R runs a full McLaren GT4 front end – carbon fibre bumper, splitter as well as the GT4 rear wing – all genuine McLaren GT4, FIA homologated parts, custom adapted to fit the road car for use on and off the track.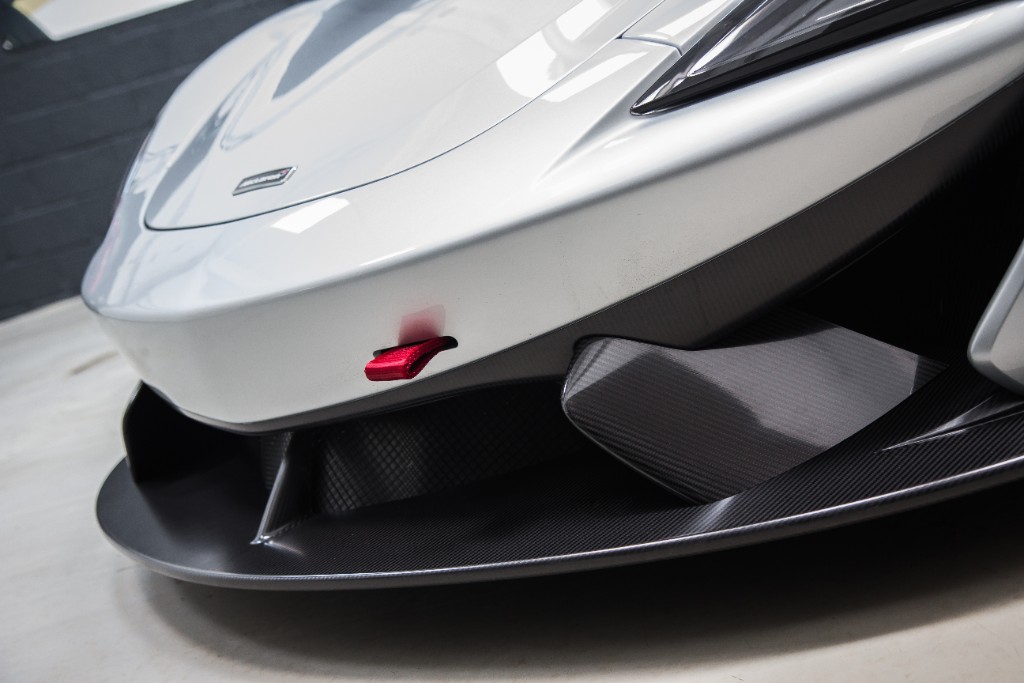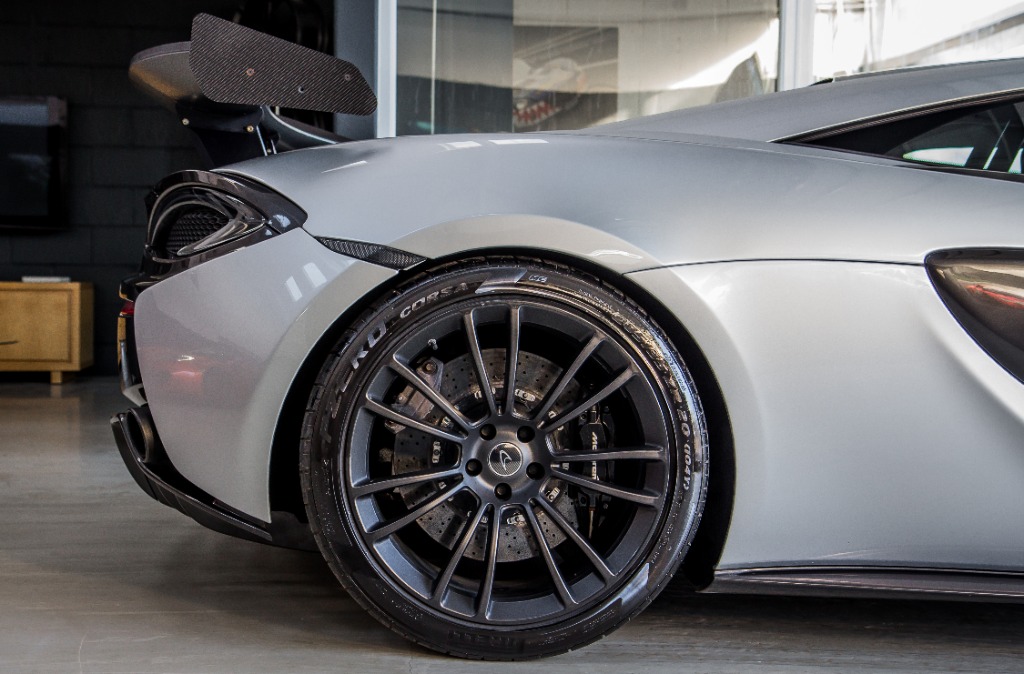 INTERIOR
Our half race cage – not a harness bar – a complete car cage with roll over hoop, cross brace and harness mount requires no cutting to the trim to fit perfectly in the car. This cage fits all coupe models across the McLaren range. Our GT4R carbon fibre race seats are under 4kg each, benefit from GT4R logos and can be custom trimmed to your desired look. We complete the interior with Schroth 4 point, FIA homologated race harness's.